This pair proves that friendship is a force so powerful, it can move mountains -- or at least push up them.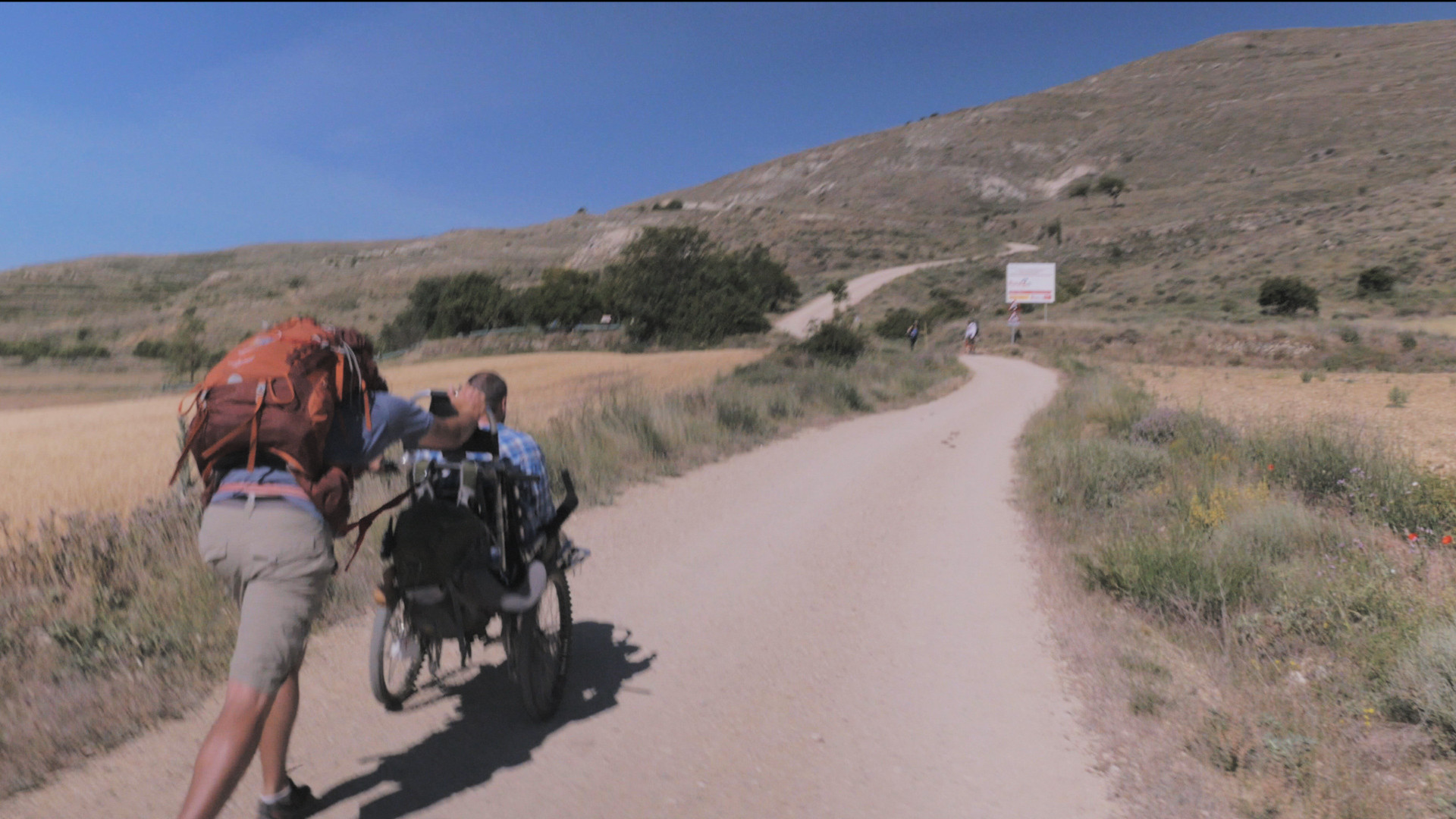 Justin Skeesuck and Patrick Gray, both 39 and living in Idaho, have been best friends since childhood, and have shared a host of happy memories together. When Skeesuck became ill with an autoimmune disease that required him to use a wheelchair, he was not deterred from making more memories with his best friend.
He approached Gray with the idea of hiking the mountainous 500-mile El Camino de Santiago -- or the Way of St. James -- trail in Spain. Gray gladly agreed, saying, "I'll push you." In July, the two completed their 35-day trek.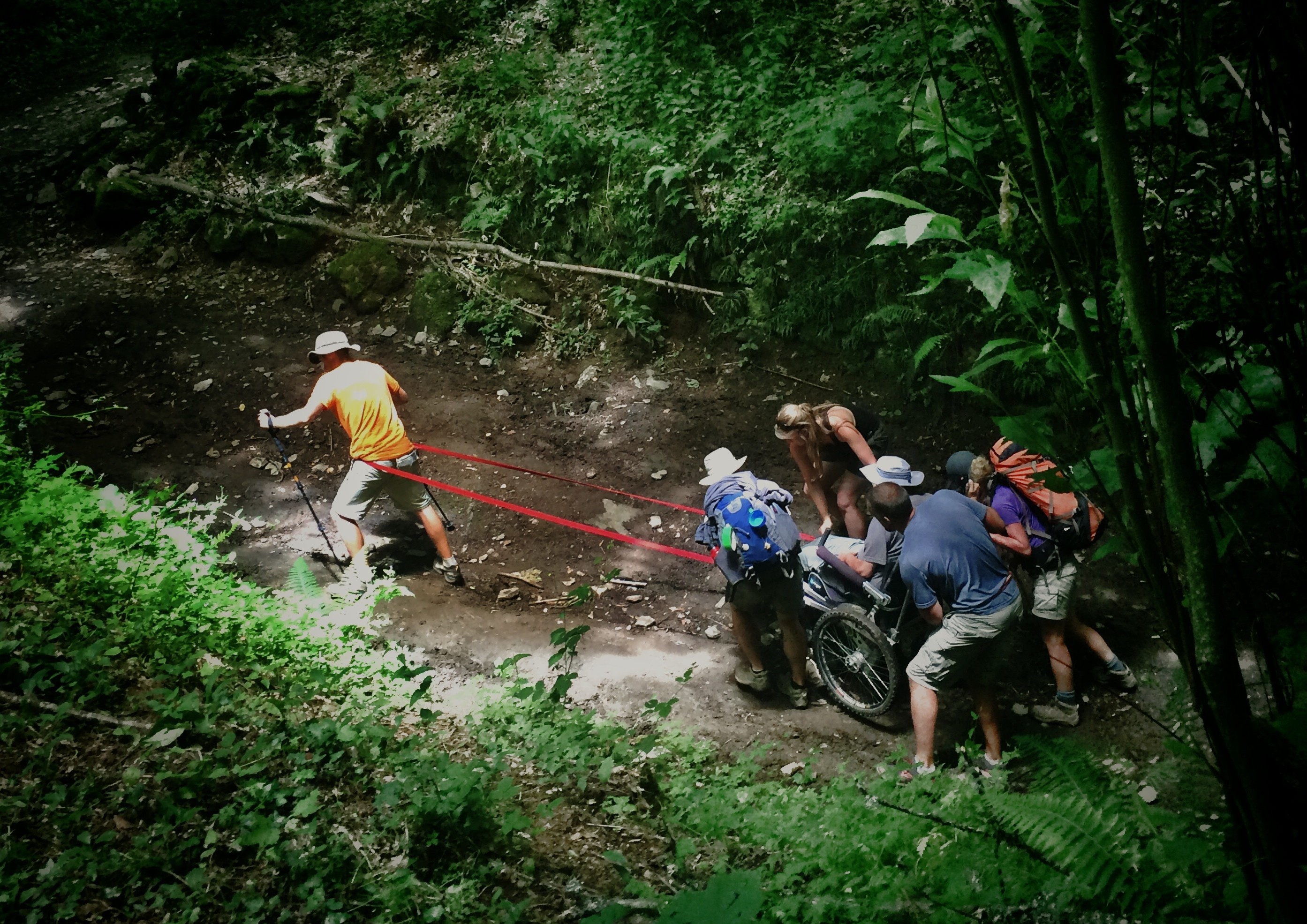 "It was insane, but we proved that even if you have limits in your life, they don't have to define who you are. Nothing is impossible," Gray told Today.com.
(Story continues below)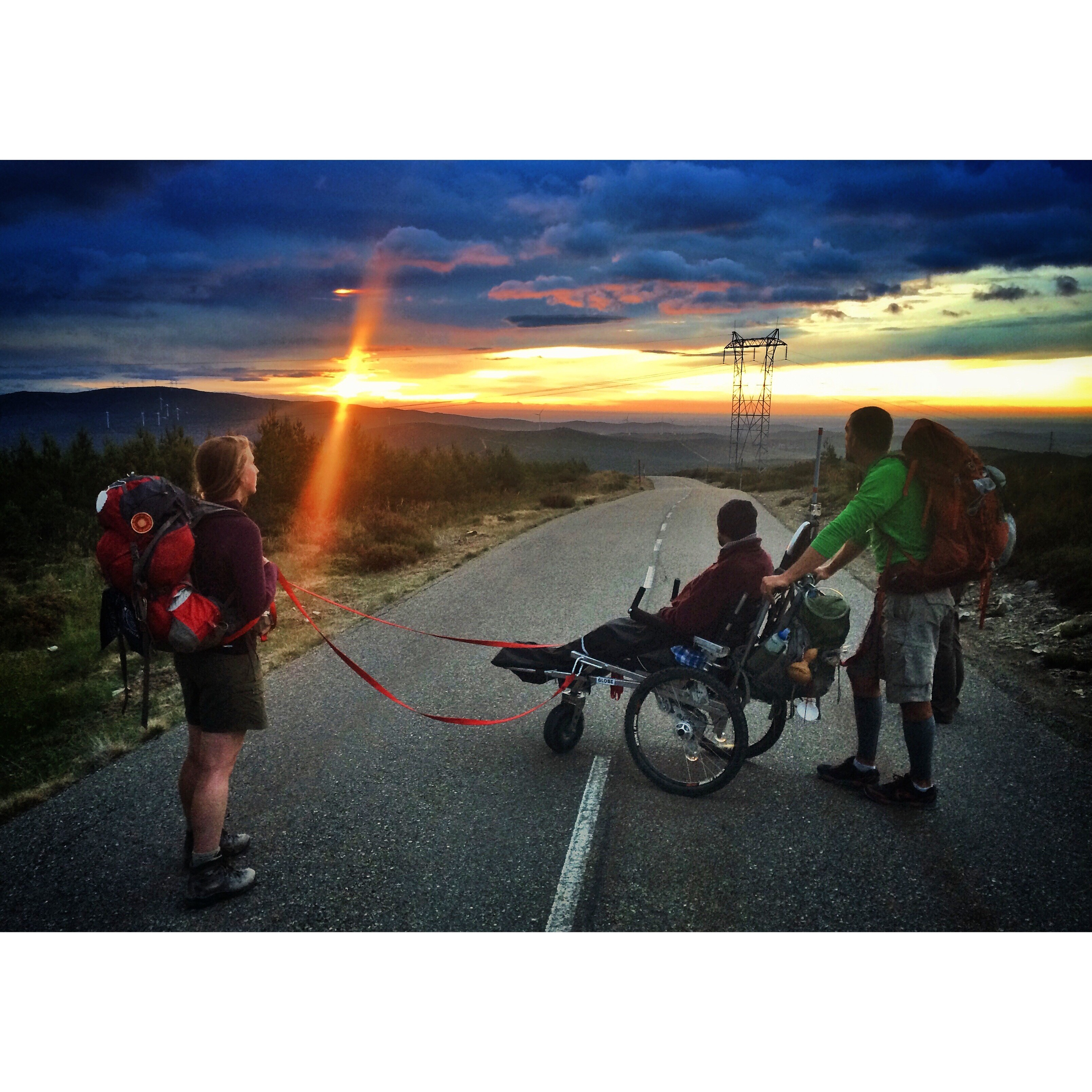 The 500-mile journey took them through rivers, up mountains and even into 10-inch thick mud, according to the New York Daily News. At times, Gray needed to carry his best friend when the trail was too difficult to wheel through. When they finished their journey at a plaza in Santiago de Compostela, they were greeted by other travelers cheering and clapping for them, the outlet reported.
"It was very humbling, and truly satisfying and amazing to be able to accomplish something that we set out collectively to do," Skeesuck told the New York Daily News.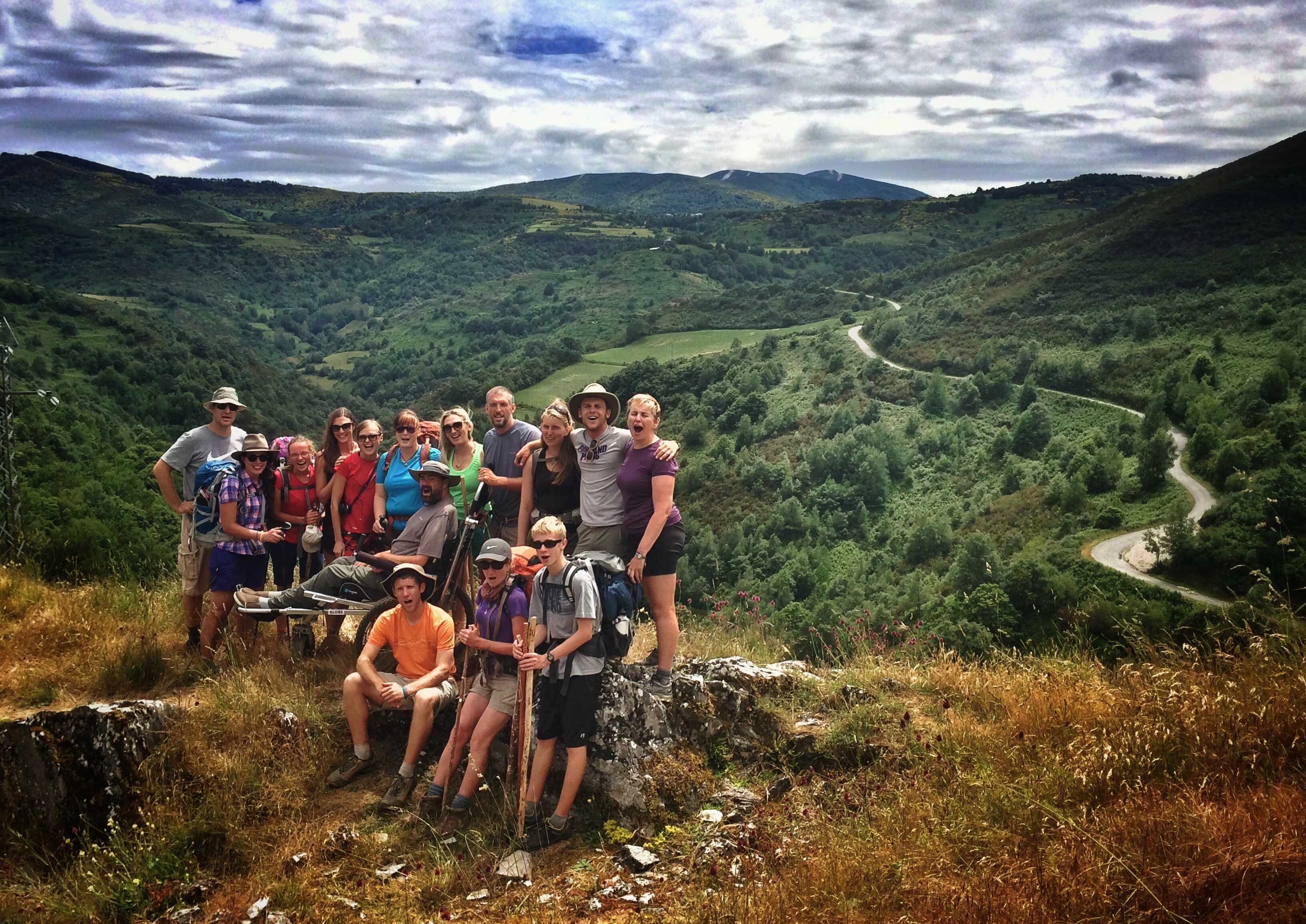 As exhausting as the trip was, Skeesuck and Gray are already looking forward to their next adventure -- possibly an African safari or a scuba trip.
For more information on the journey or to donate to their documentary, visit their website here.
Before You Go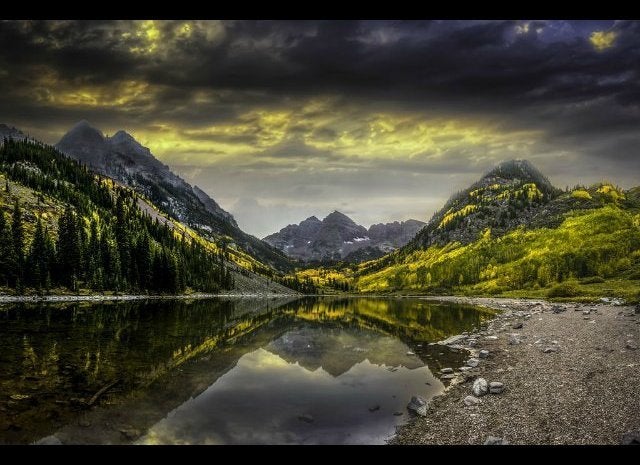 Dangerous Hikes in the U.S.
Popular in the Community