Being engaged to Jennifer Aniston might be a whirlwind consisting of paparazzi and tabloid covers, but that doesn't bother Justin Theroux.
"It doesn't feel like a hardship, it doesn't feel difficult," Theroux told Details for the magazine's August 2014 issue, adding that photographers have toppled over kids just to get a shot of him and his fiancee. "It can be an annoyance, but it's not the end of the world. You have to center on what its core thing is, which is that you met someone you fell in love with. It's hard to explain. I just find myself wondering, what's the big fucking deal?"
Theroux's friend, John Krasinski, said such external forces could "completely blow up someone's life," but Theroux has dealt with it "gracefully."
The couple has certainly been under the microscope since getting together in 2011 after meeting through their mutual friend, Robert Downey Jr. (who said Theroux and Aniston "fell in a real, legit fashion"). Things only got more intense after their 2012 engagement and subsequent wedding watch. Rumors abound, but the actor just brushes them off.
"It's always based in fiction," he said of the incessant gossip. "You just kind of ignore it, but then you also become reluctant to say anything about the relationship. I could say everything's good, and then it's reflected back as JUSTIN THEROUX: EVERYTHING'S GOOD? That just creates this echo chamber, and as it ricochets around the Internet, it just gets wacky."
The 42-year-old recently told Interview magazine Aniston is his happiness, saying: "[Happiness is] my dogs ... and my lady, of course."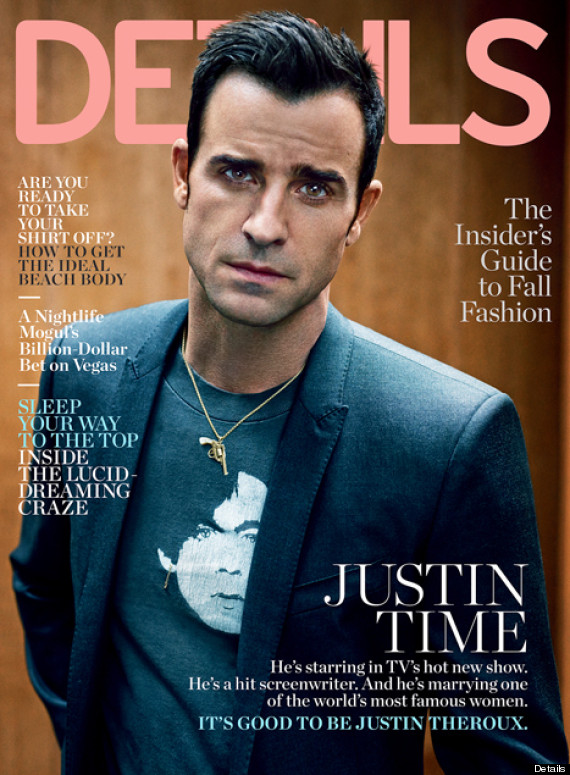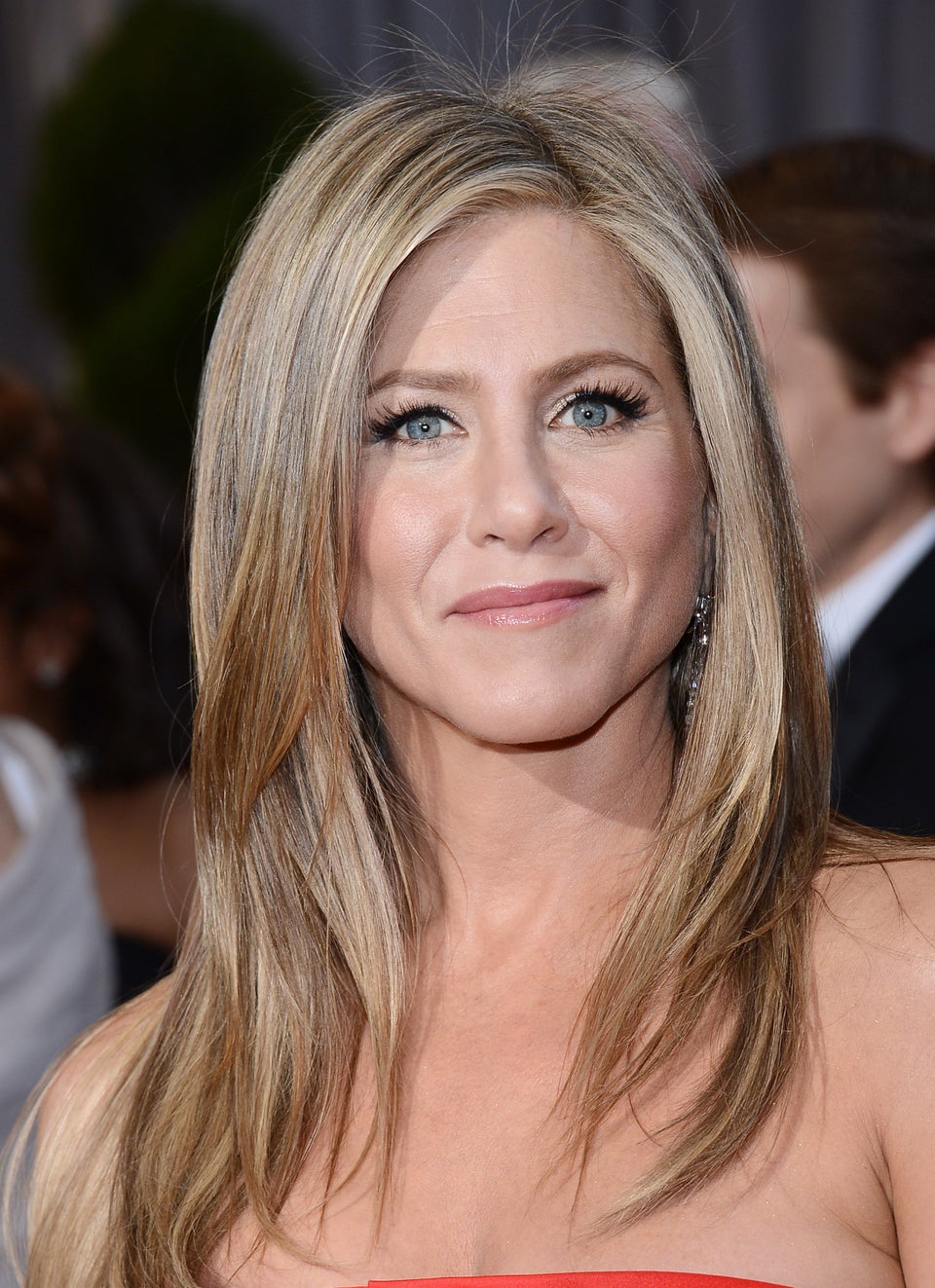 Jennifer Aniston
Popular in the Community