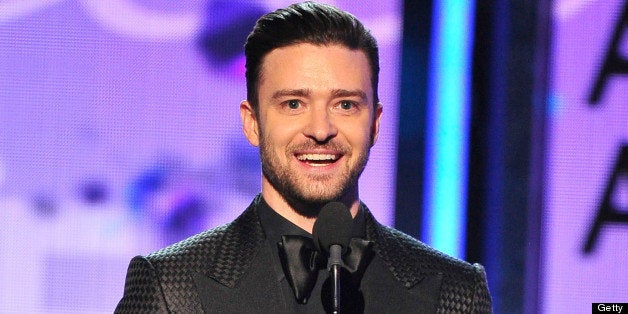 Justin Timberlake's banner year just keeps on escalating, and as of last week he now boasts the only album to sell more than 2 million copies. "The 20/20 Experience" has far outsold its nearest competitor, Bruno Mars' "Unorthodox Jukebox," topping the album by more than 1 million units, according to midyear figures released by Nielsen SoundScan.
Mars' 985,000 places him ahead of Mumford & Son's Album of the Year-winning "Babel," which was released last October and has racked up another 884,000 copies sold this year. Rounding out the top five best-sellers are Blake Shelton's "Based on a True Story," with 703,000, and Imagine Dragons' "Night Visions," with 692,000.
In other midyear records, Macklemore and Ryan Lewis have continued their winning streak by producing the most digital sales: 5.56 million for their monstrous hit "Thrift Shop." The duo tops Gotye's record from the same time last year, 5.5 million for "Somebody That I Used To Know." Other top downloads include Pink's "Just Give Me a Reason" (3.4 million), Rihanna's "Stay" (3.3 million) and Imagine Dragon's "Radioactive" (3.2 million).
These impressive download statistics may come at the expensive of full albums, whose sales have dipped by 6 percent from this time last year, according to Nielsen.
Before You Go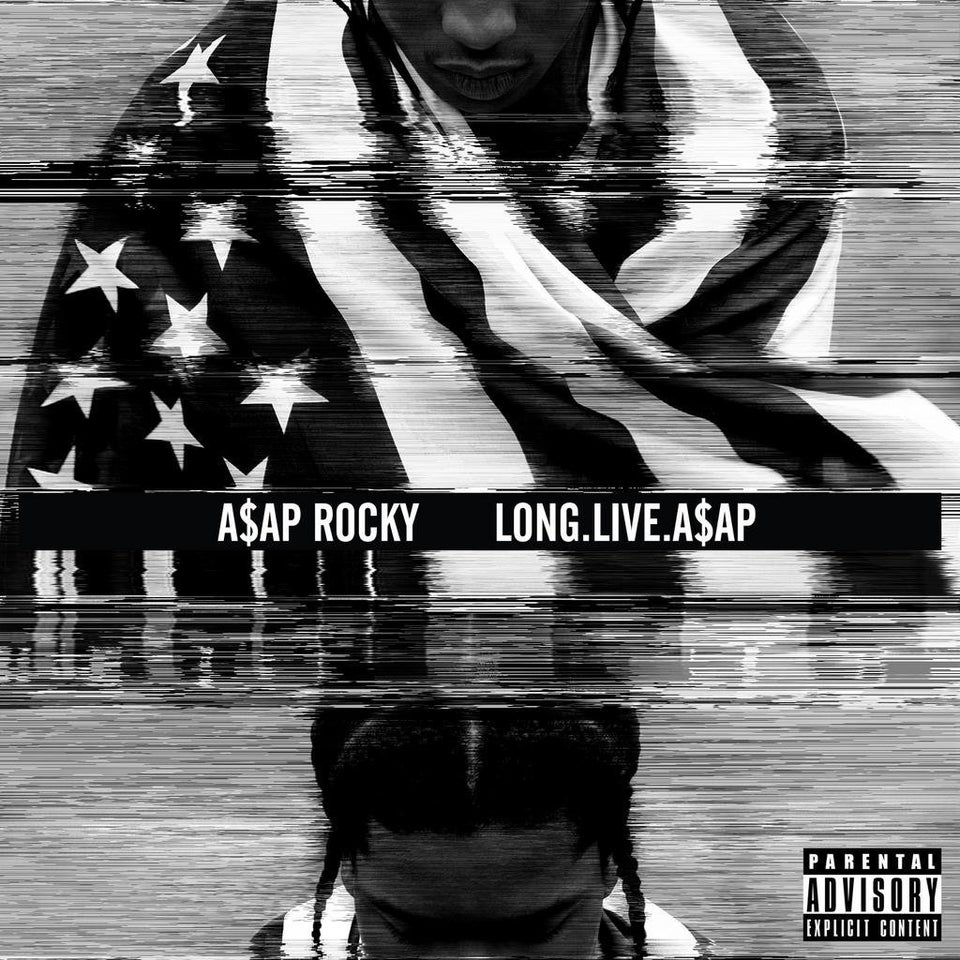 2013 Music Preview
Popular in the Community