When Justin Timberlake met this fan, it was the pop star himself who was moved to tears.
During a performance at the Barclay's Center in New York City on Sunday, Timberlake was given a gift from a 10-year-old fan in the audience. The present -- a bow tie -- really struck a chord with the pop star, and he proceeded to tear up over the adorably thoughtful gesture.
"Hey man, greatest gift ever, because a gentleman can never have too many bow ties," he told the young fan during their interaction, shown in the video above. "I might have to wear that on Christmas Day."
An emotional Timberlake continued to show his appreciation to the boy saying, "I love you, kiddo. You're the coolest dude here."
The show went on, but only after the singer admitted to the audience that he was getting a little choked up, telling the crowd, "That got me."
Don't be embarrassed JT, that totally "got" us, as well!
Watch the full interaction below: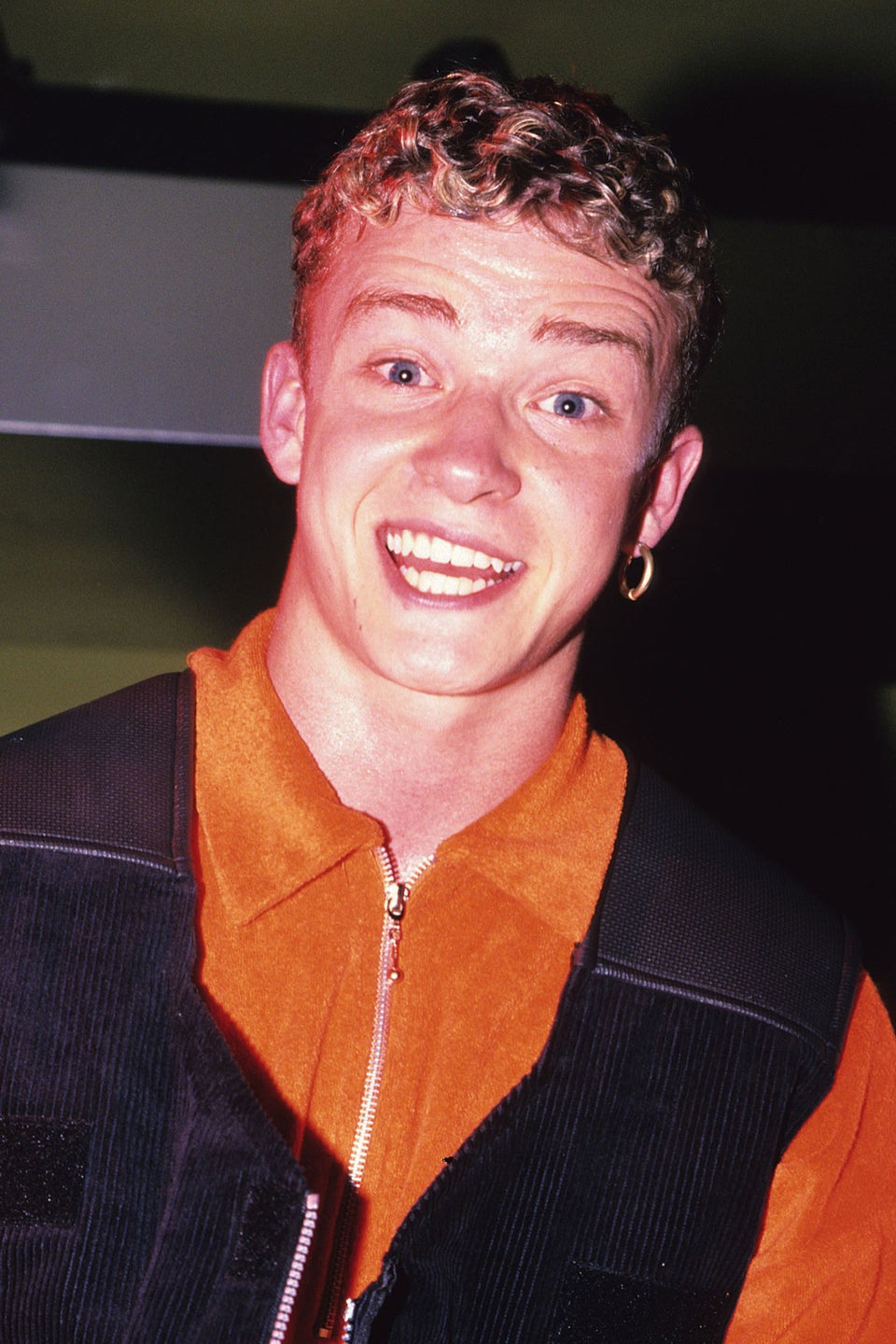 Justin Timberlake Through The Years
Popular in the Community