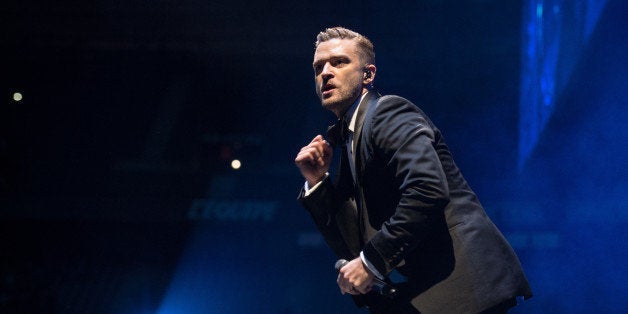 *NSYNC fans should be interested to learn that one of the boy band's biggest hit songs was actually intended for the King of Pop.
"Interestingly enough, there were songs on the last *NSYNC album ... one song in particular, 'Gone,' originally I wrote that song for Michael. I've always been a big fan of him and I think back to ... it made me reminisce to the times he performed at the VMAs with *NSYNC, where we performed at Madison Square Garden with him, and the numerous meetings I had had with him in the past just about music," Timberlake told Seacrest, adding that it was just by chance that *NSYNC ended up with the song, which peaked at no. 11 on the Billboard Hot 100.
"At an A&R meeting I said, 'Well I wrote this song and it's kind of sitting around. Everybody heard it and we just decided to cut it. I've been lucky enough to work with a lot of great people in the music industry, and some of the greats have always said, 'A good song is a good song.'"
Before You Go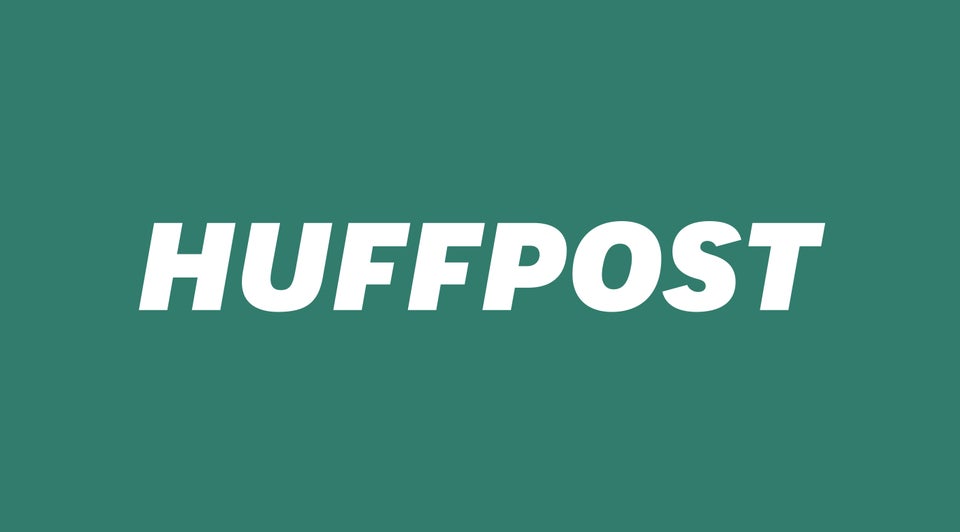 12 Major Roles That Almost Went To Other Actors
Popular in the Community