 Justin Timberlake has continued his musical comeback with a powerful Grammys performance, during which he was joined by Jay-Z for their duet "Suit & Tie", and JT also performed "Pusher Love Girl," during a set which briefly turned the whole telecast black and white.
The singer, who has returned to the music world after several years spent developing his acting career, has hinted that there will be a grand announcement to follow the Grammys. A world tour, perhaps?
The singer's big return to music has perhaps only been eclipsed in press coverage by Beyonce's Inauguration/Super Bowl/Destiny's Child combo punch. The singer first announced that he had recorded new music, then released the Jay-Z-featuring single "Suit & Tie." Timberlake kept himself in the news by announcing a March 19 release date for the album, which is titled "The 20/20 Experience." Finally, a handwritten tracklist (sans featured guests). Good work, JT.
WATCH:
Other performers at Sunday's Grammys included Taylor Swift, Elton John, Ed Sheeran, Rihanna, Sting and Jack White. For more on the Grammys, click here. Find more Grammy award 2013 winners in the liveblog below.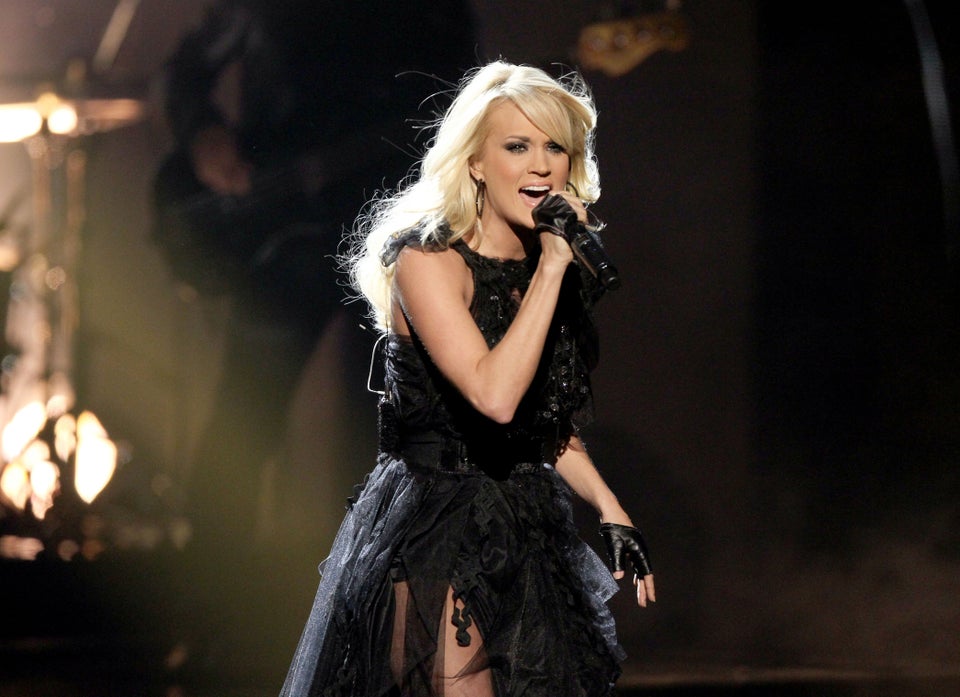 2013 Grammy Nominees
Popular in the Community