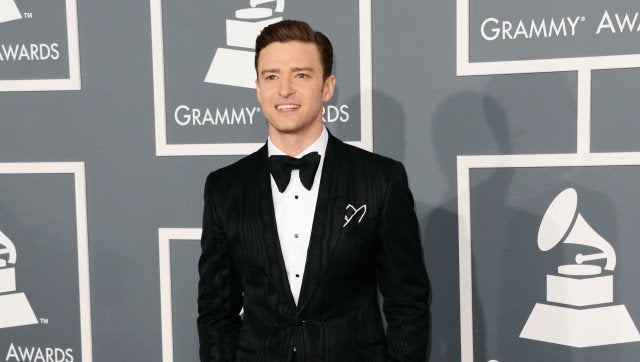 "I happen to like the hair straighter," says Tom Ford, who likens Timberlake's upated image to Cary Grant. Ford's influence over Timberlake's style transformation has been heavy-handed, turning Timberlake into a retro-referencing icon among the fashion set. JT's smooth pompadour is miles away from his frosted tips and kinky curls of yore, and as a literal image topper, a new 'do is the clearest way to move forward from "looking like a moron."
"Image goes hand in hand with the music," Elle's creative director Joe Zee told the Times. "Madonna was the first person to get how fashion visuals played a huge hand in understanding the next chapter... When you look back, the fashion will probably define her as much as the music does."
While we certainly agree with Zee, we're not as enamored with "Suit and Tie" as we are with Timberlake's dapper style. As his involvement with Ford has amped up, has JT's music dropped off in quality.
Read more about Timberlake's transformation over at the New York Times, and look closely at his pomp in the photo below. Where do you think Justin's priorities should lie: on his scalp, or in the studio?
PHOTO: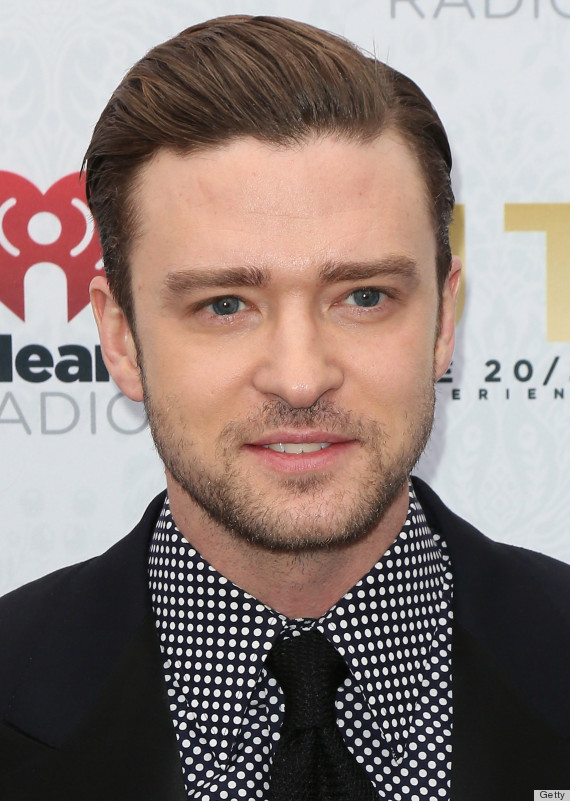 See JT's early hairstyles:
1997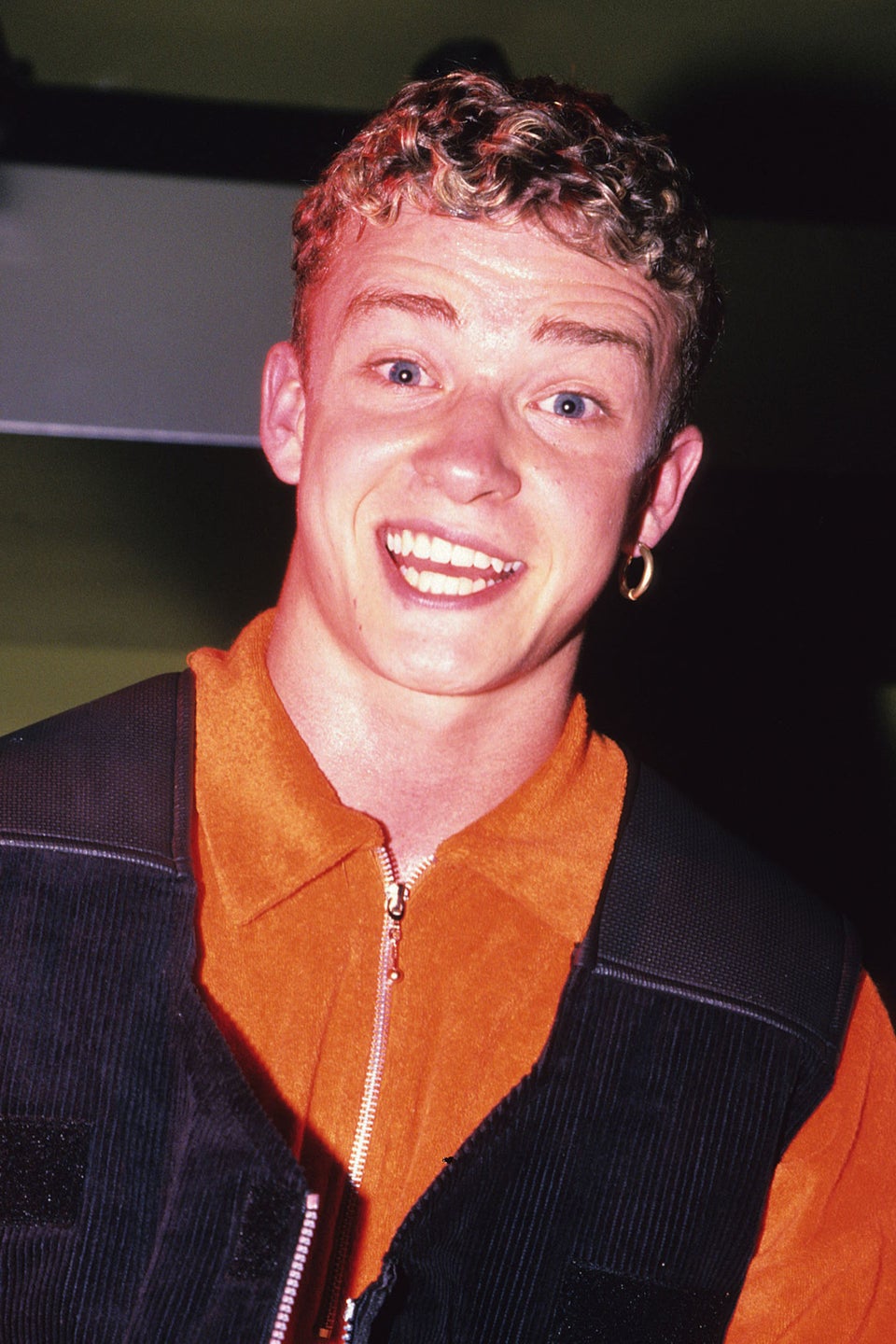 1998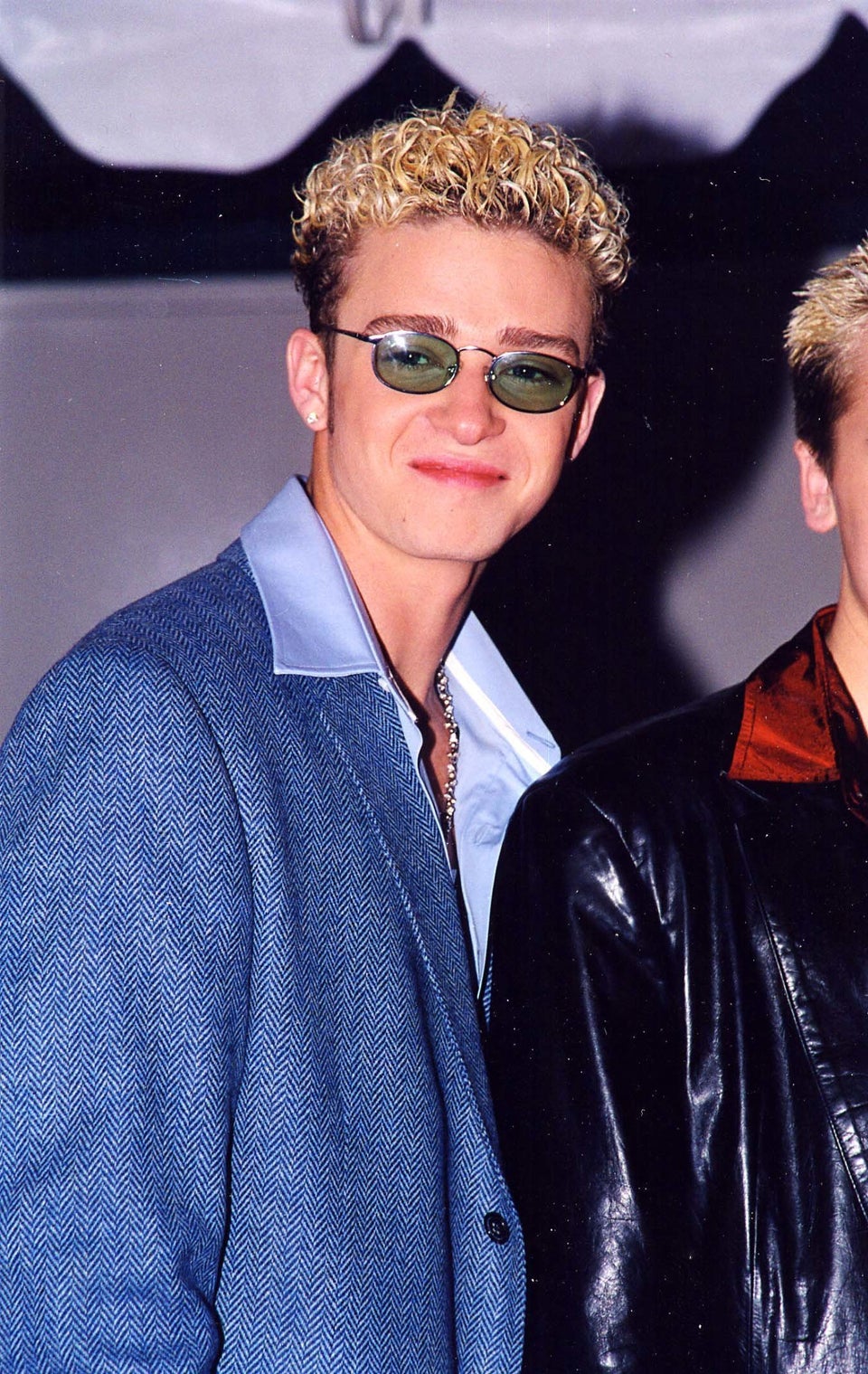 1999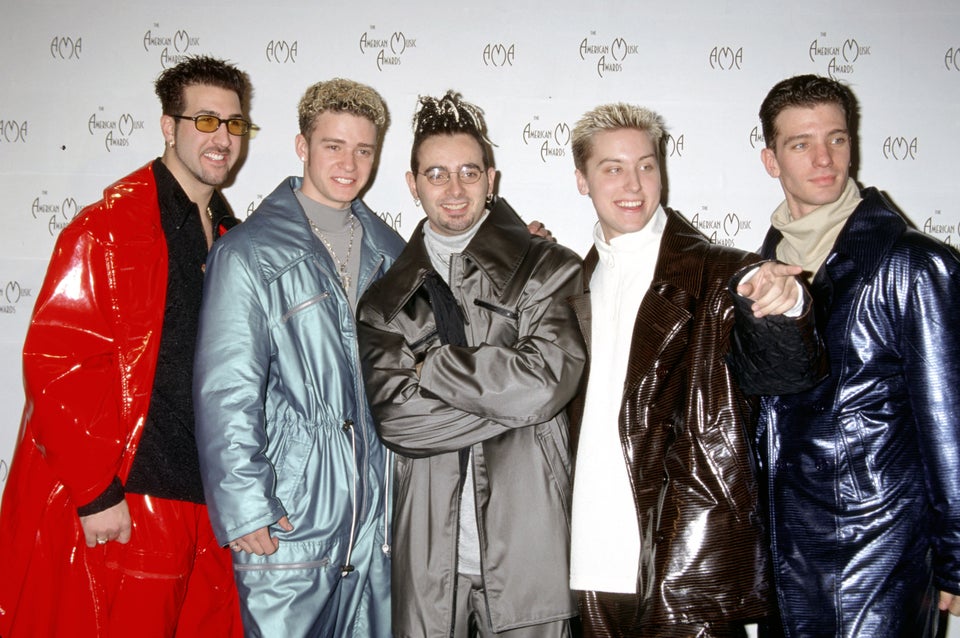 1999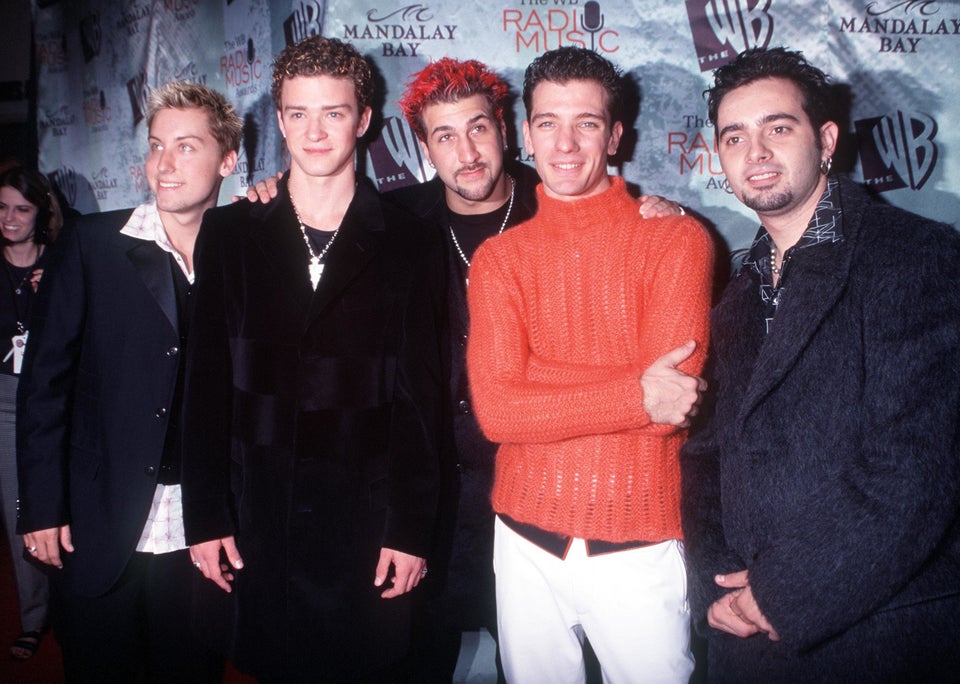 2000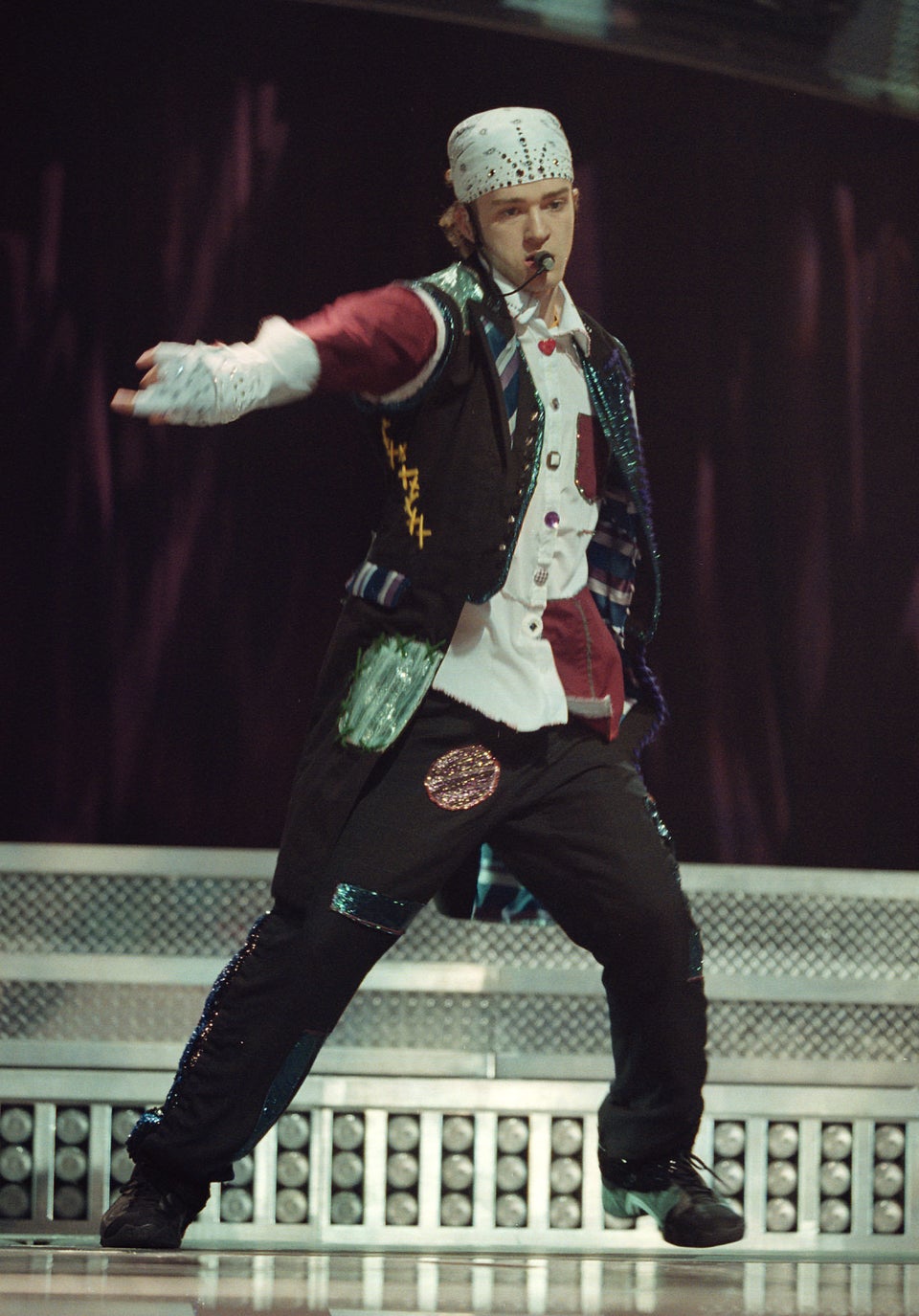 2000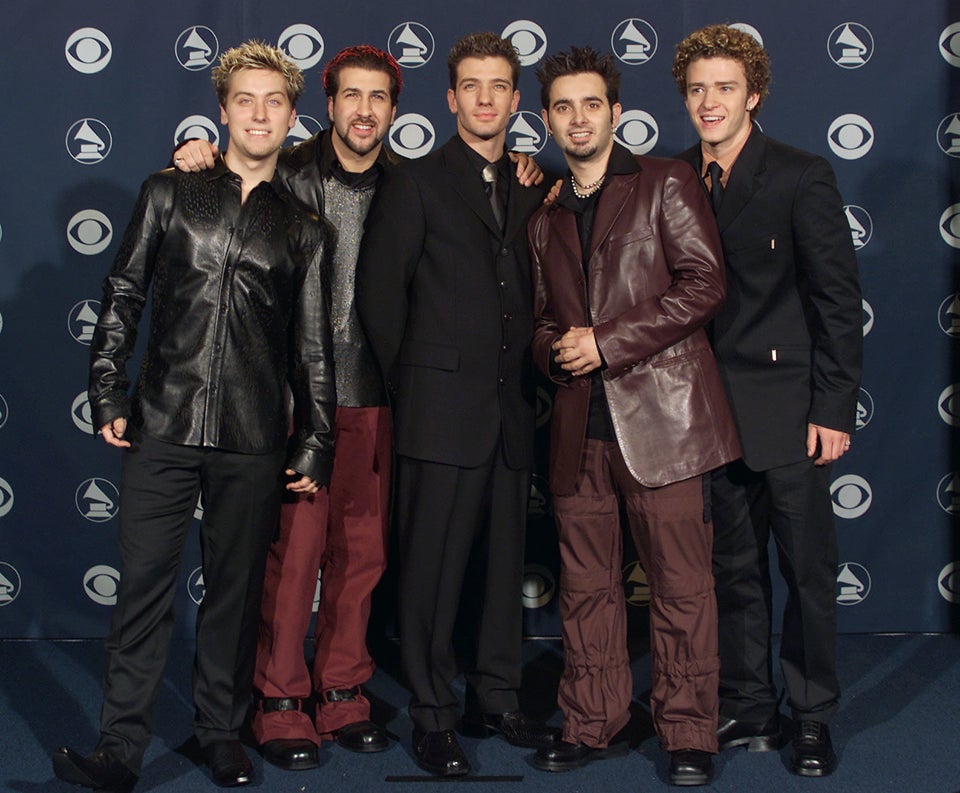 2000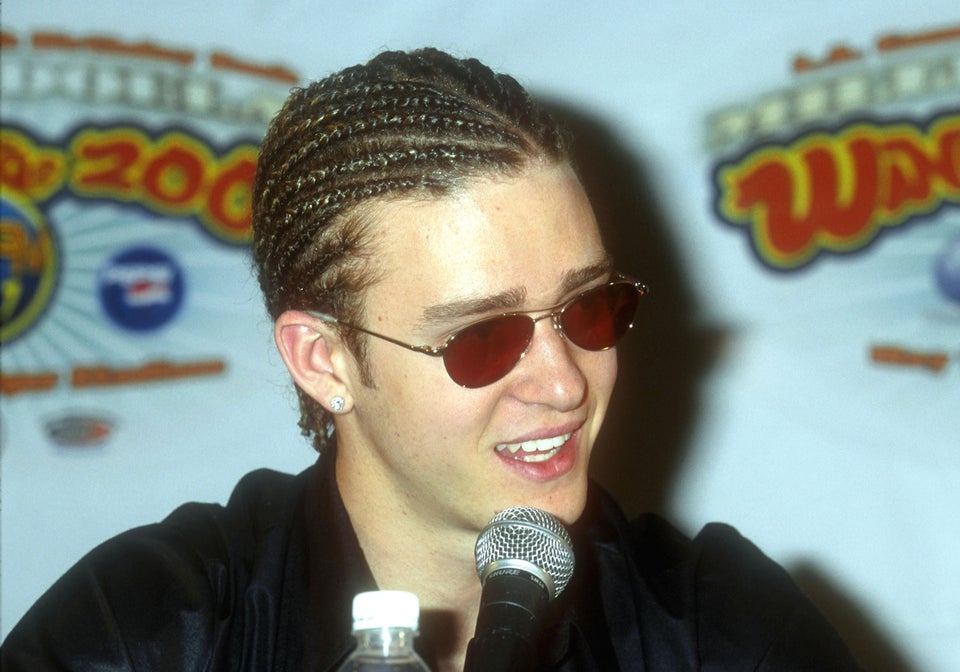 2000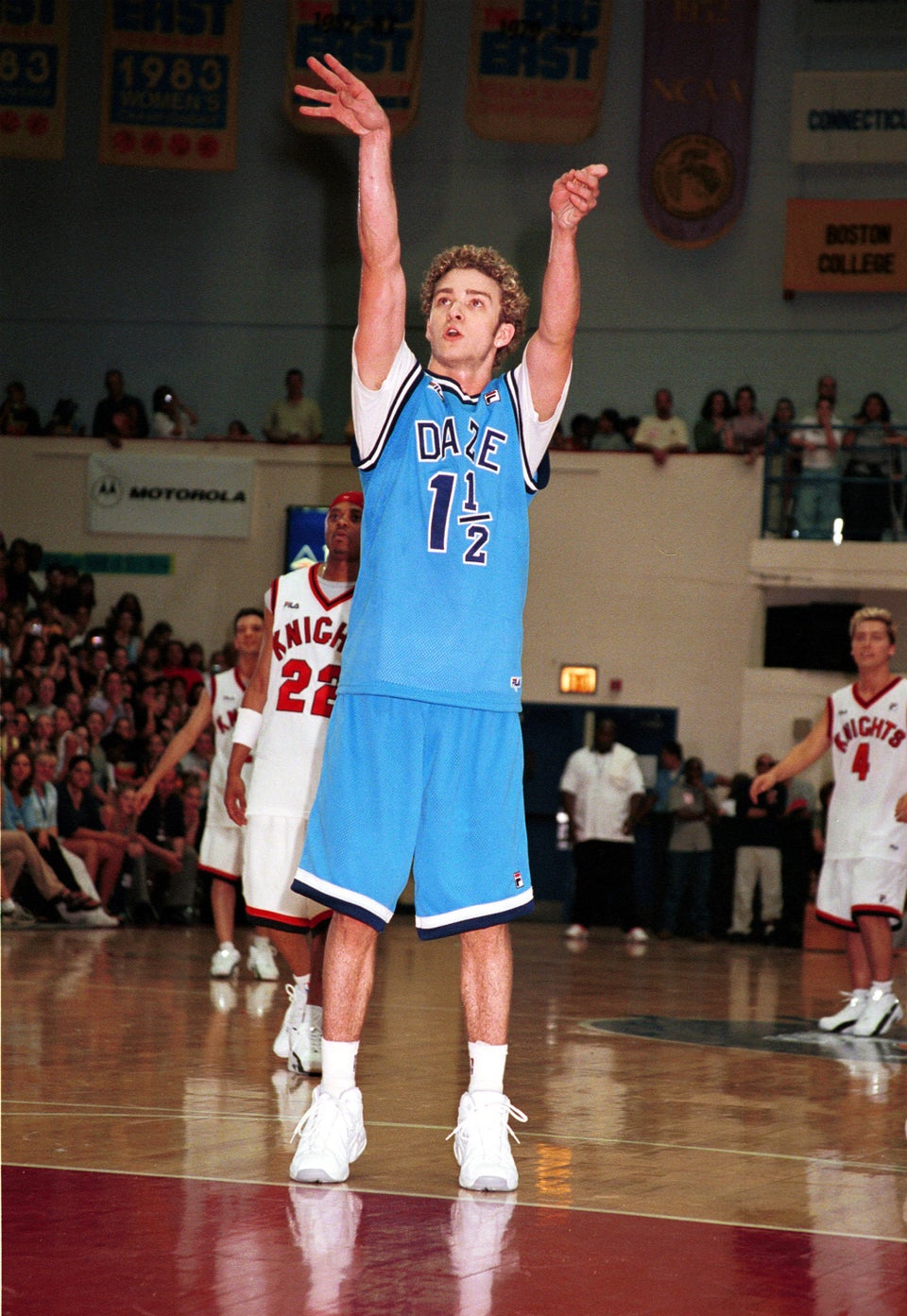 2001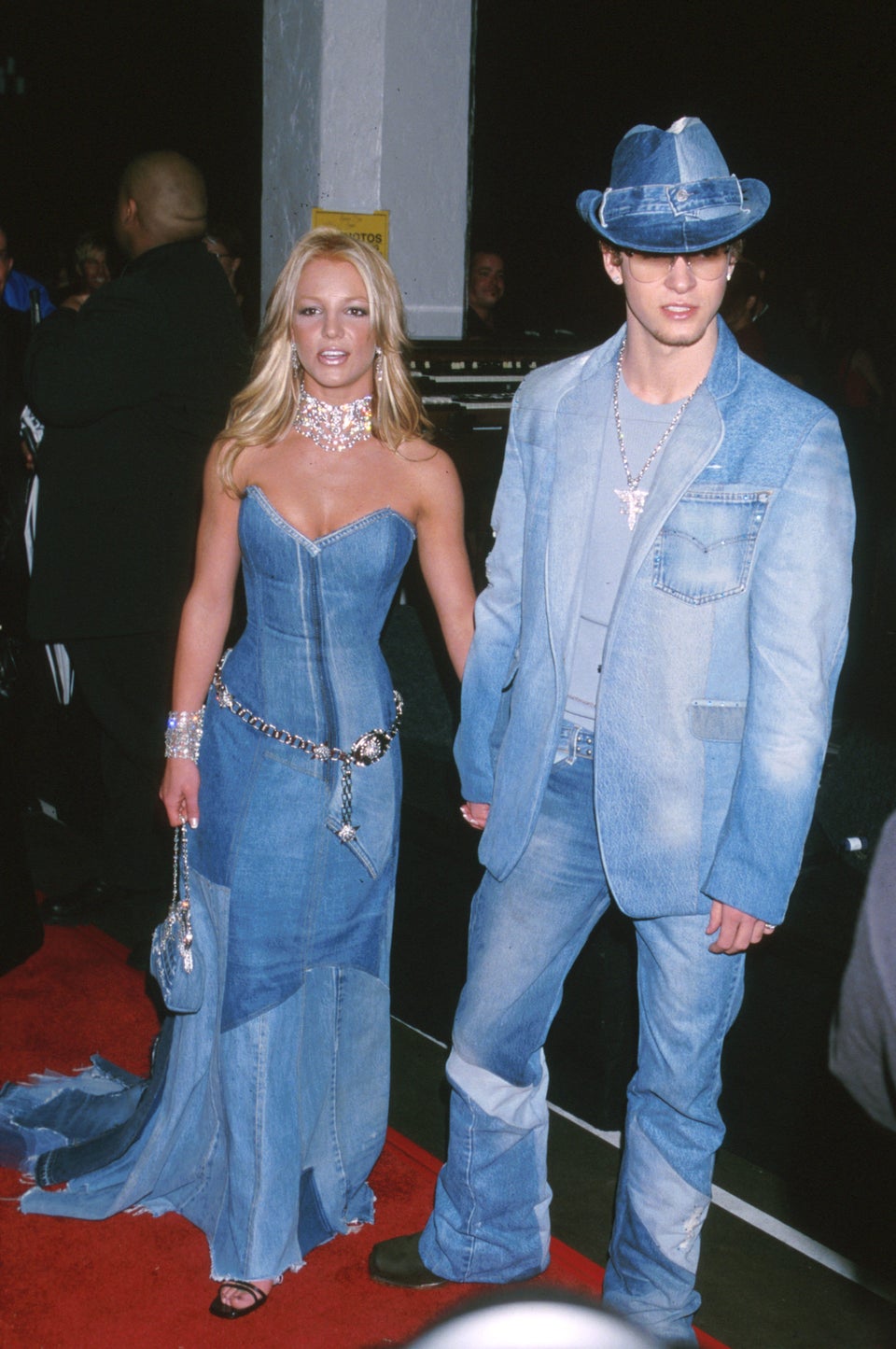 2002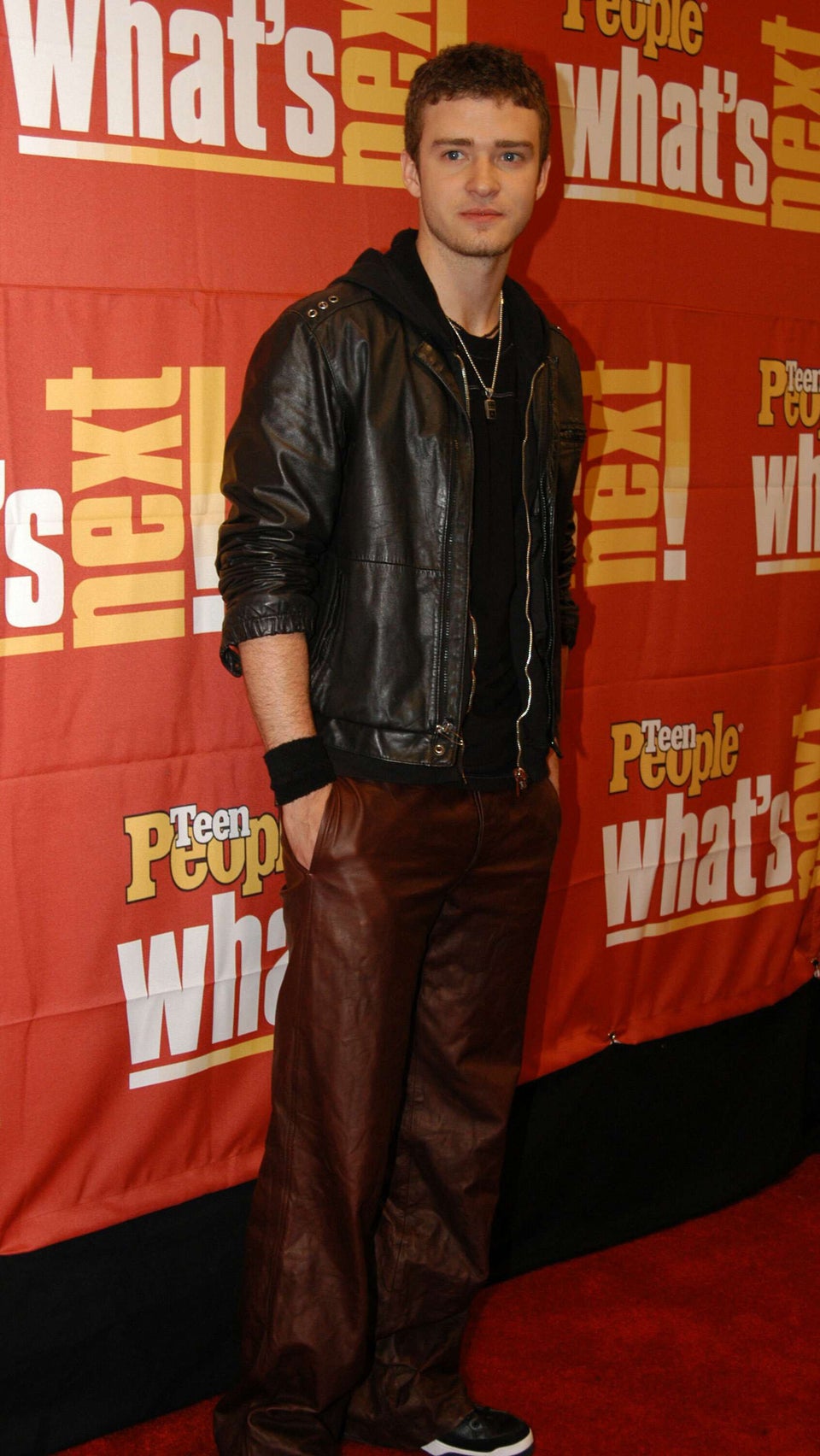 2002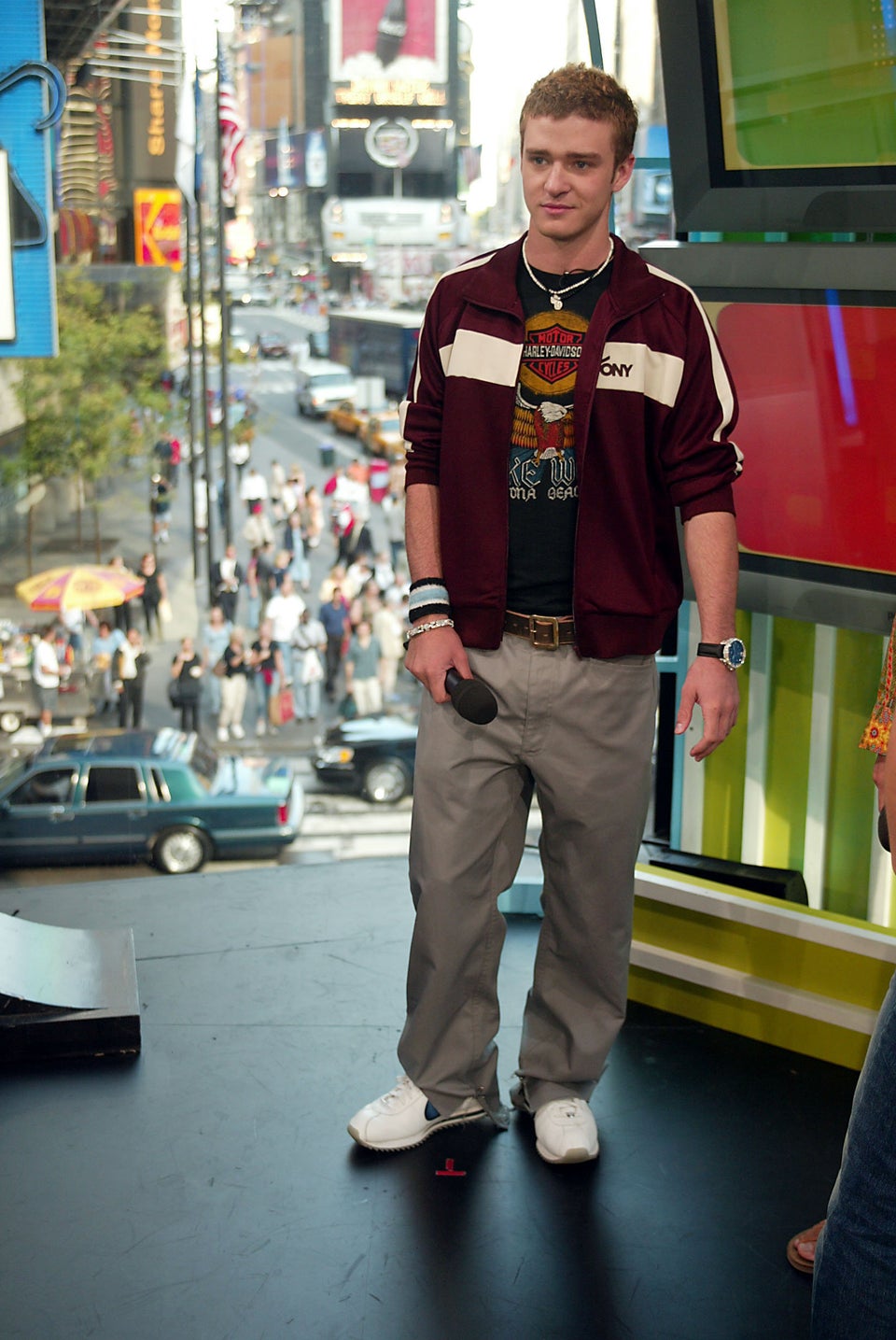 2002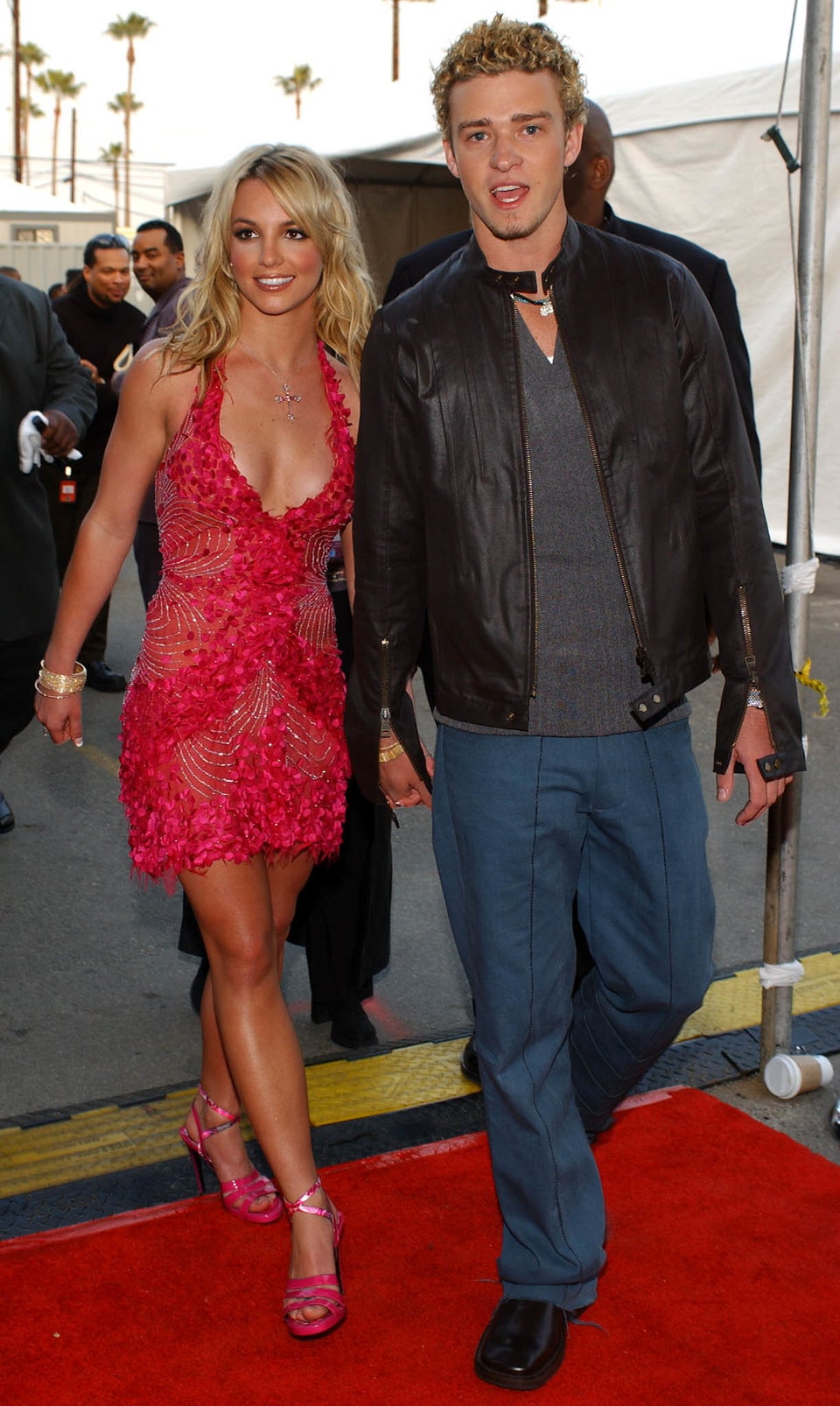 2002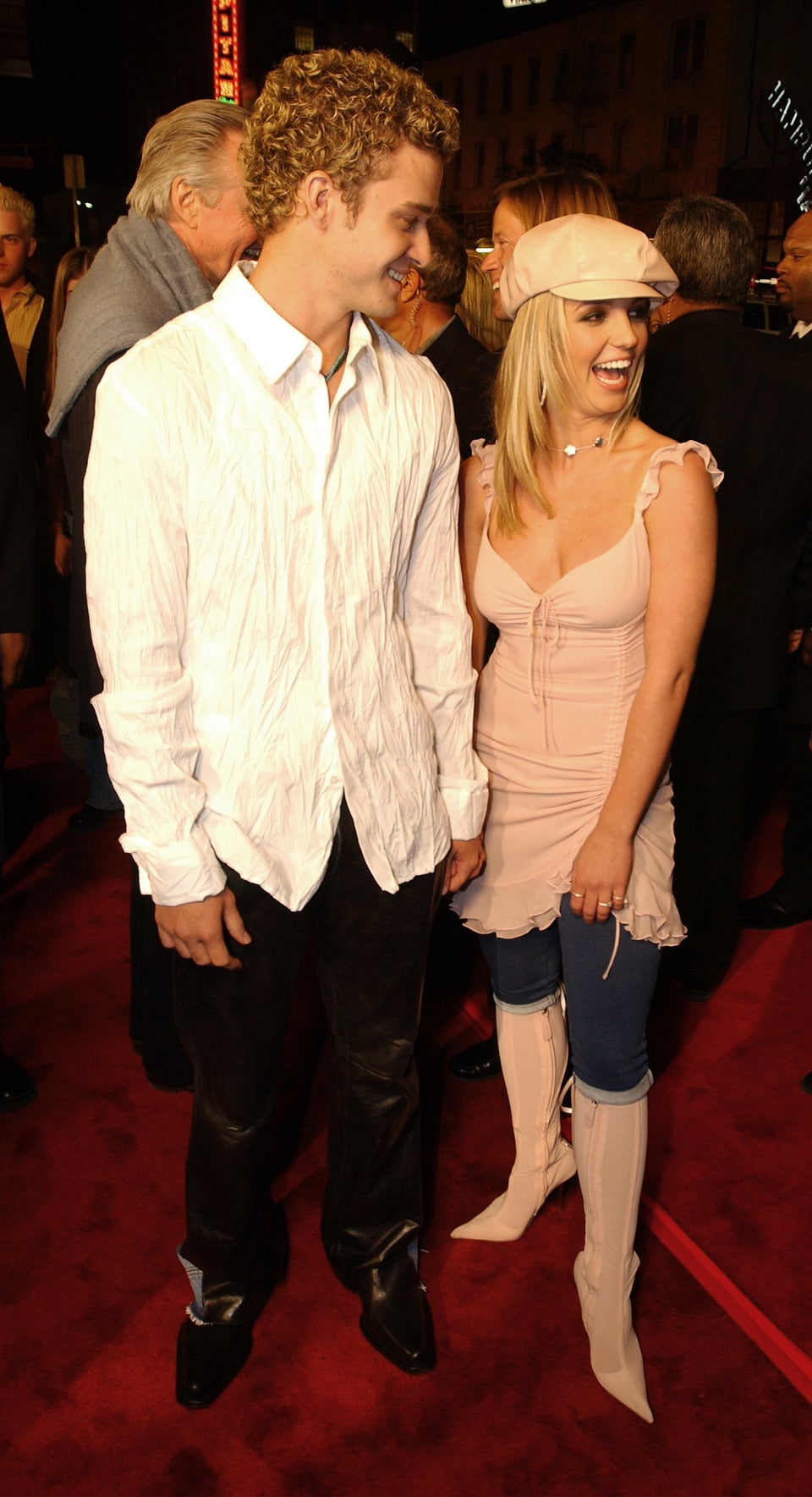 2003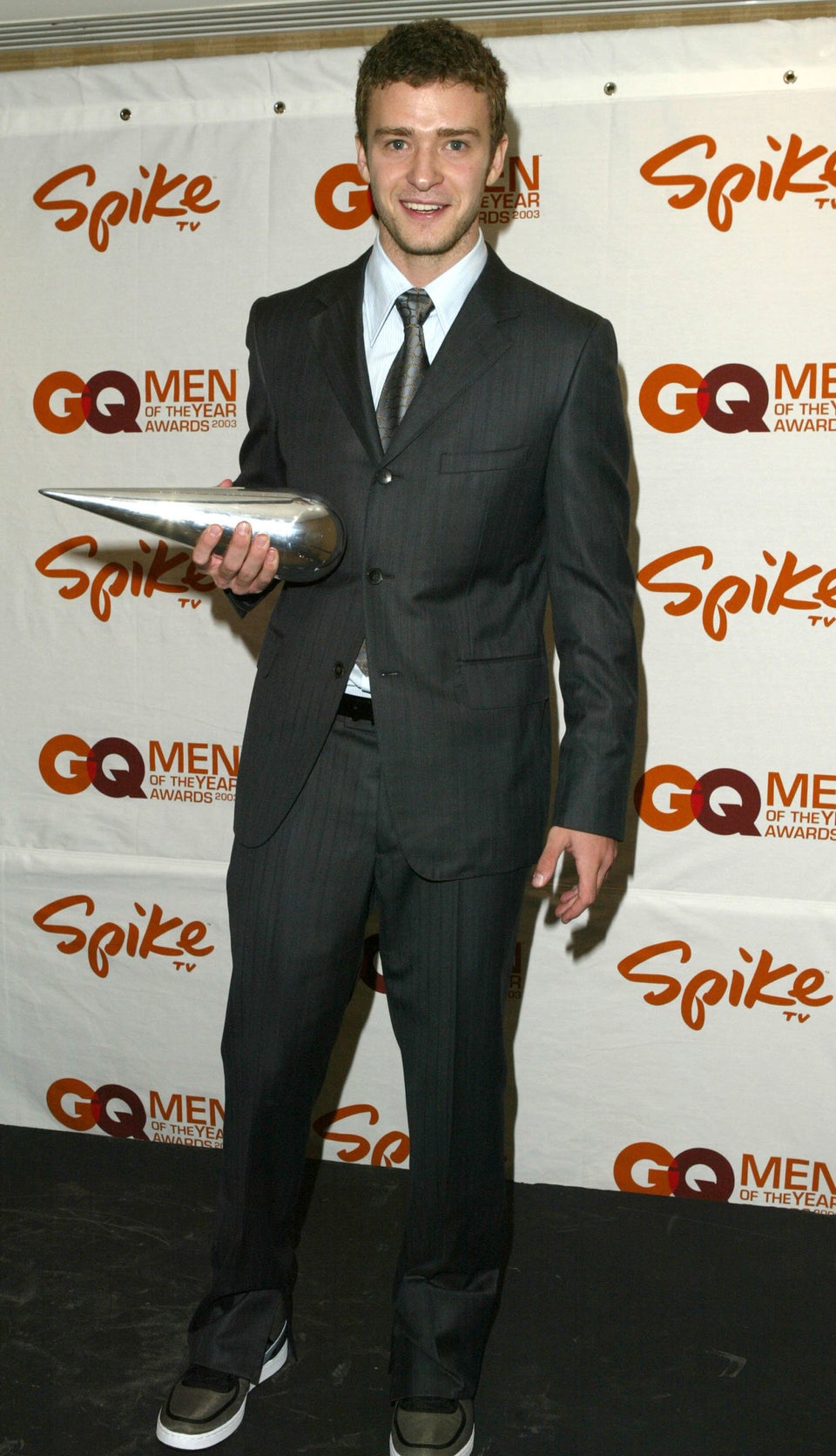 2003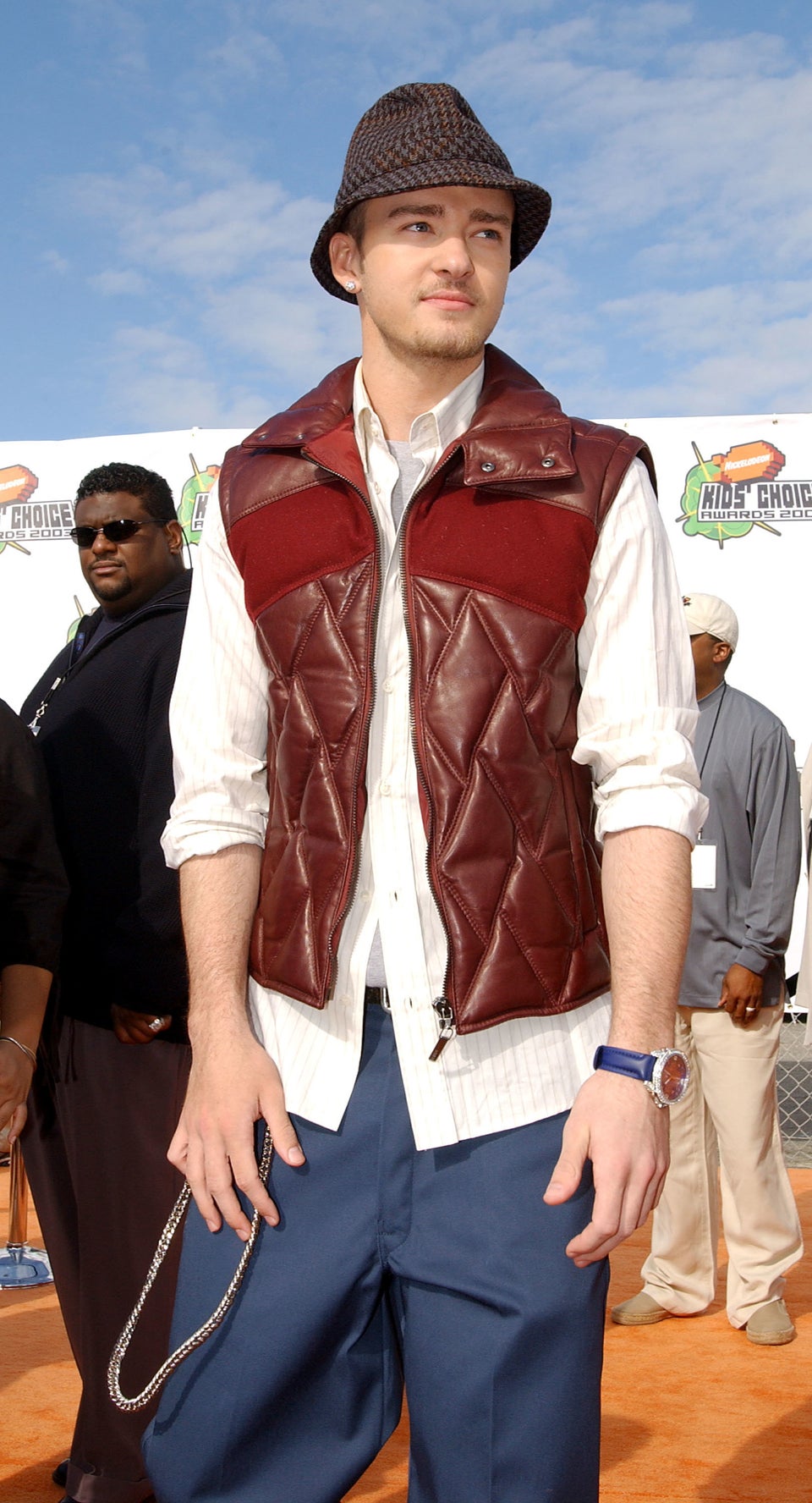 2003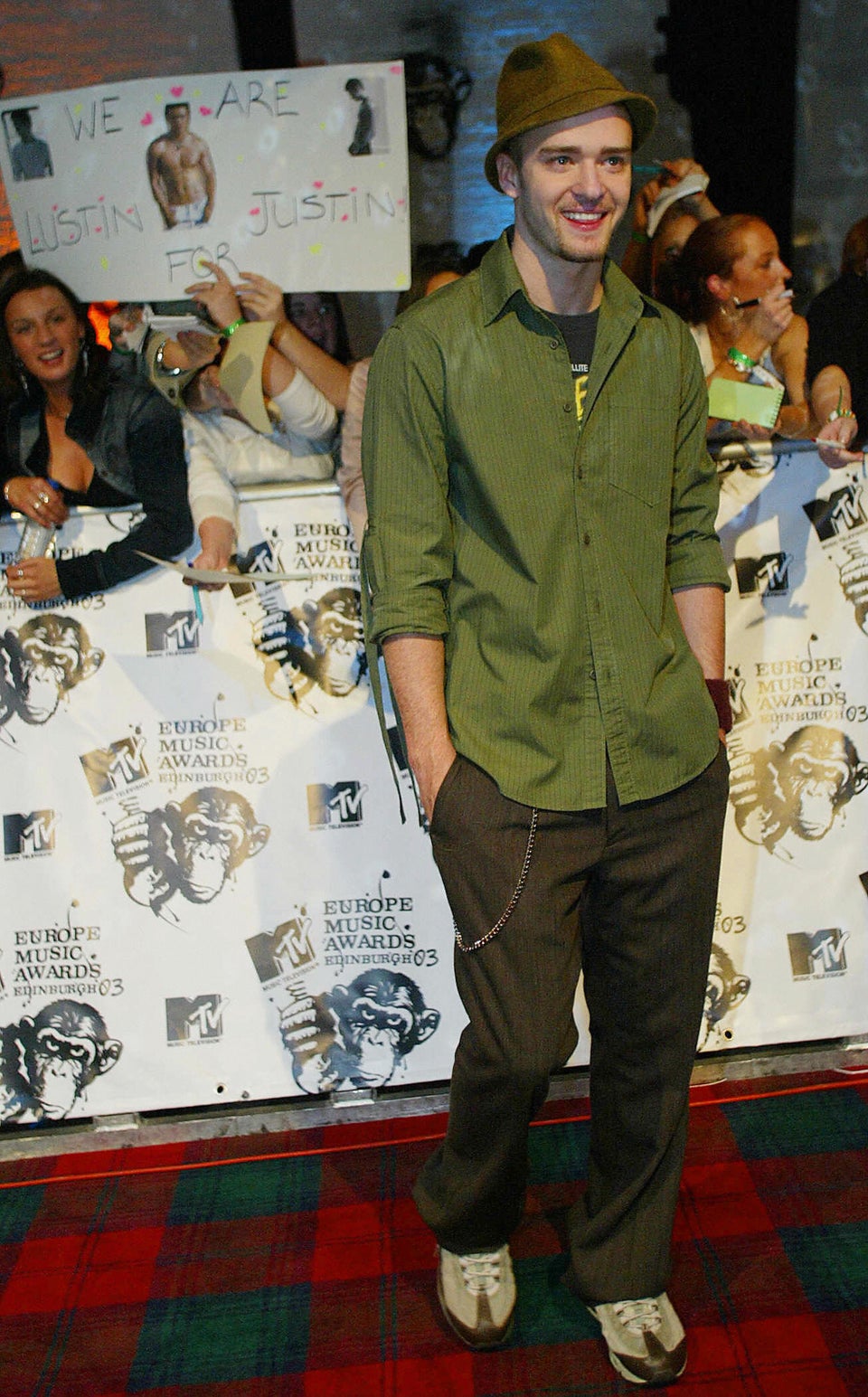 2003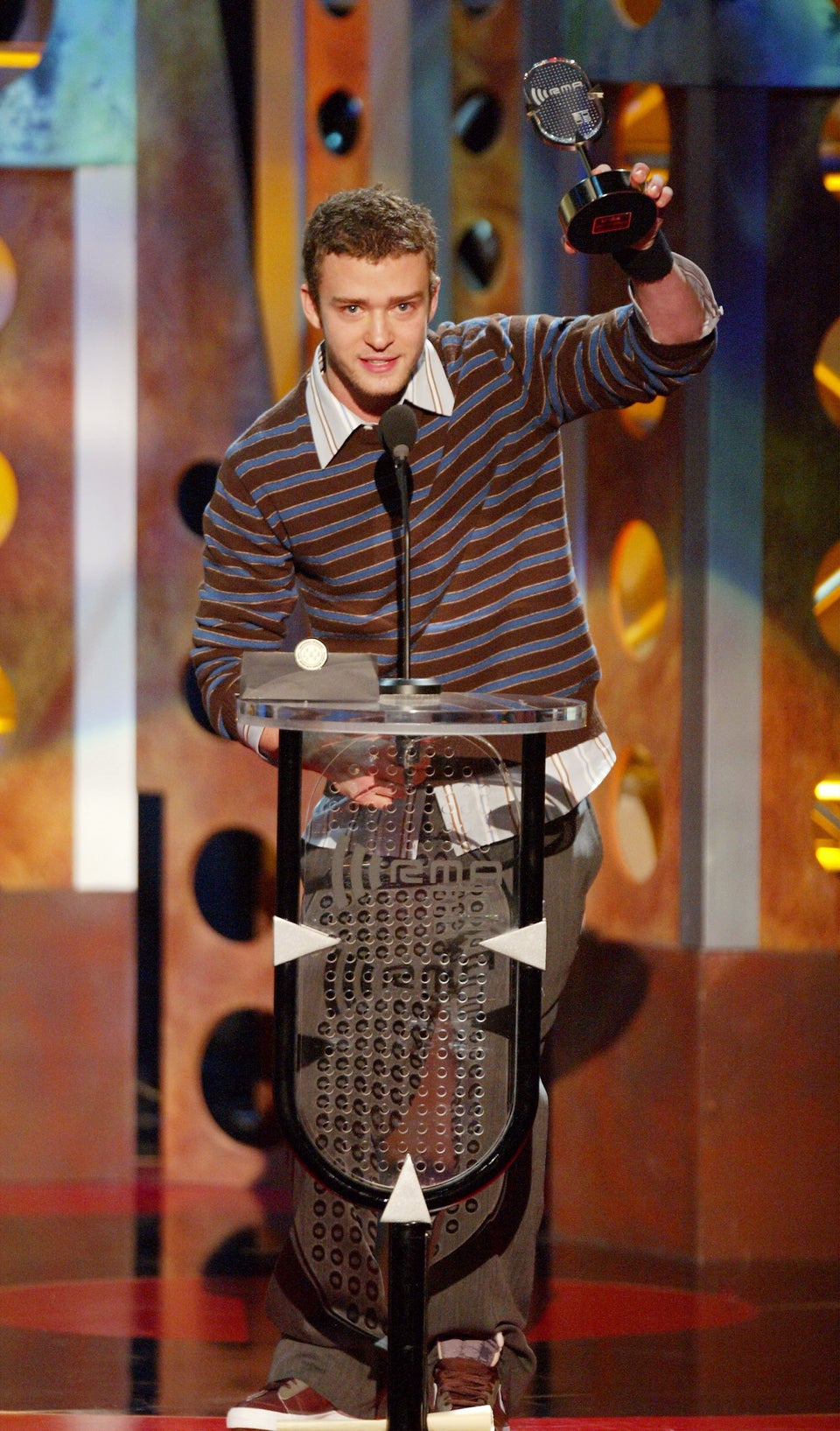 2004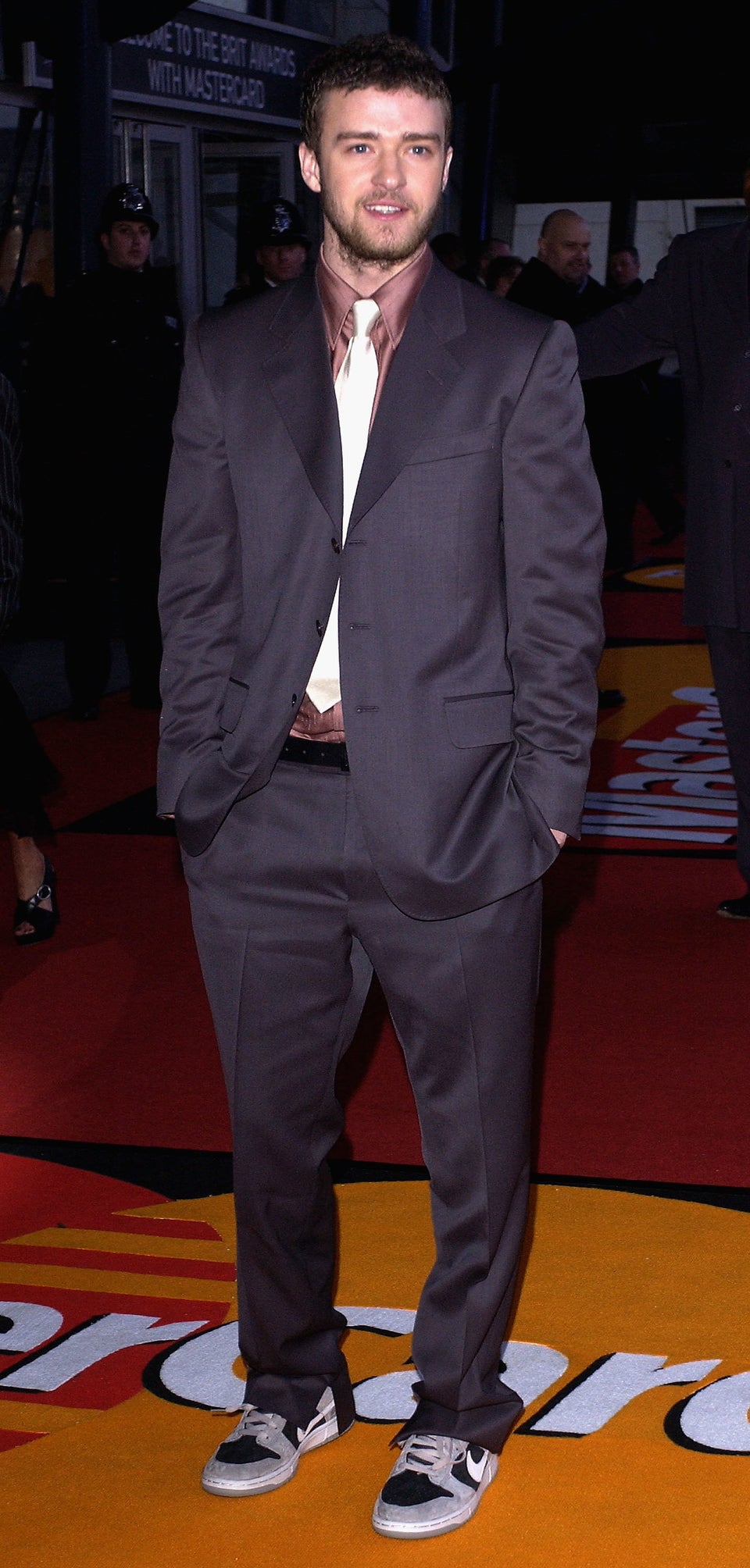 2004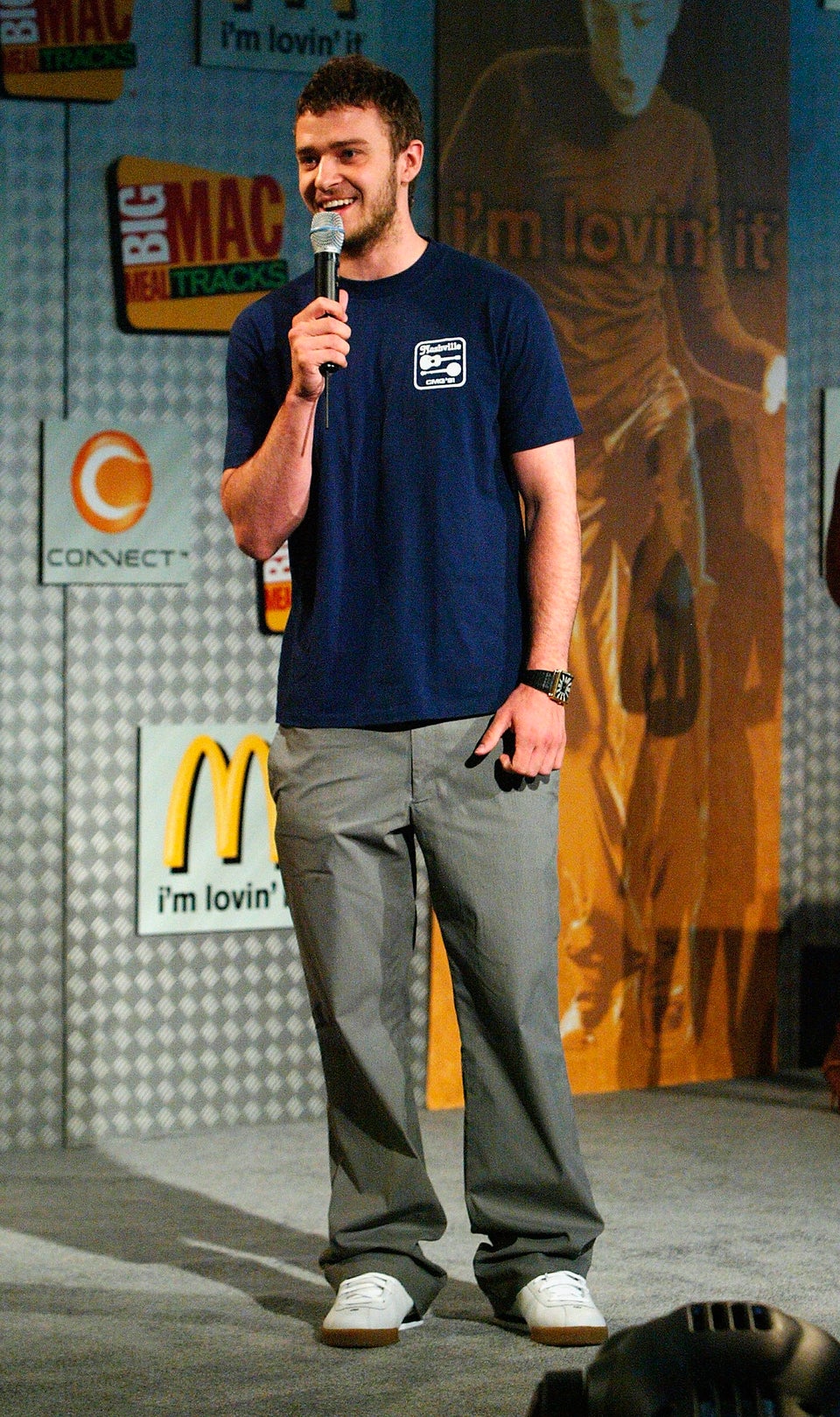 2005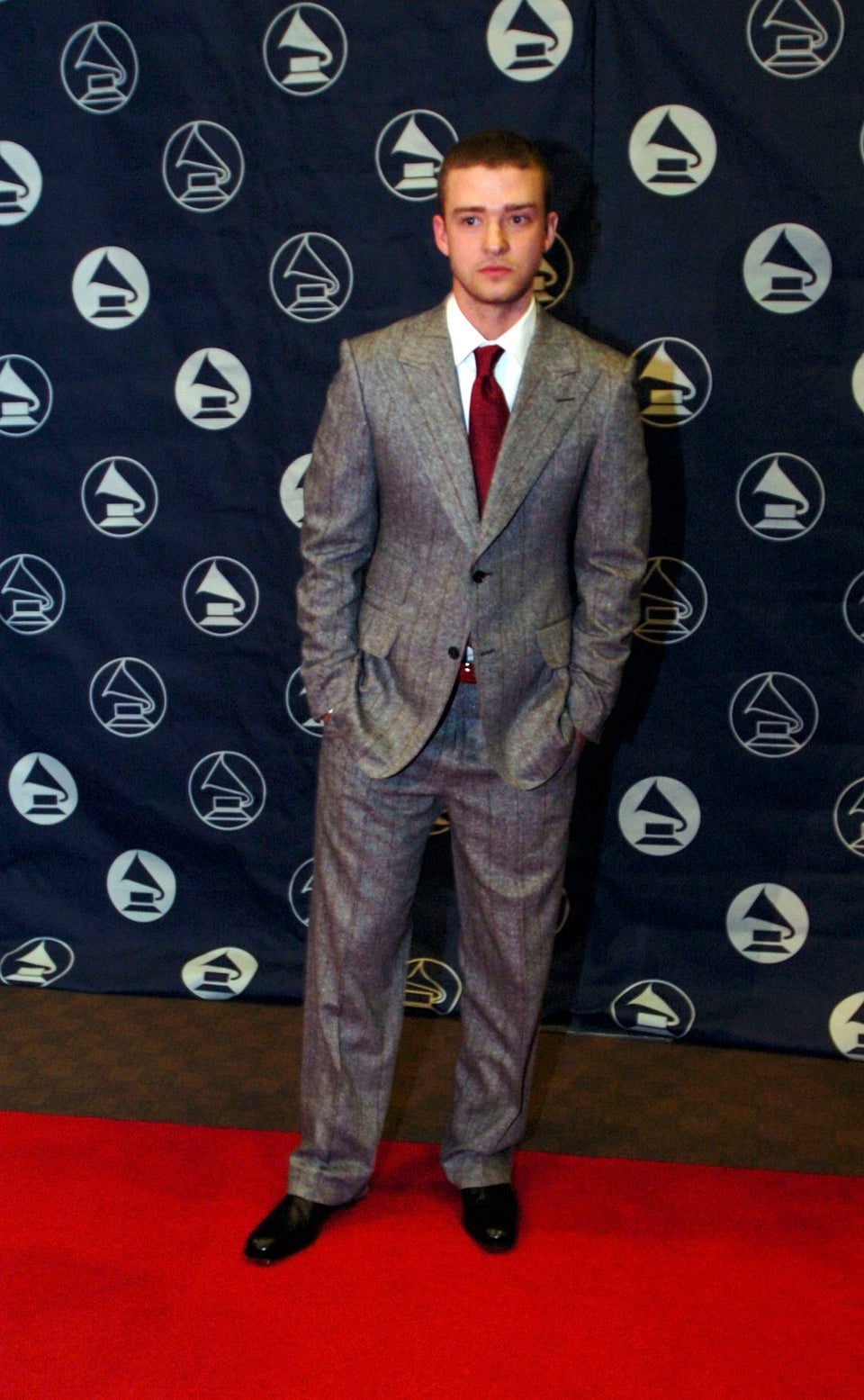 2005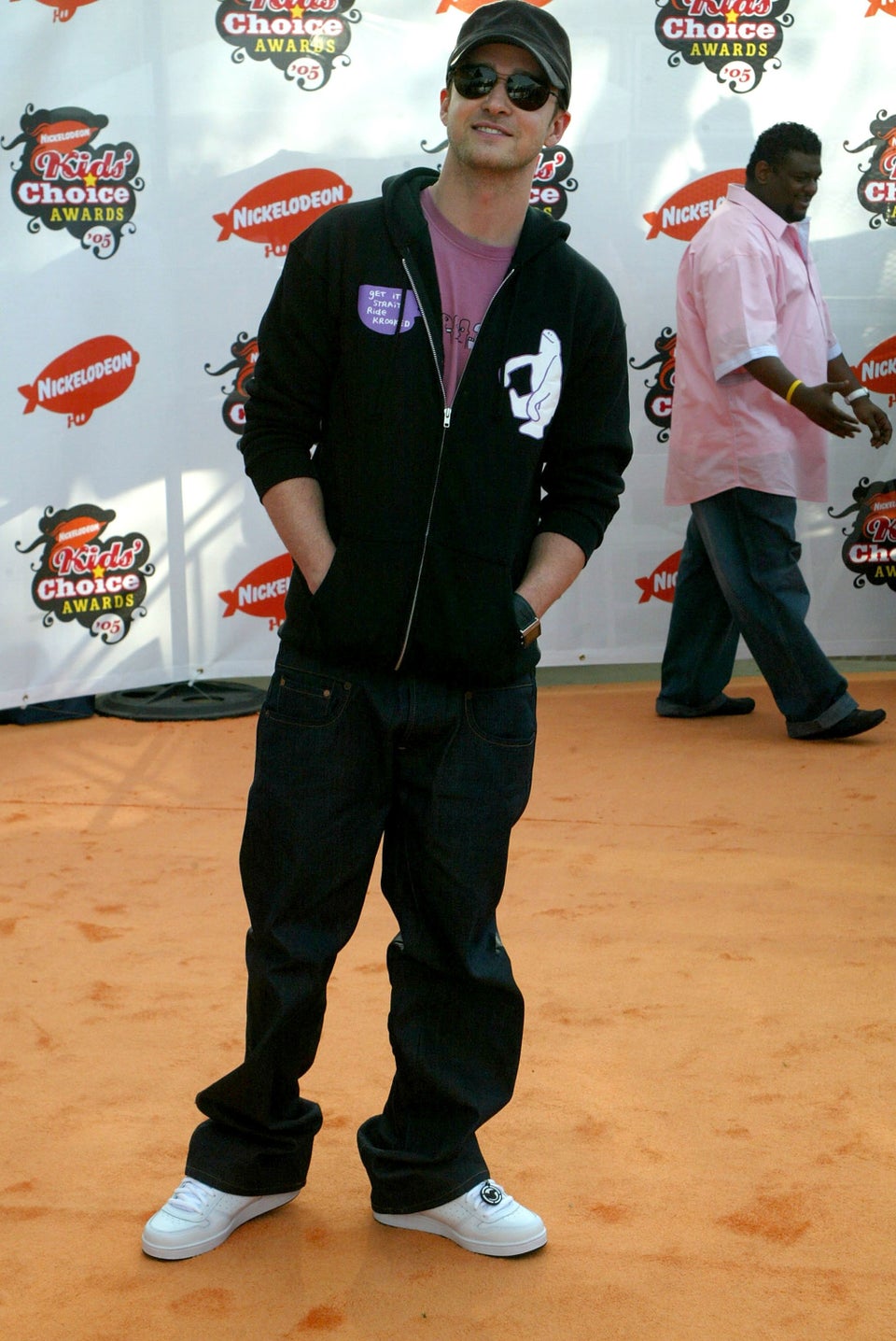 2006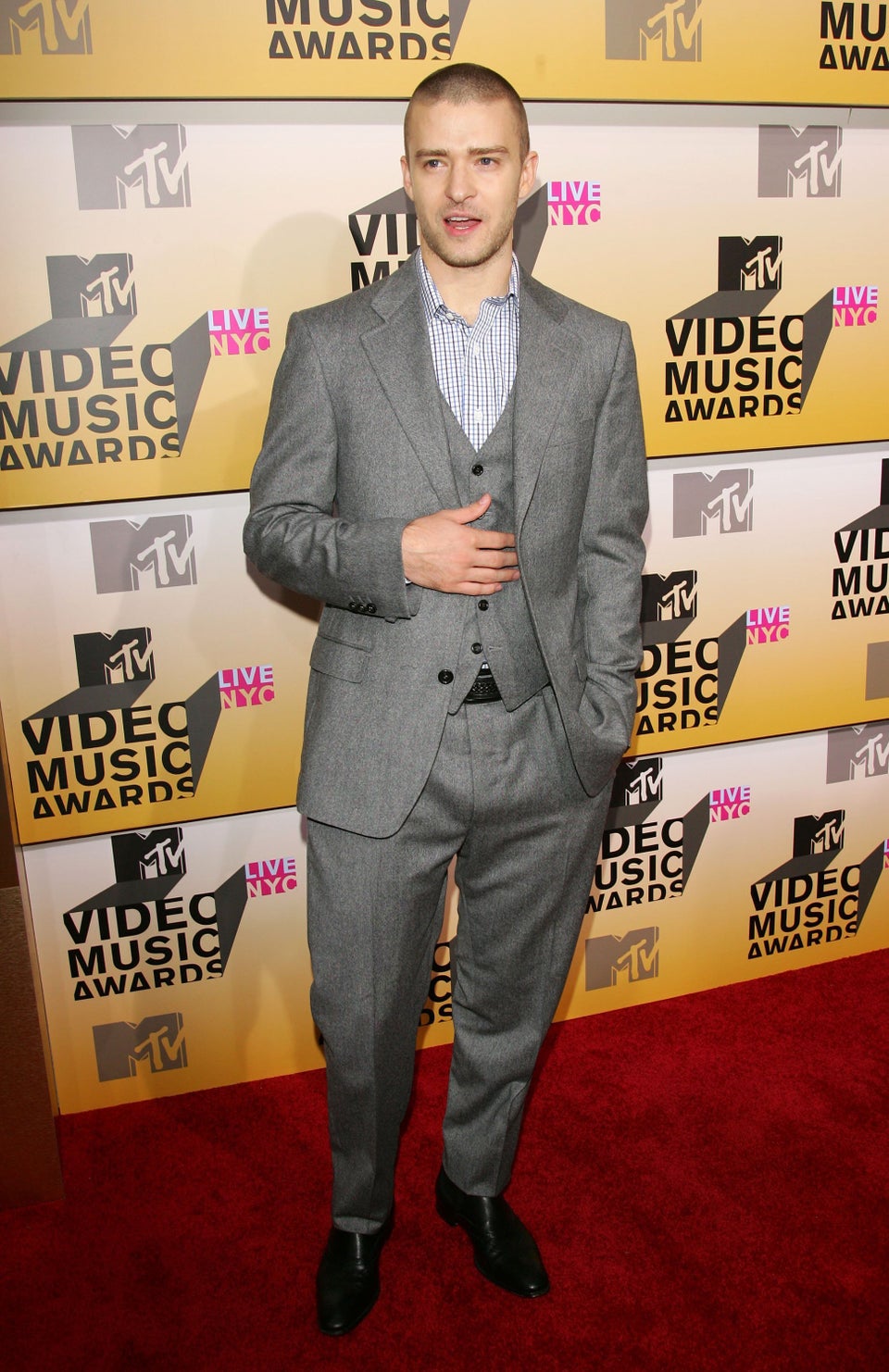 2006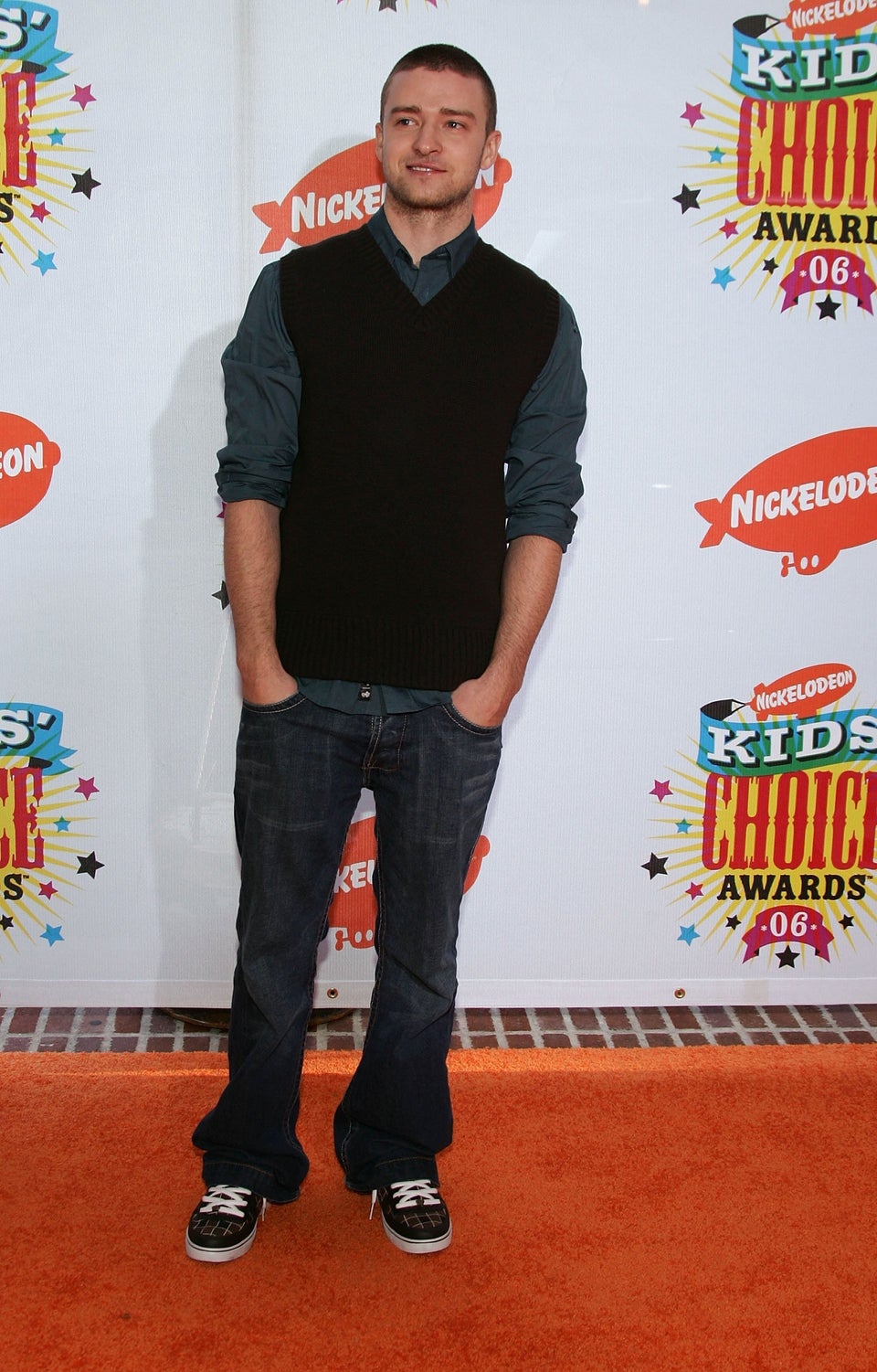 2006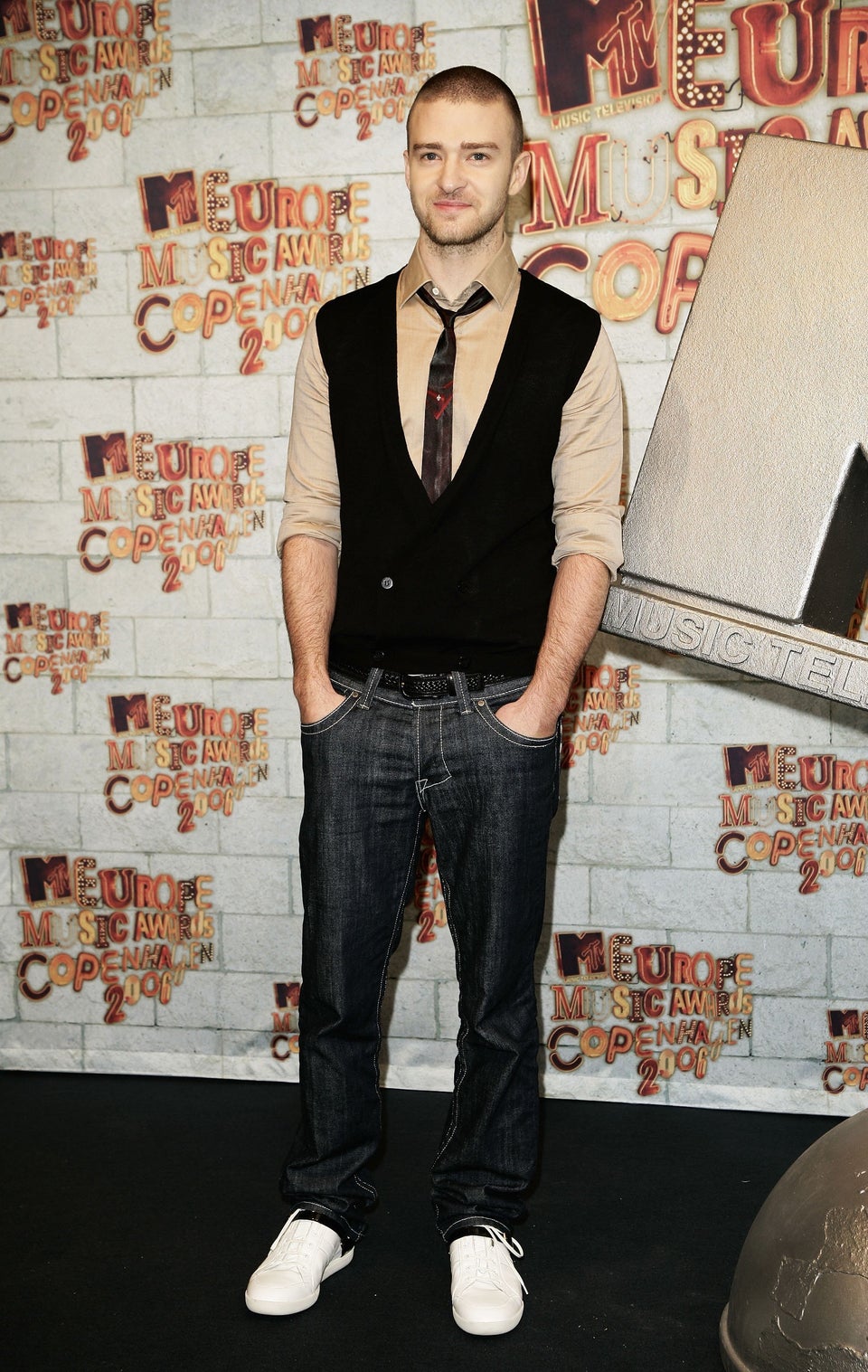 2007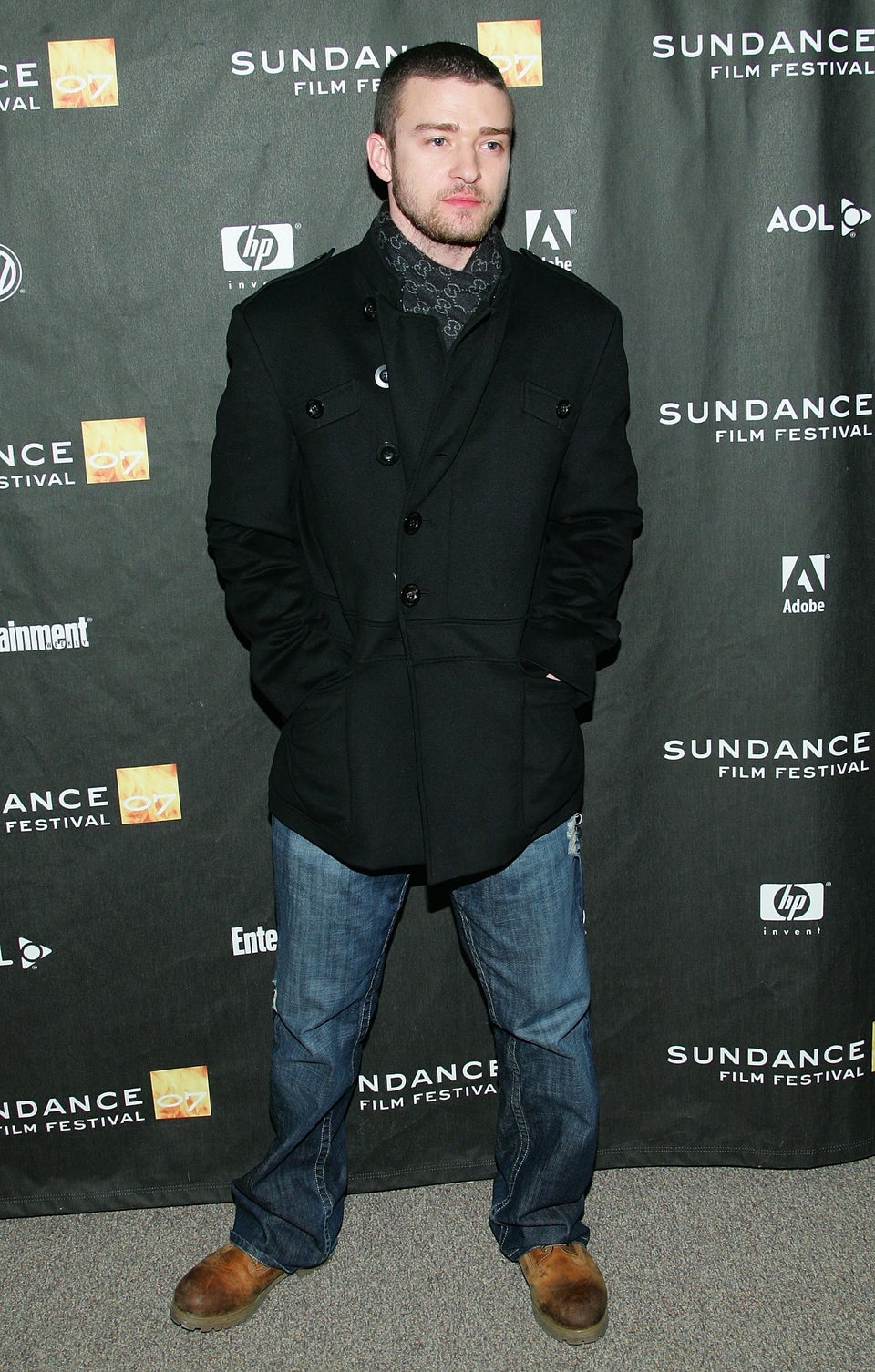 2007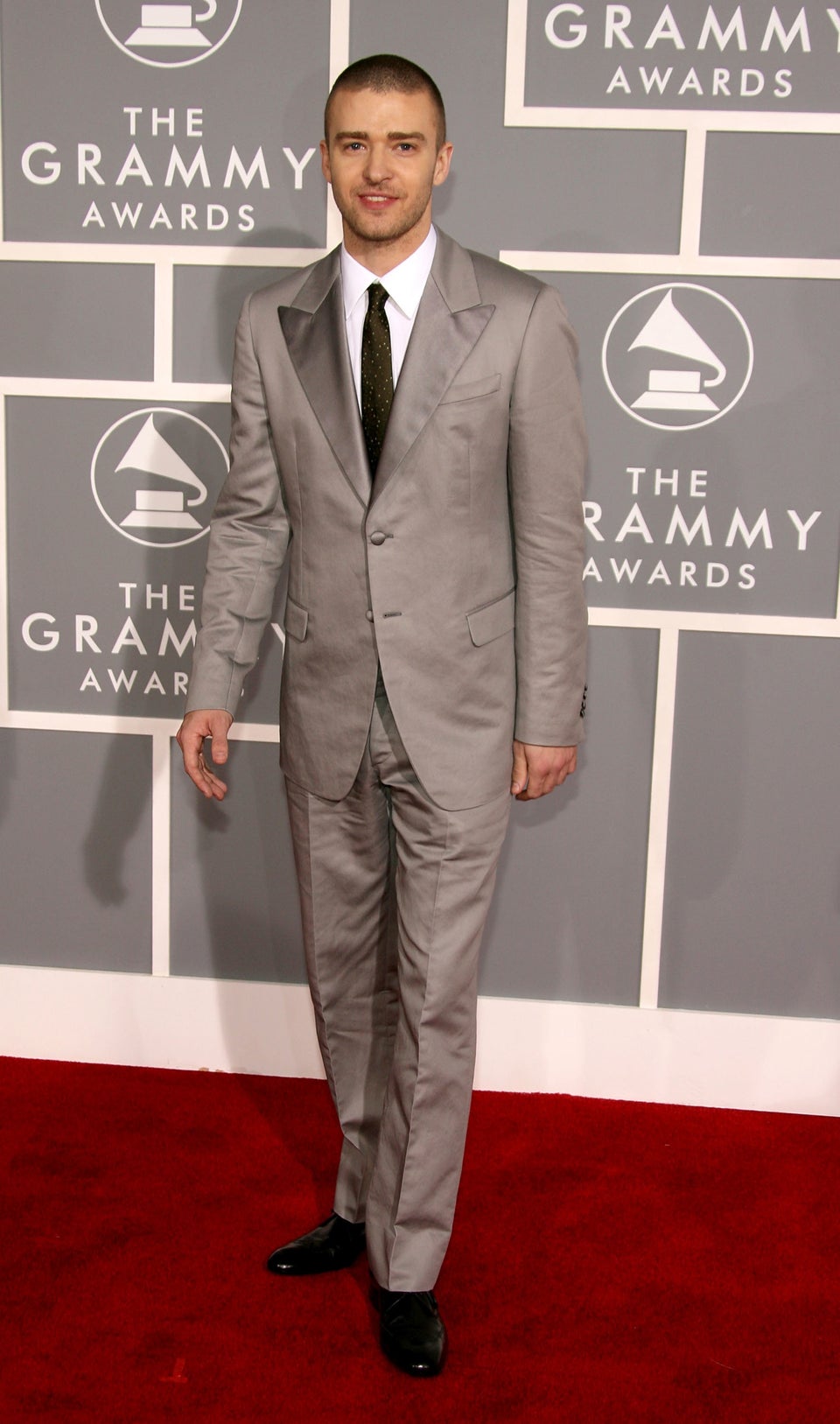 2007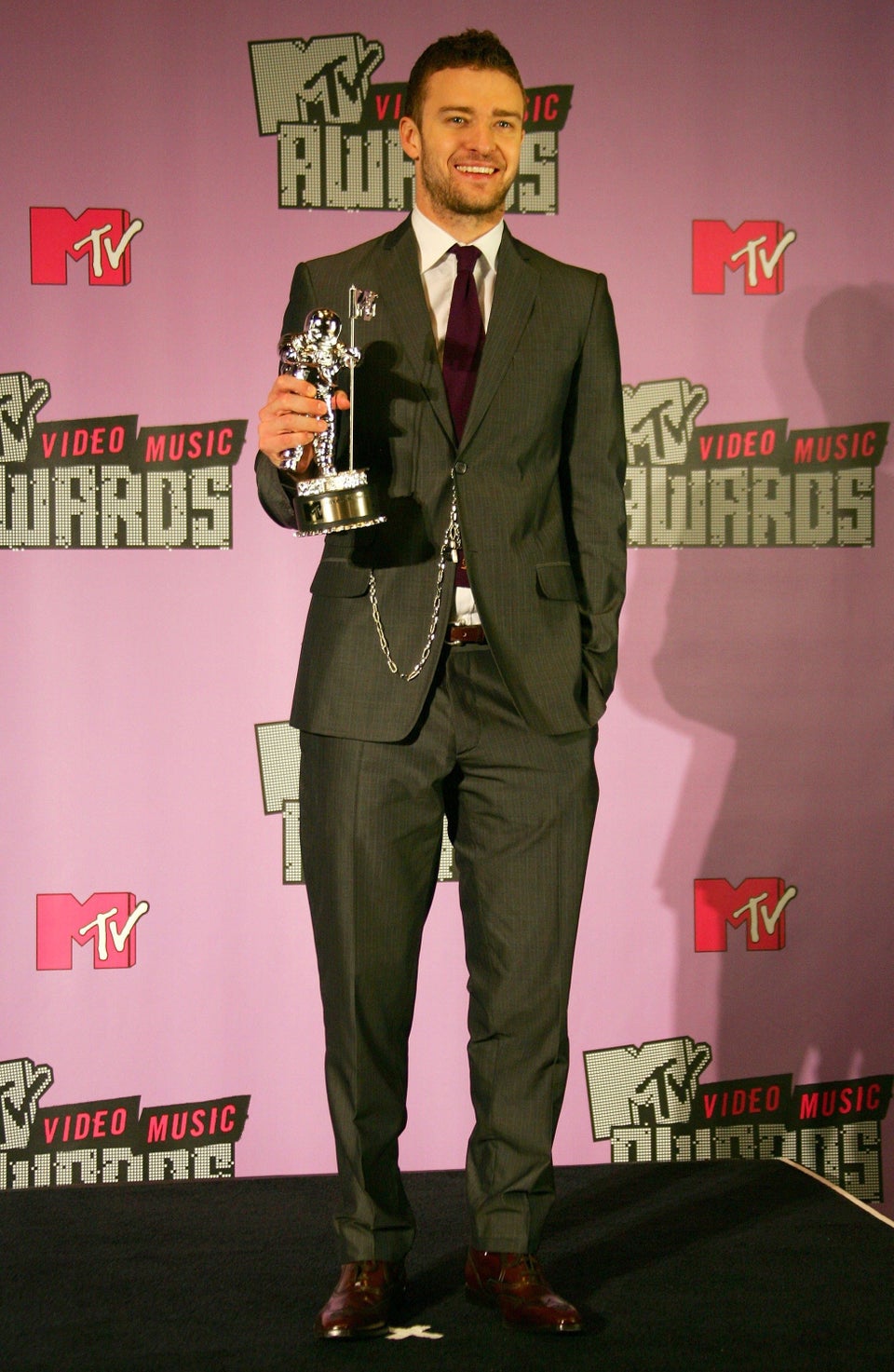 2007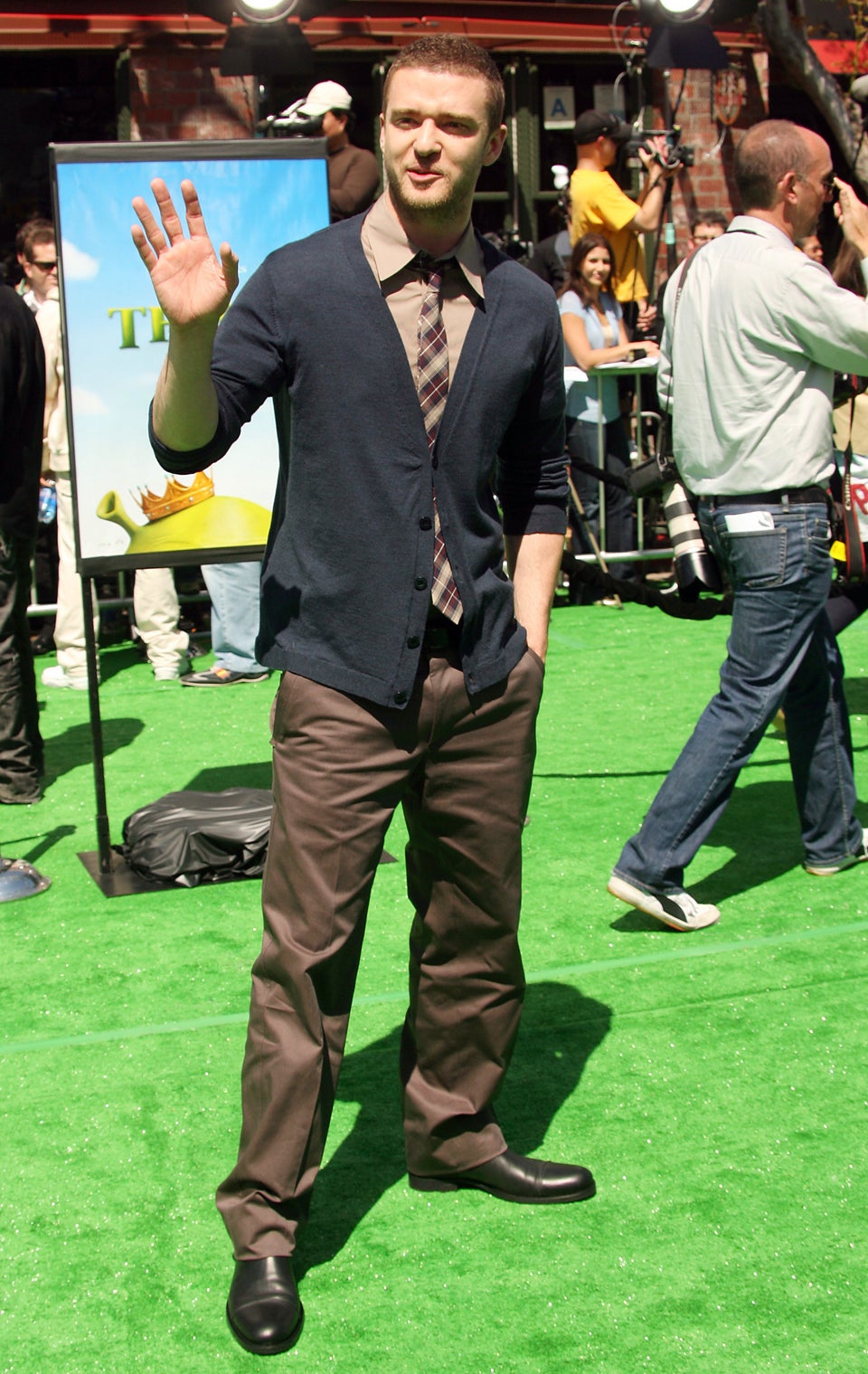 2008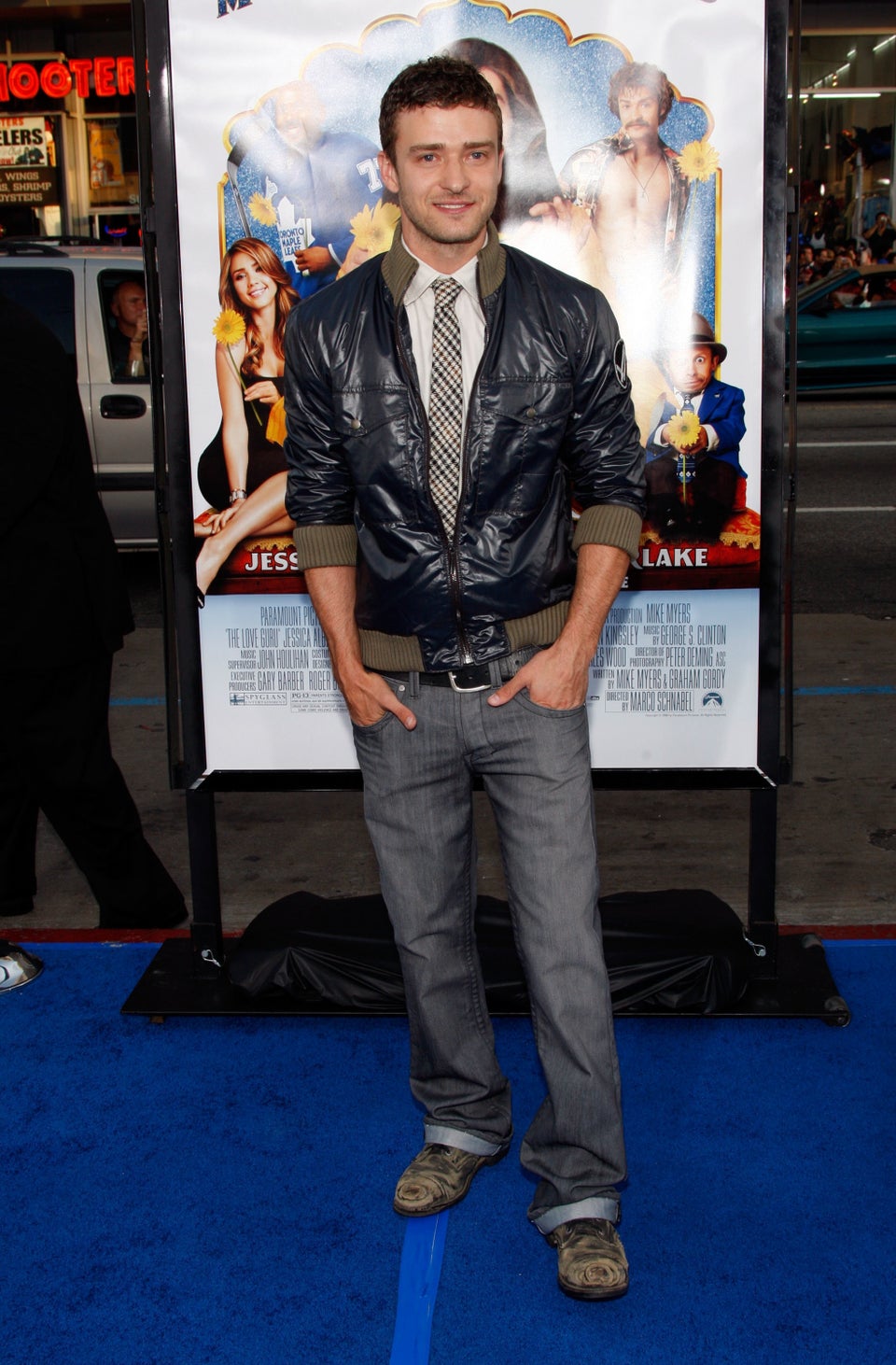 2008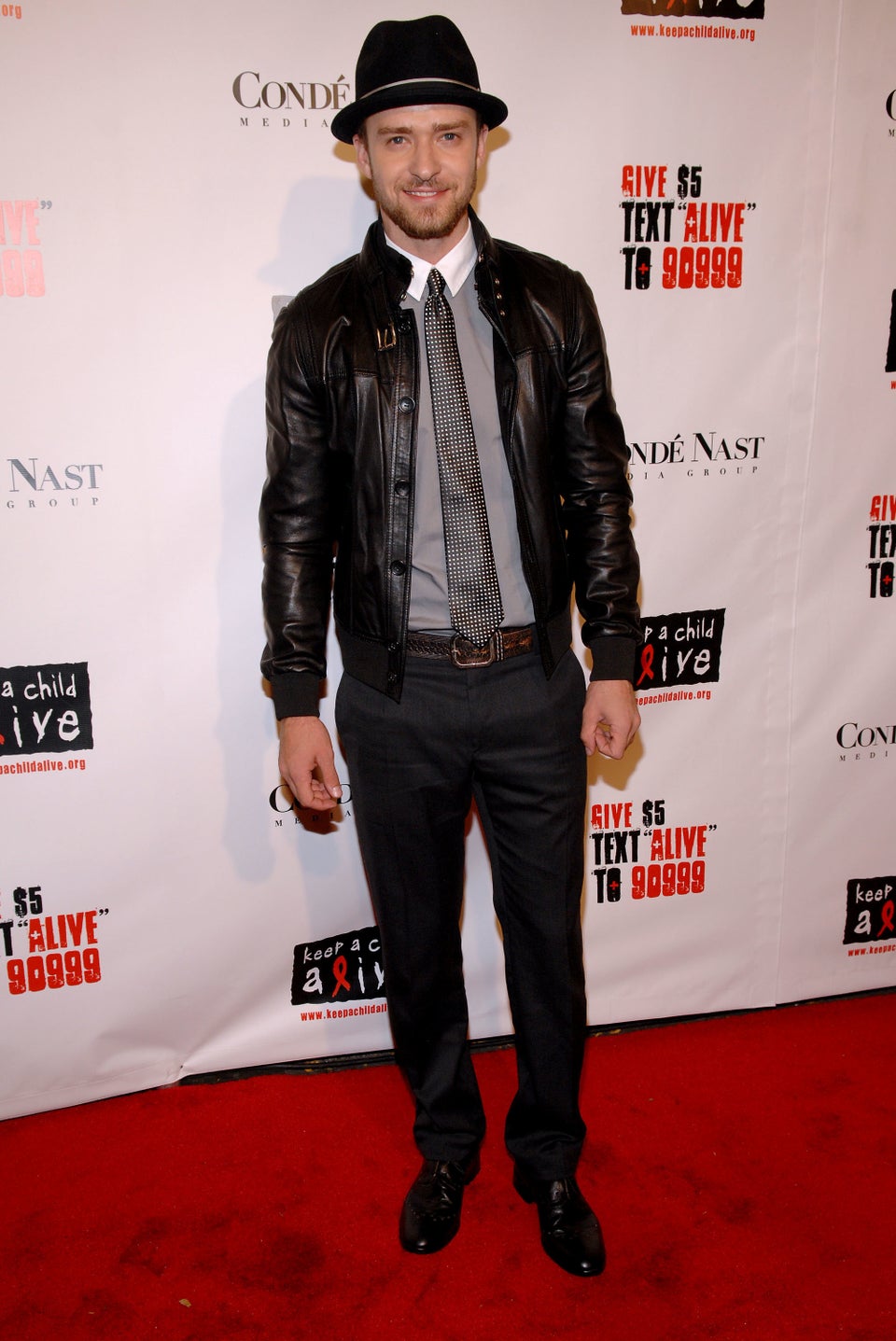 2008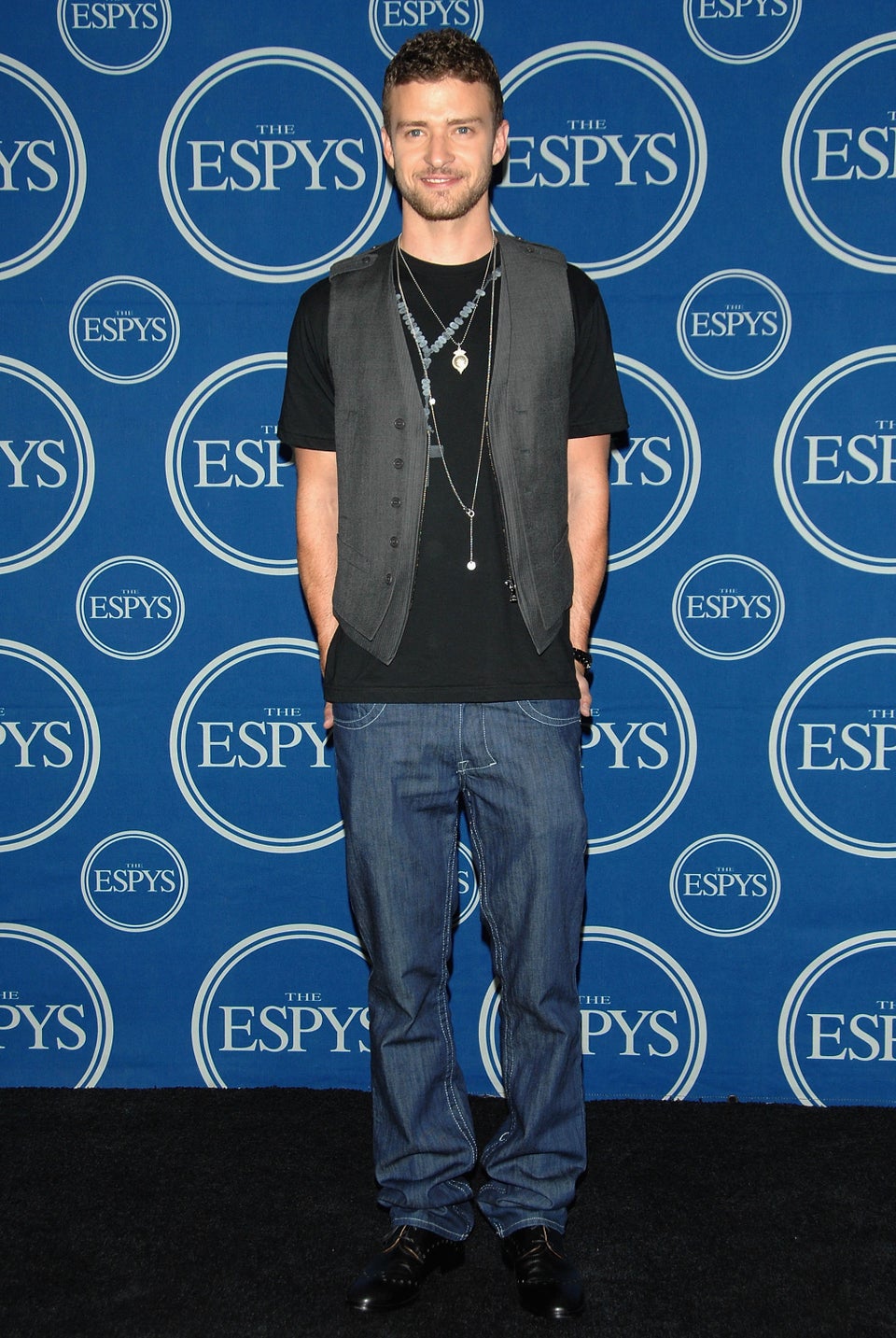 2009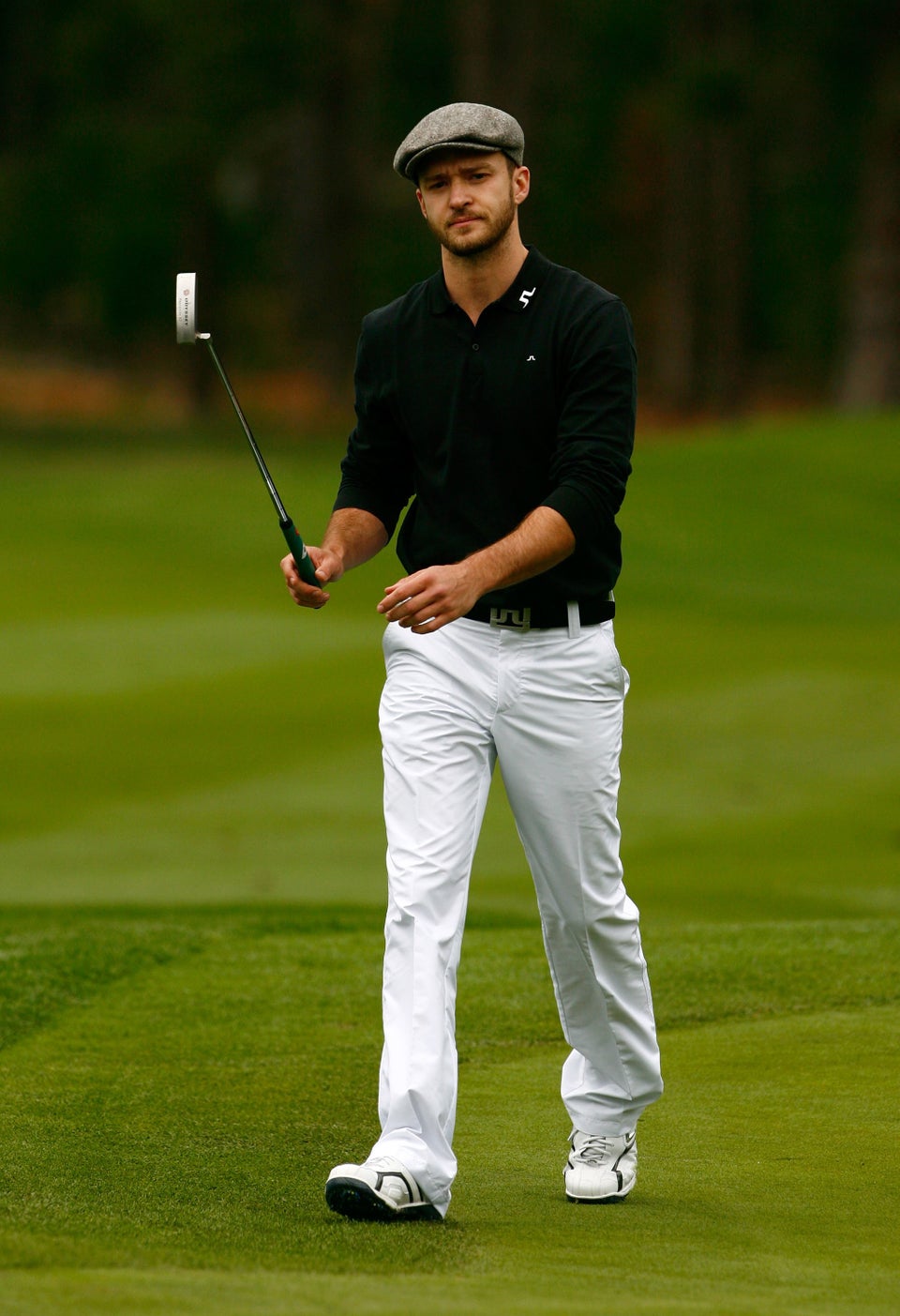 2009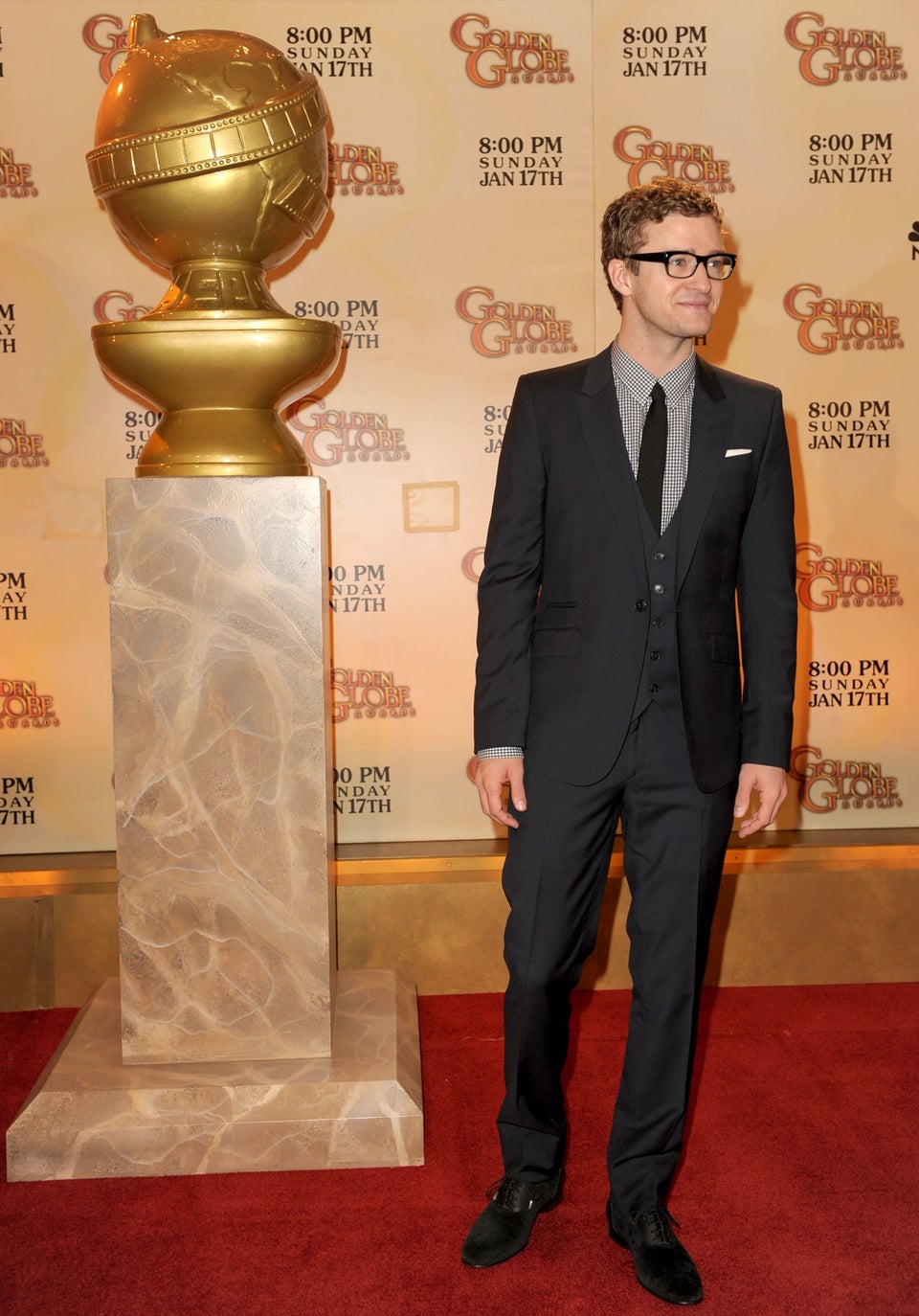 2009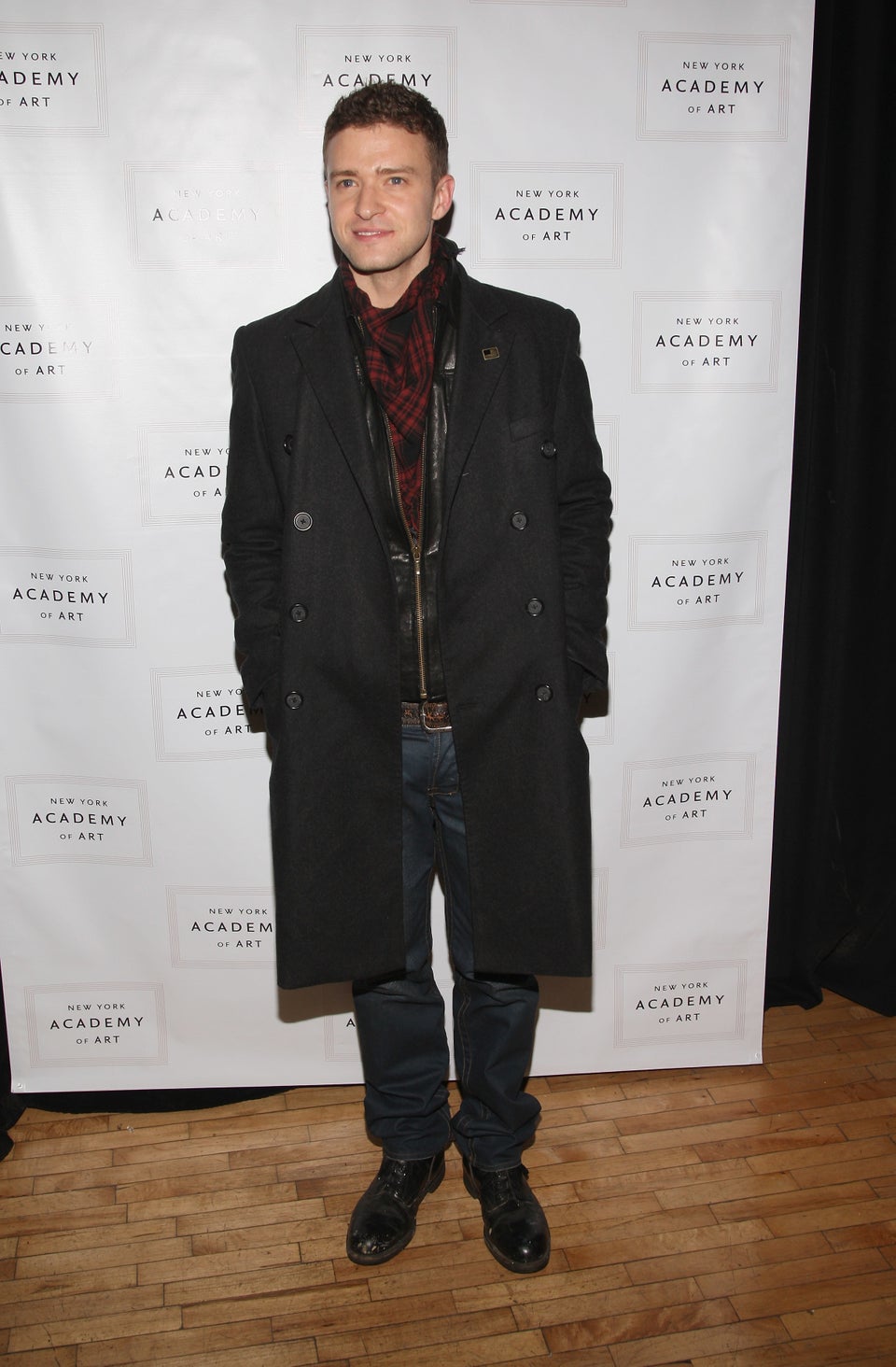 2009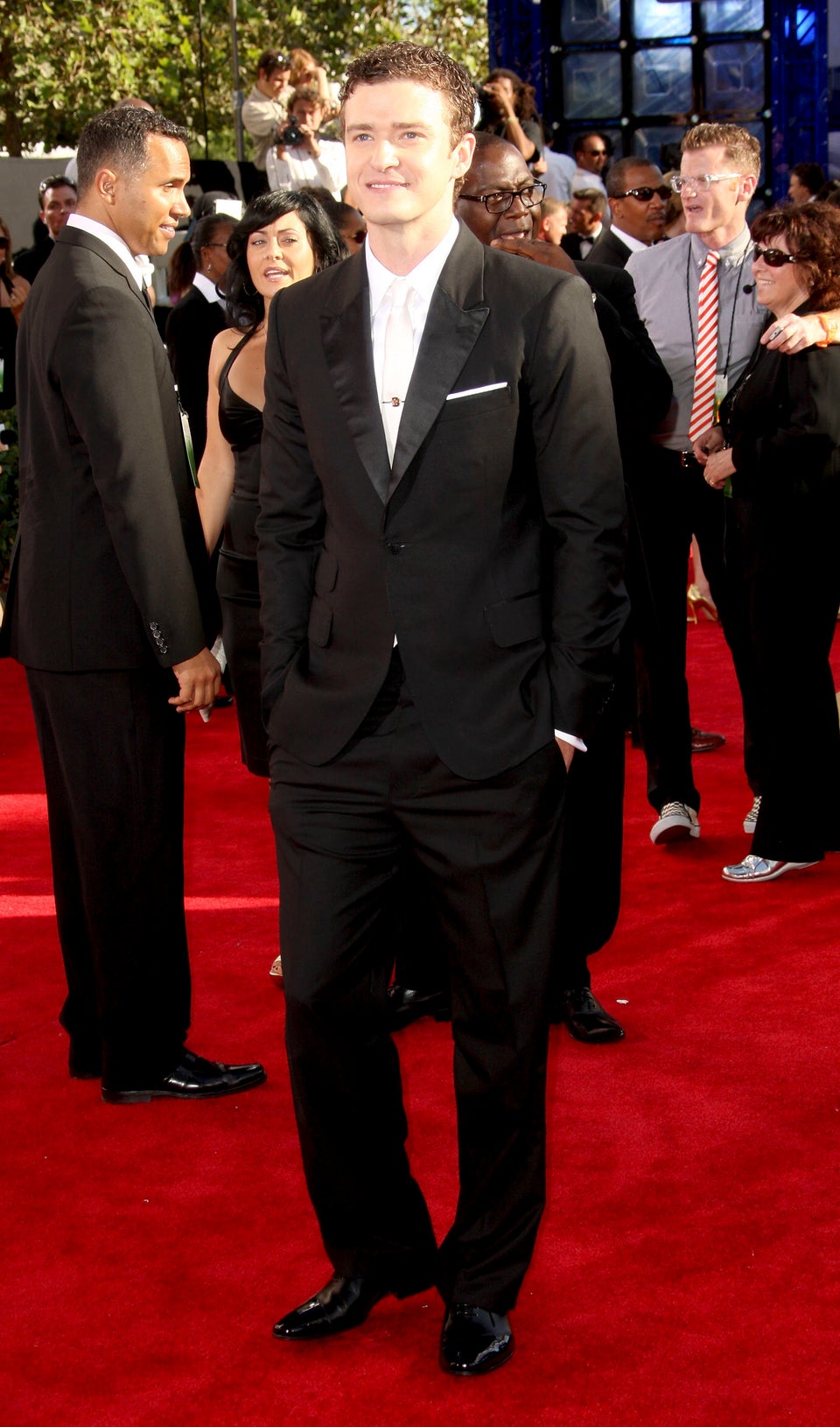 2009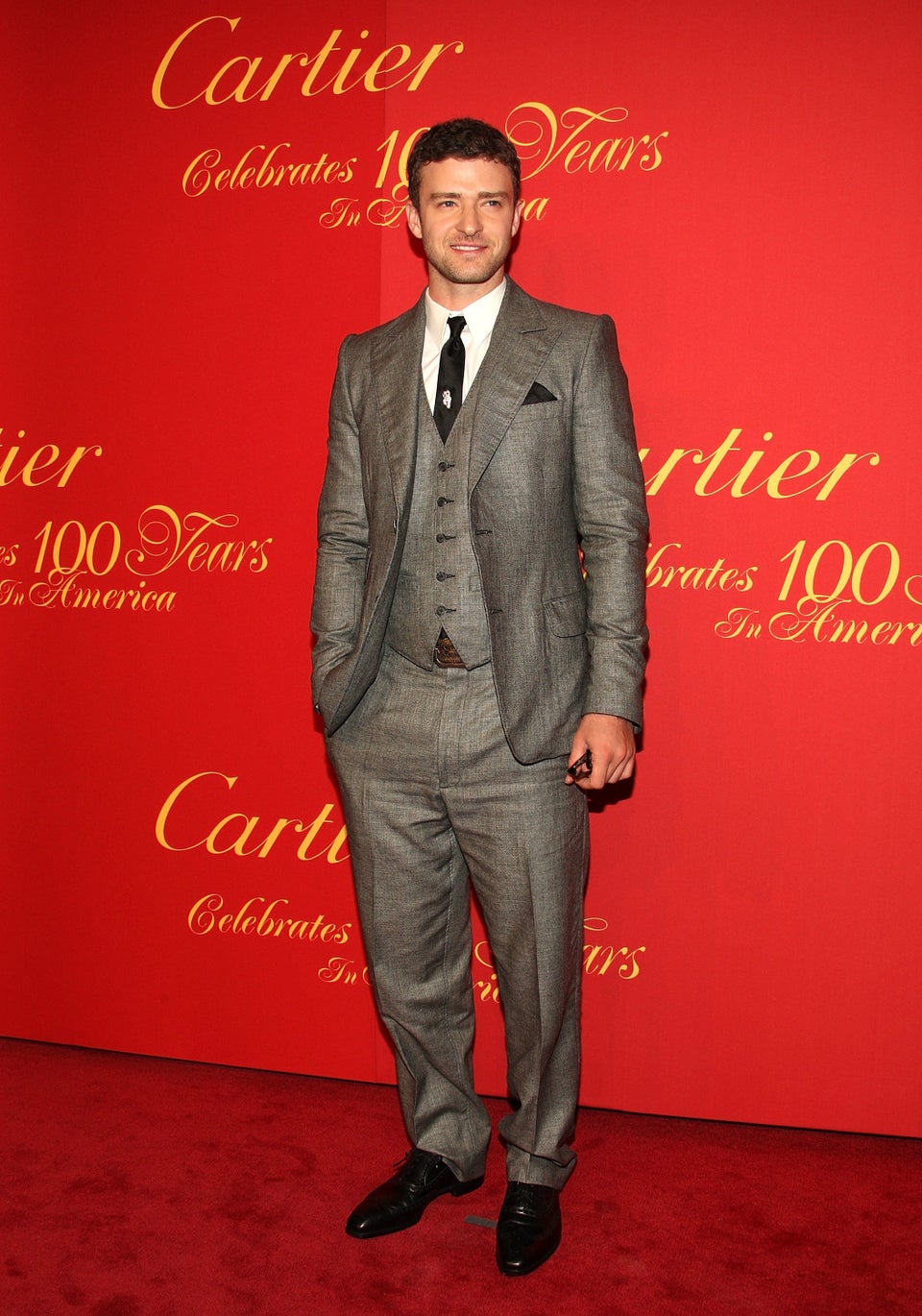 2010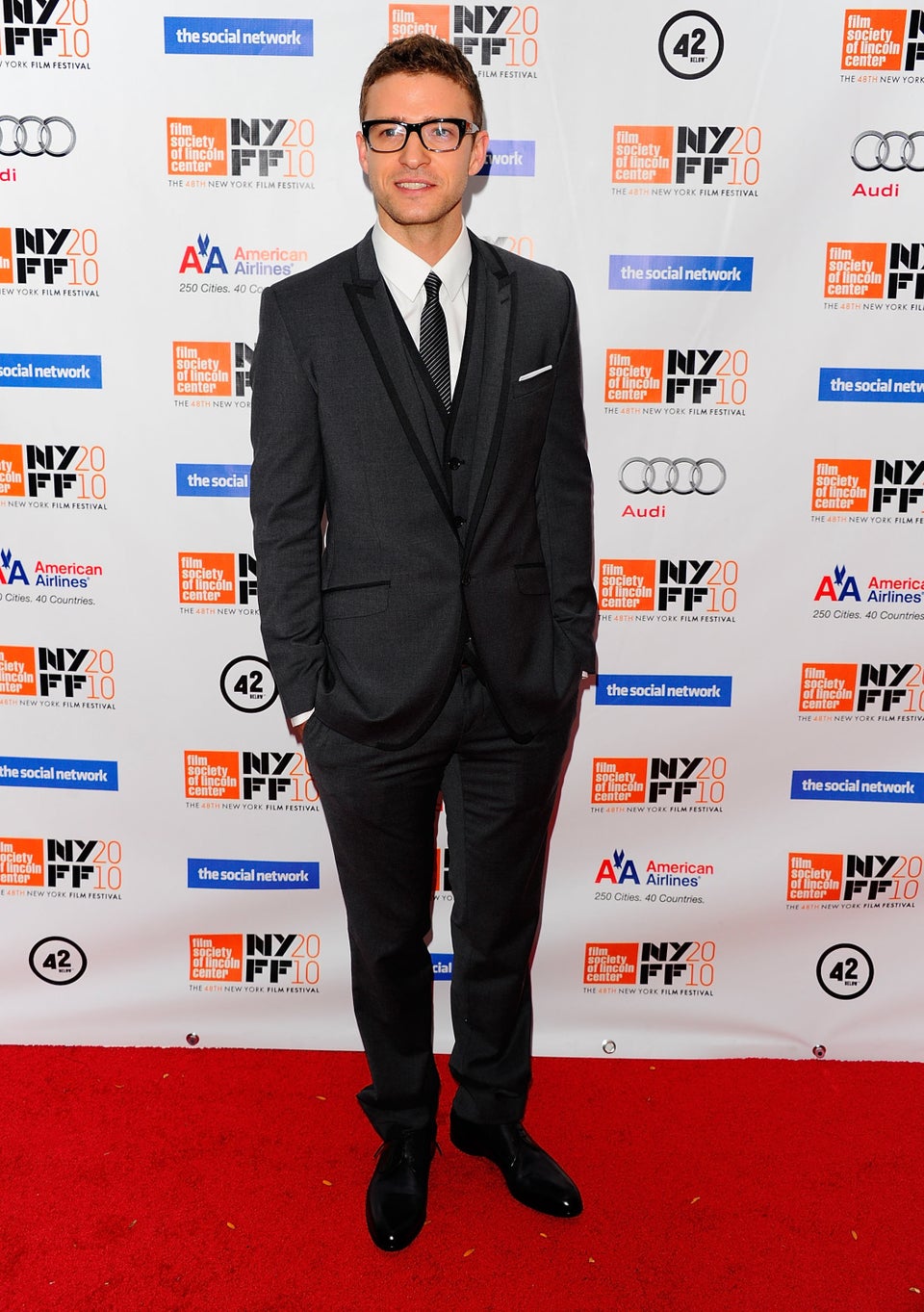 2010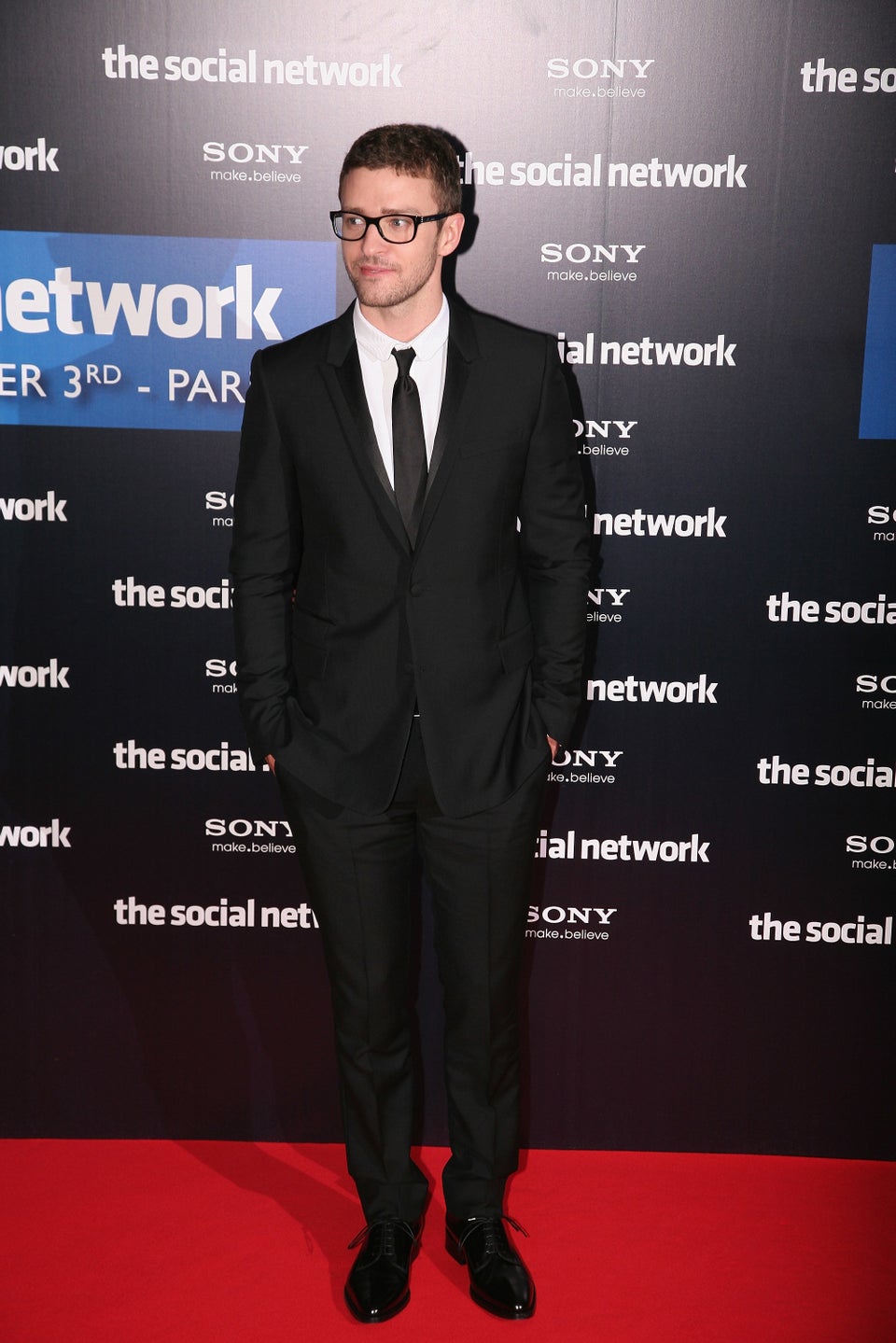 2010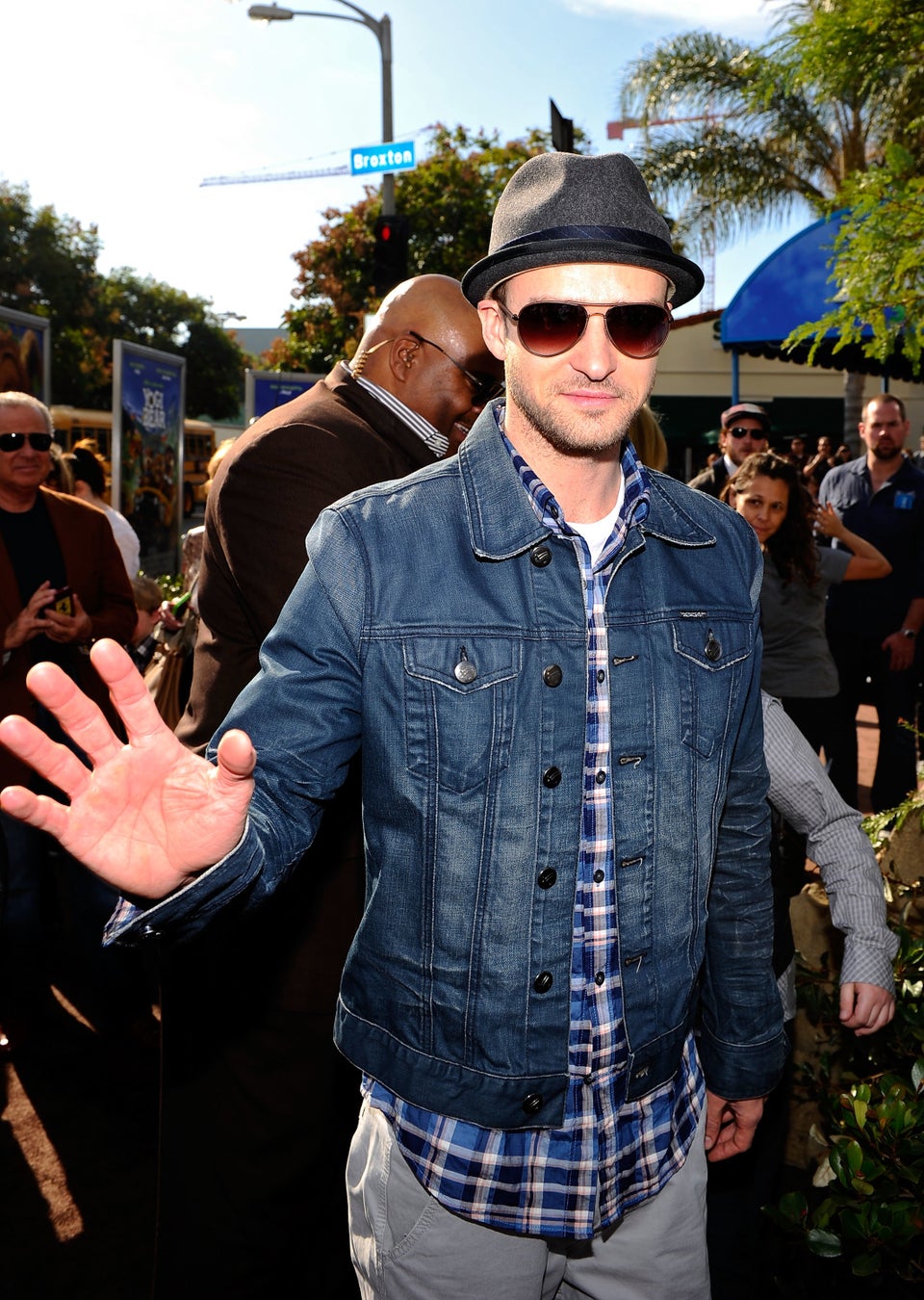 2011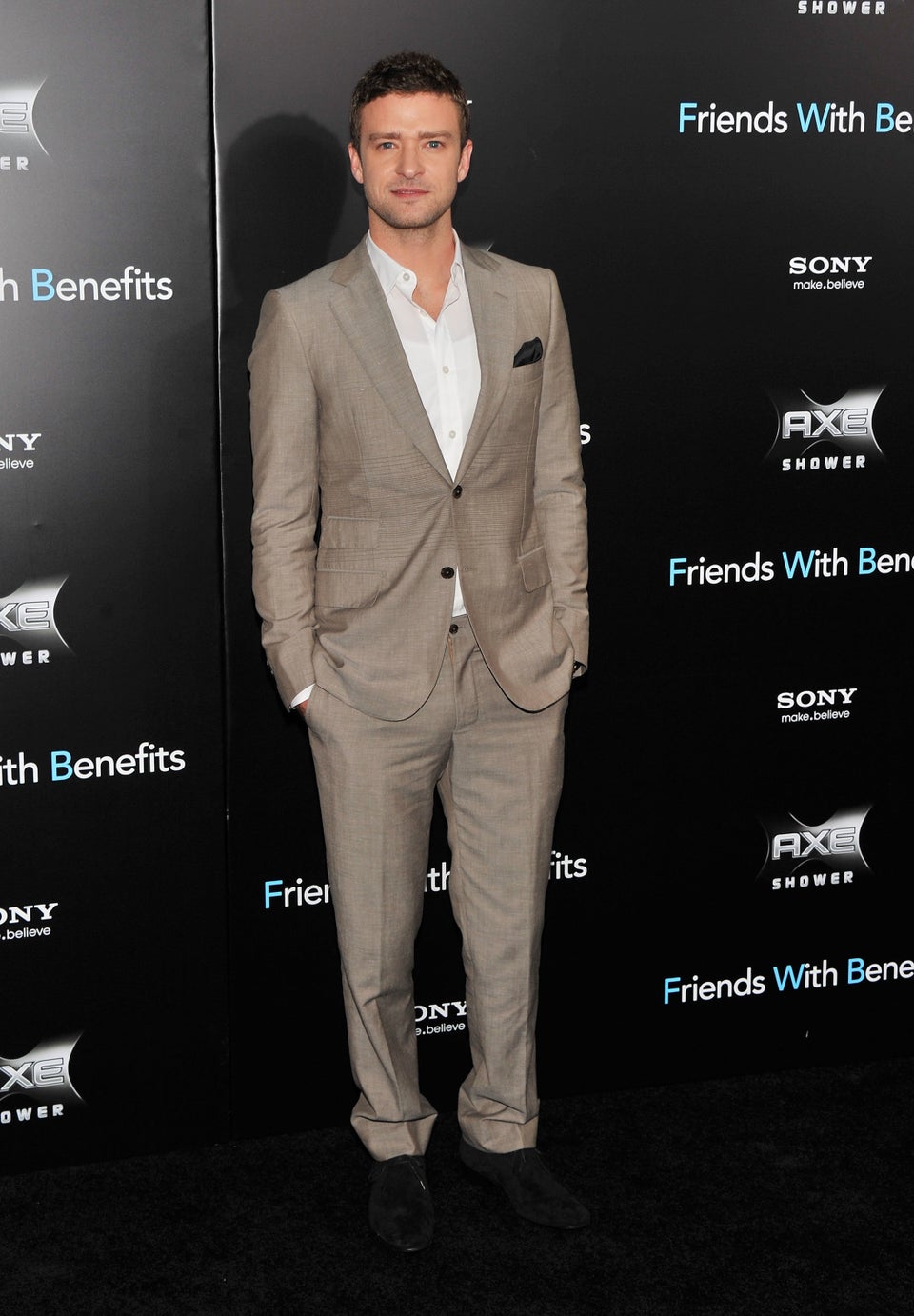 2011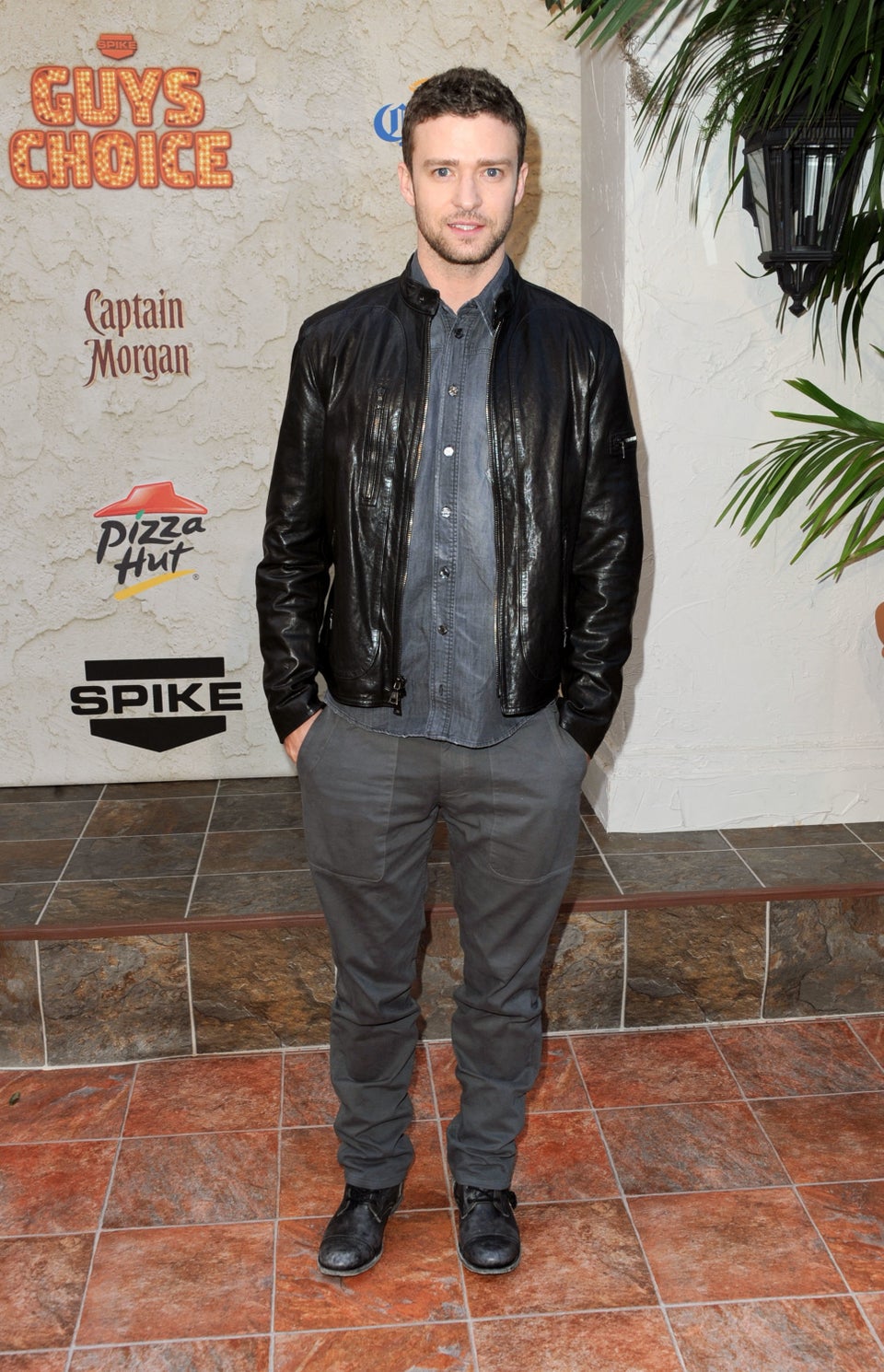 2011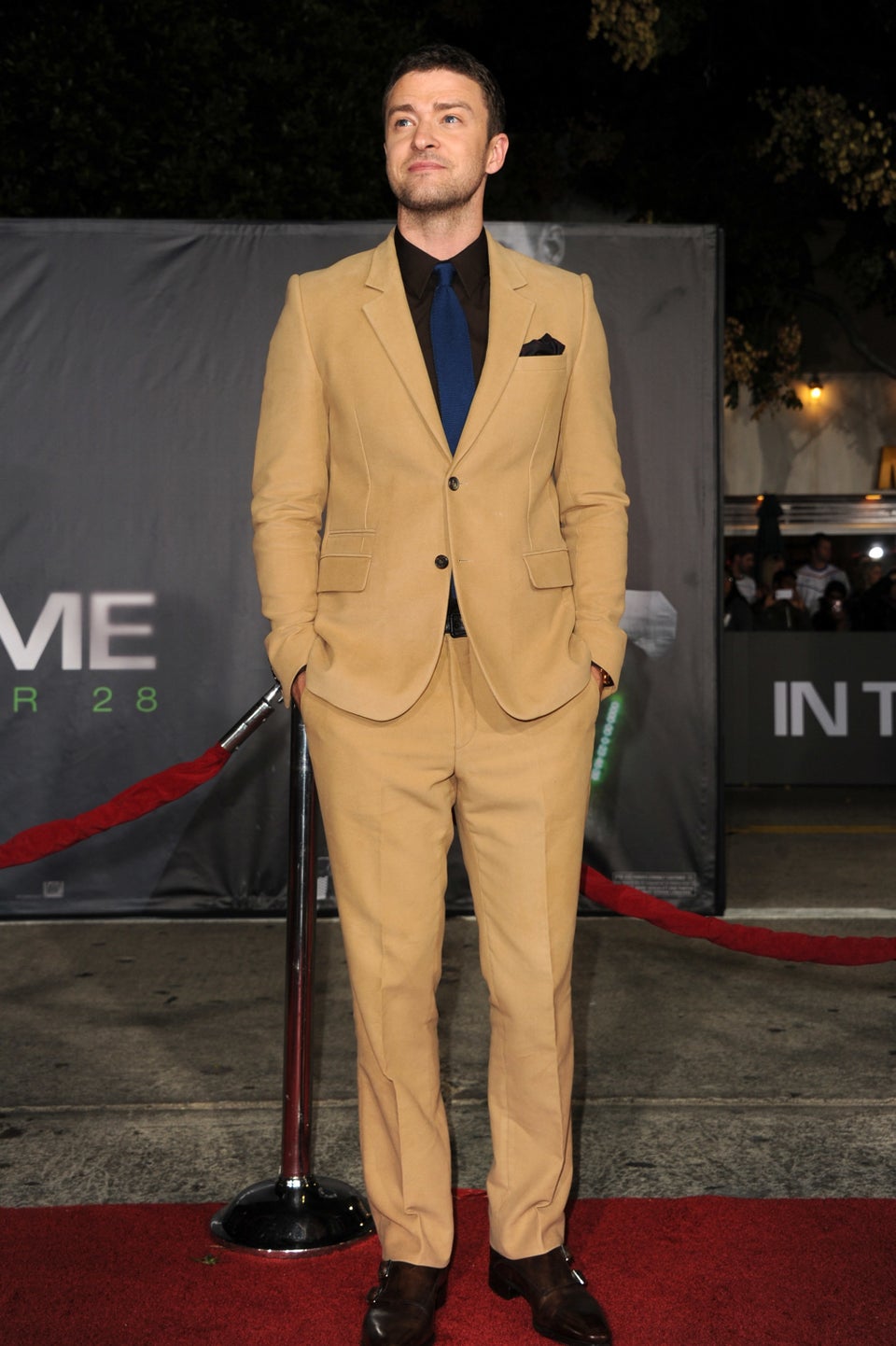 2011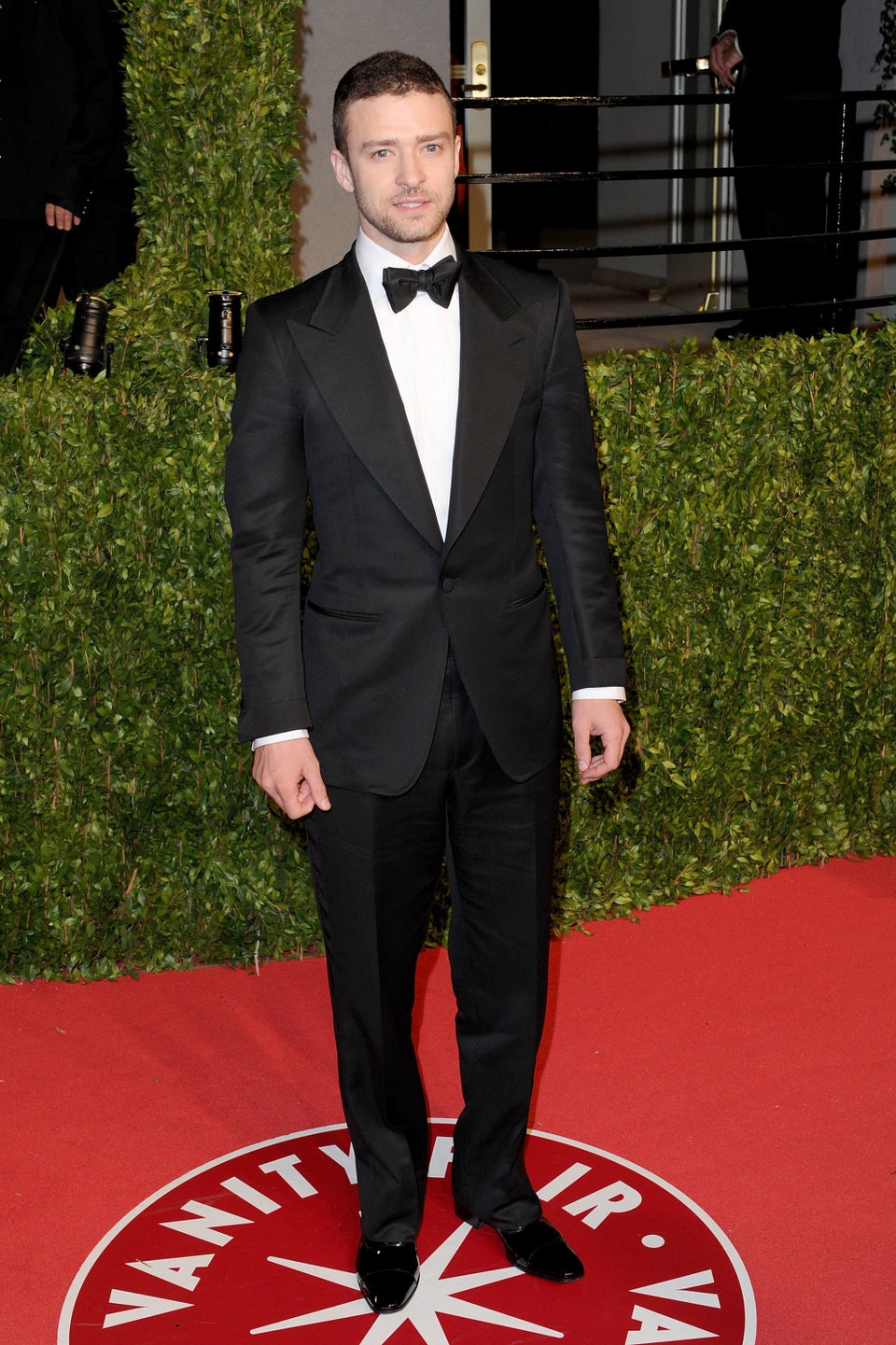 2012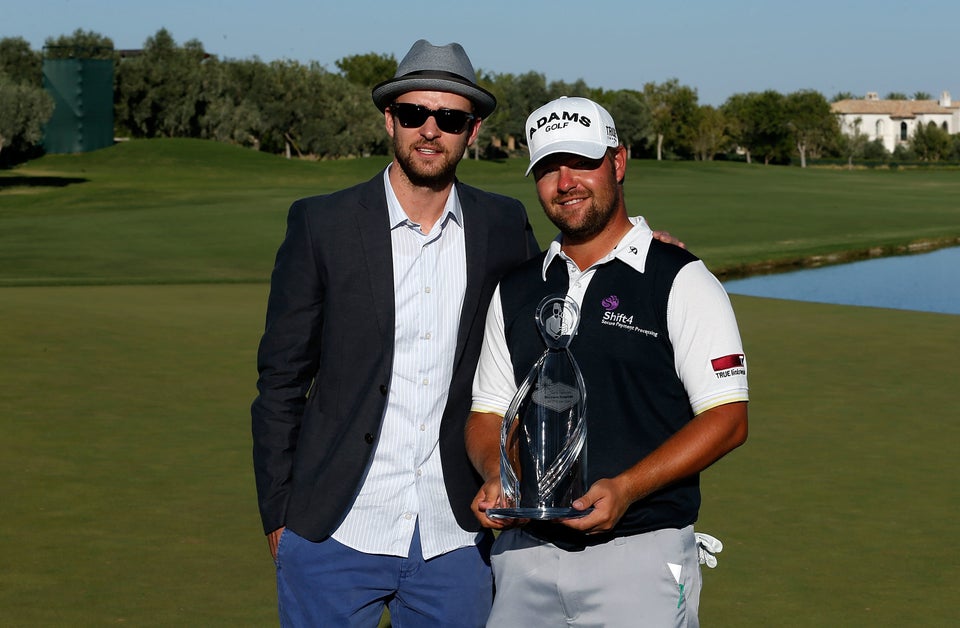 2012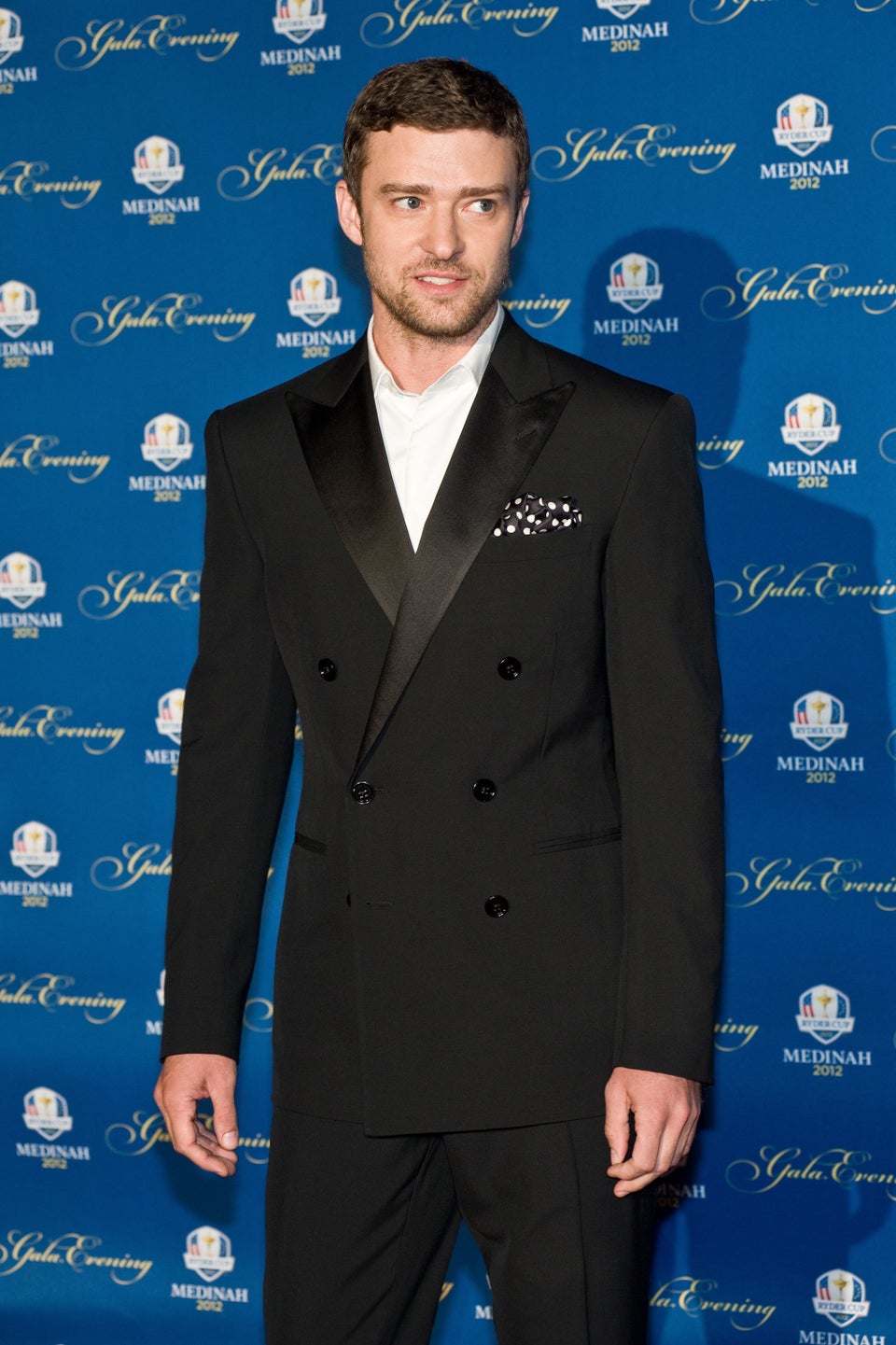 2012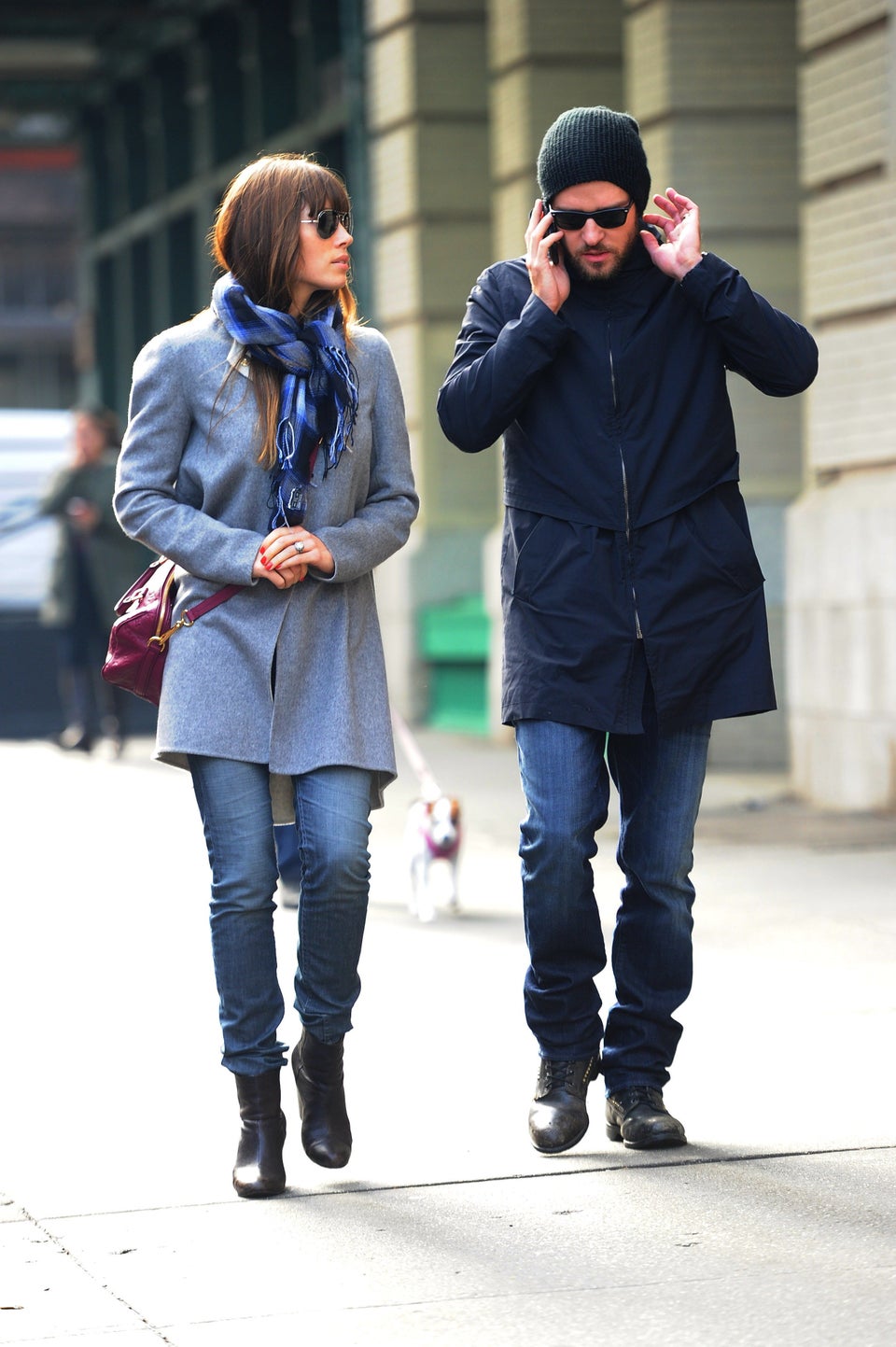 2012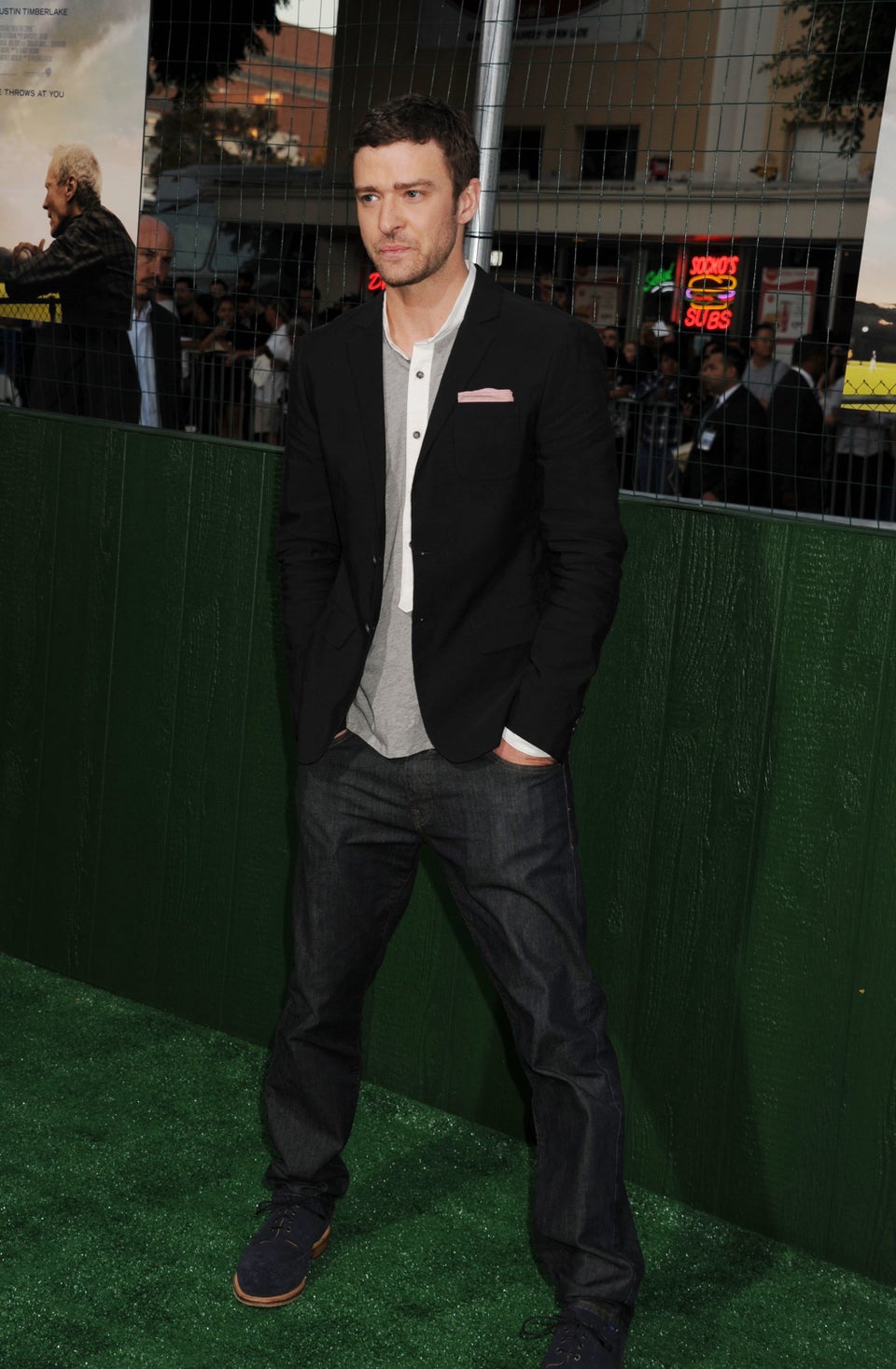 2013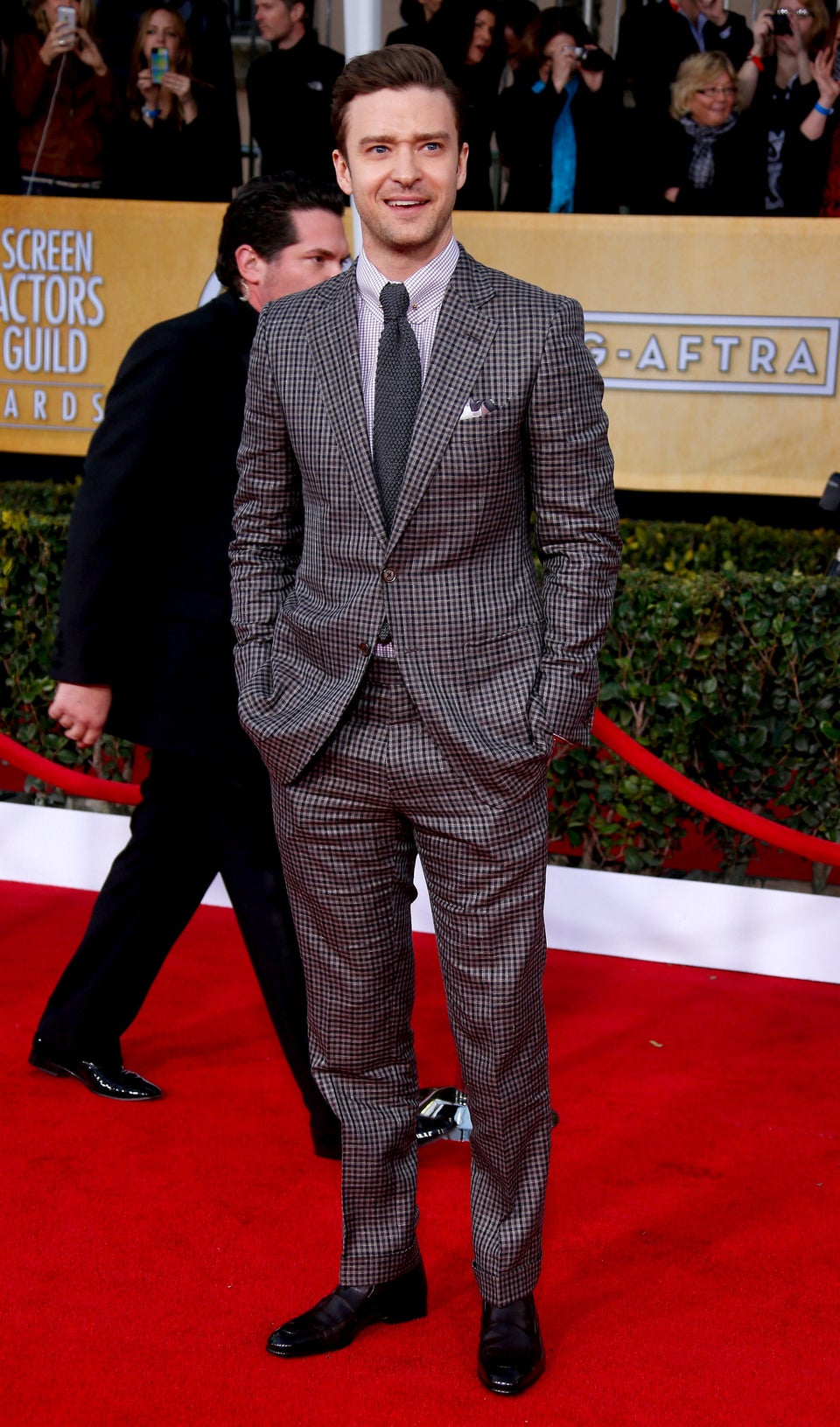 2013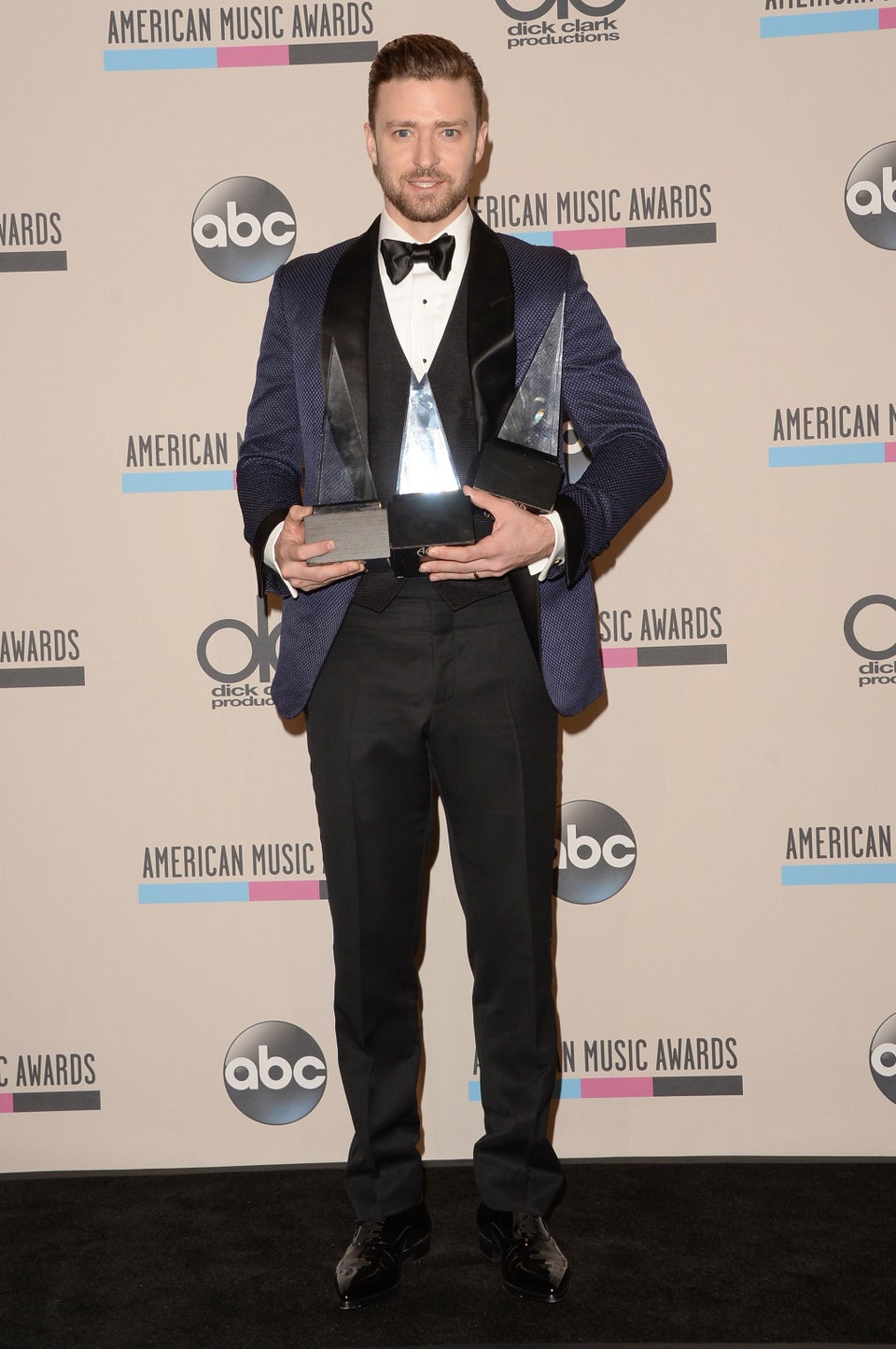 2013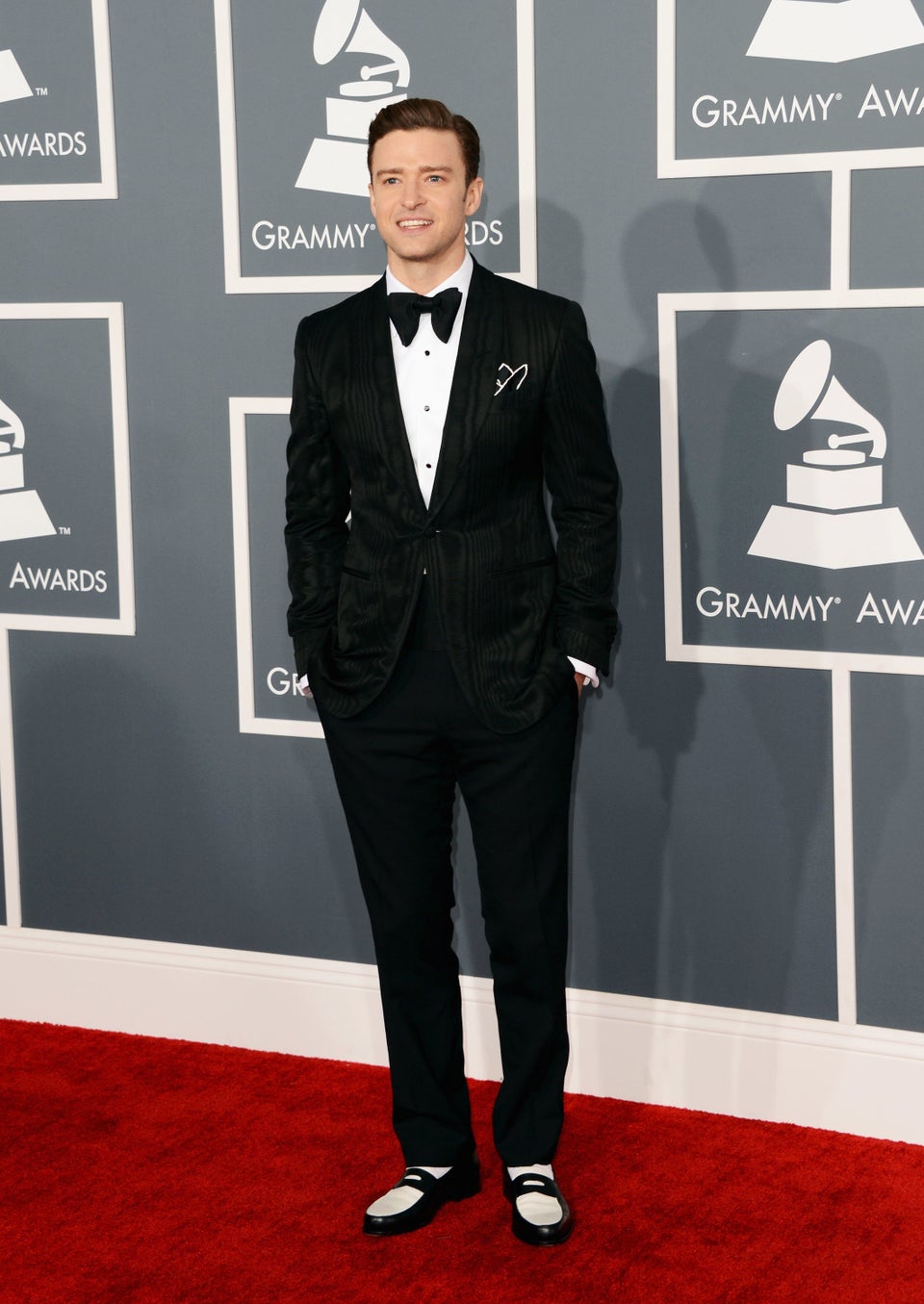 2014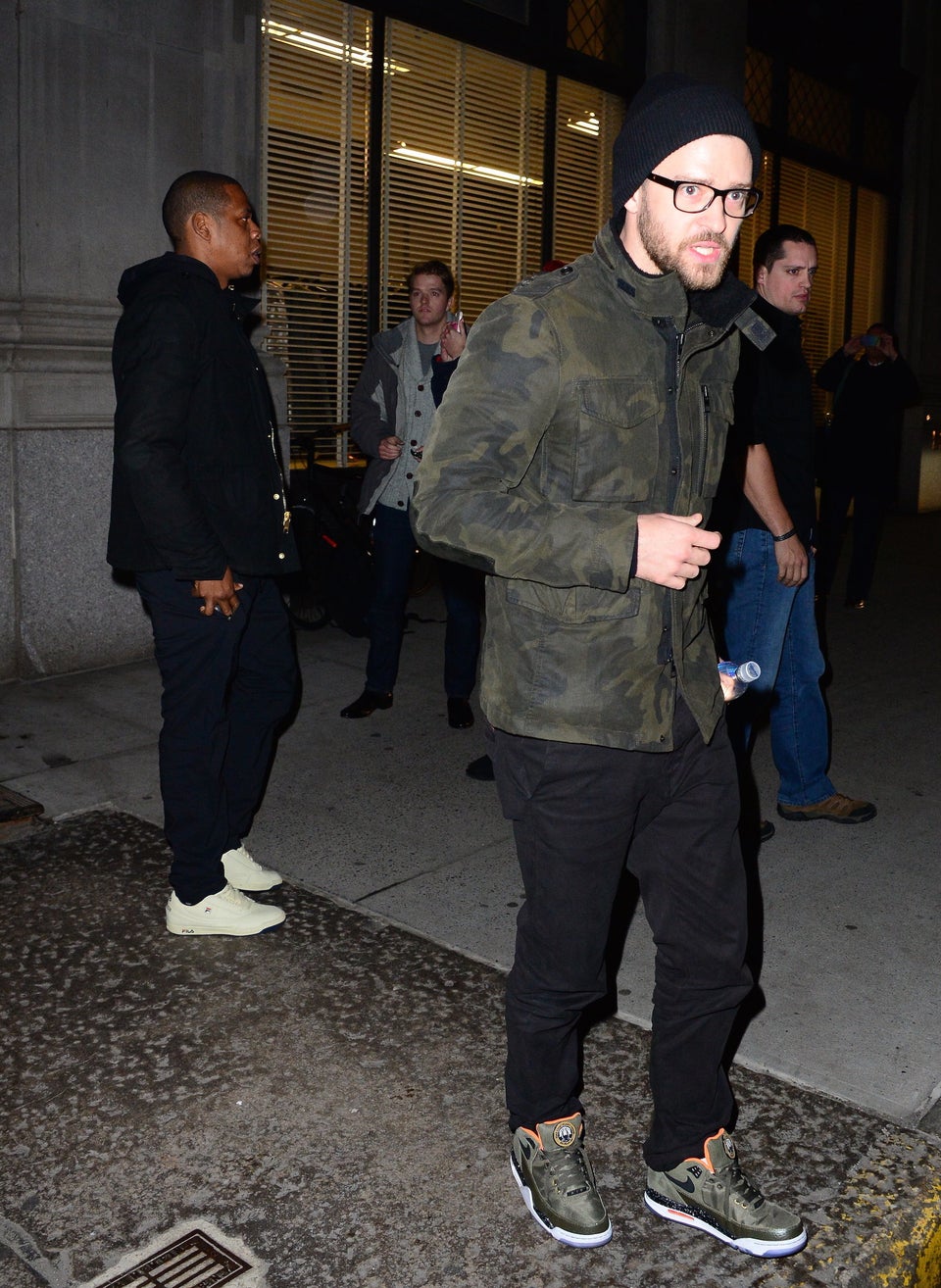 2014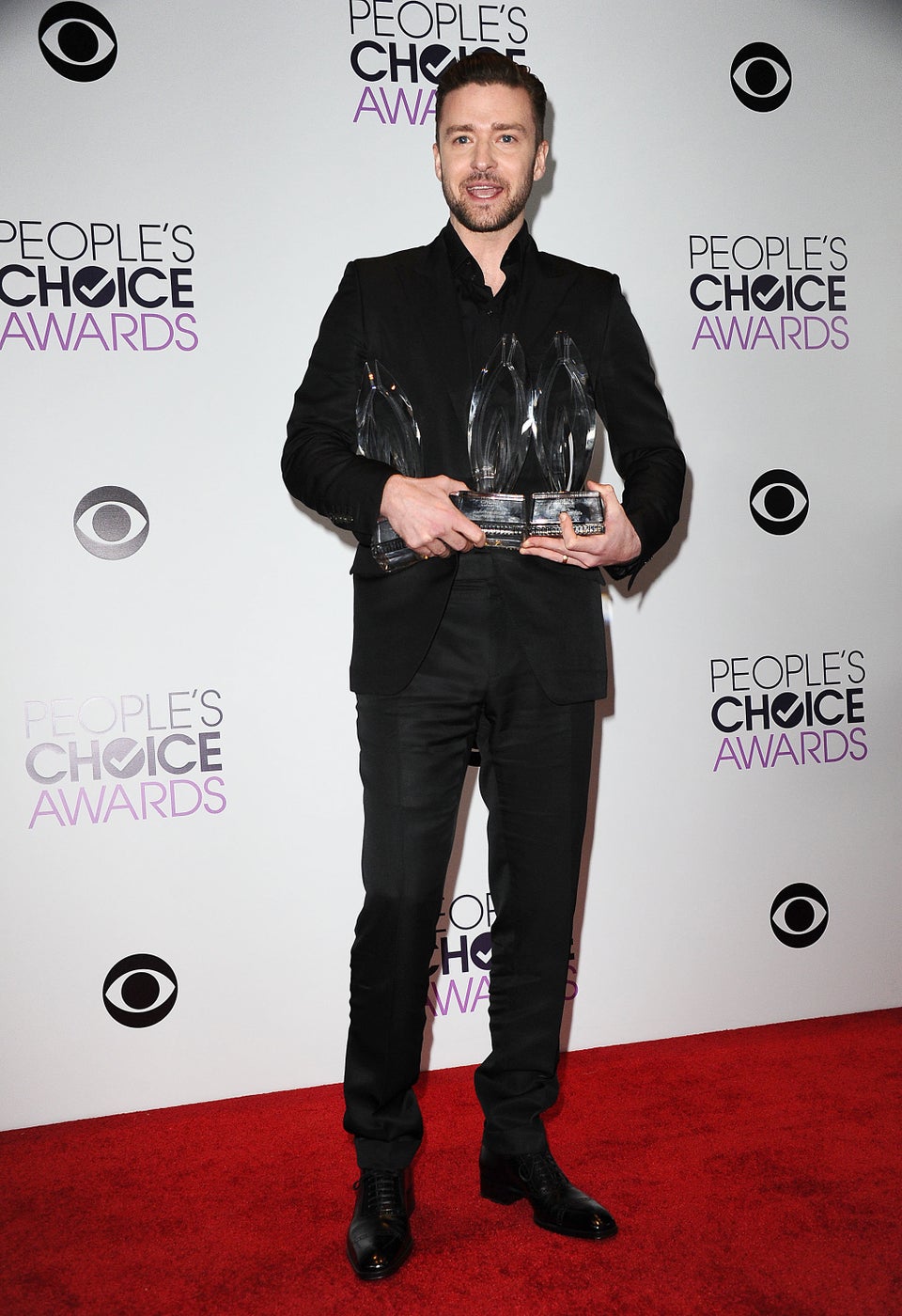 2015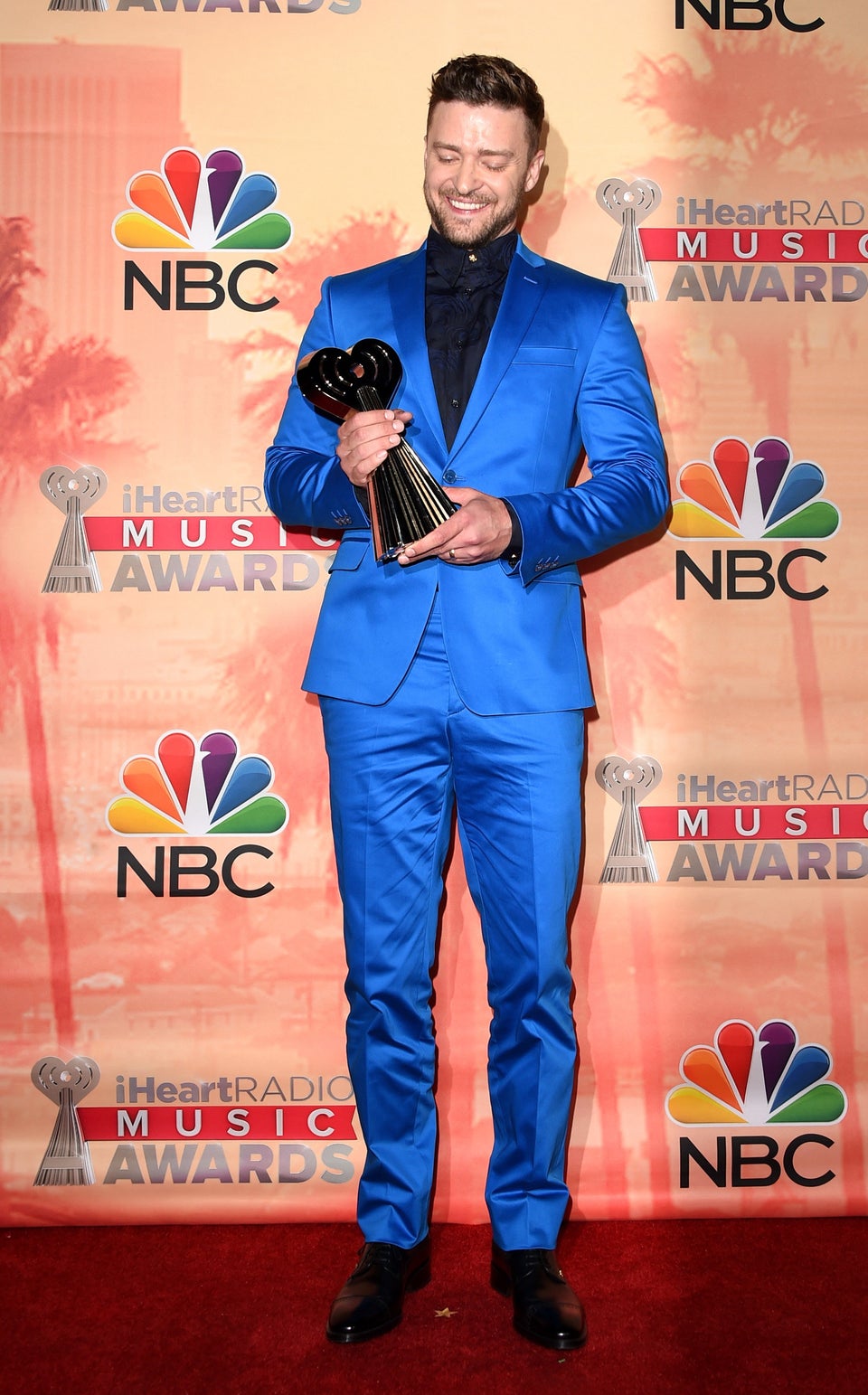 2015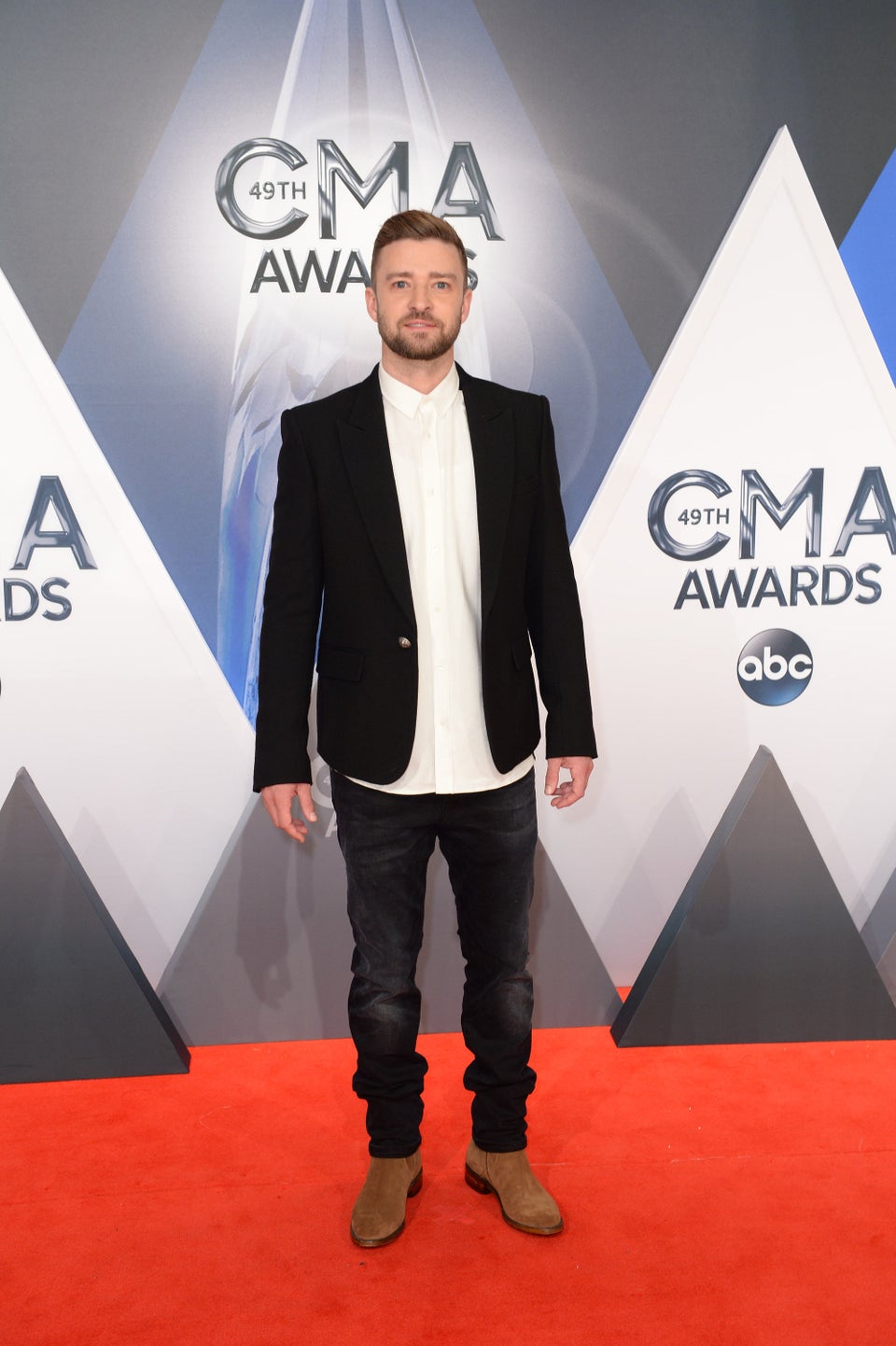 2015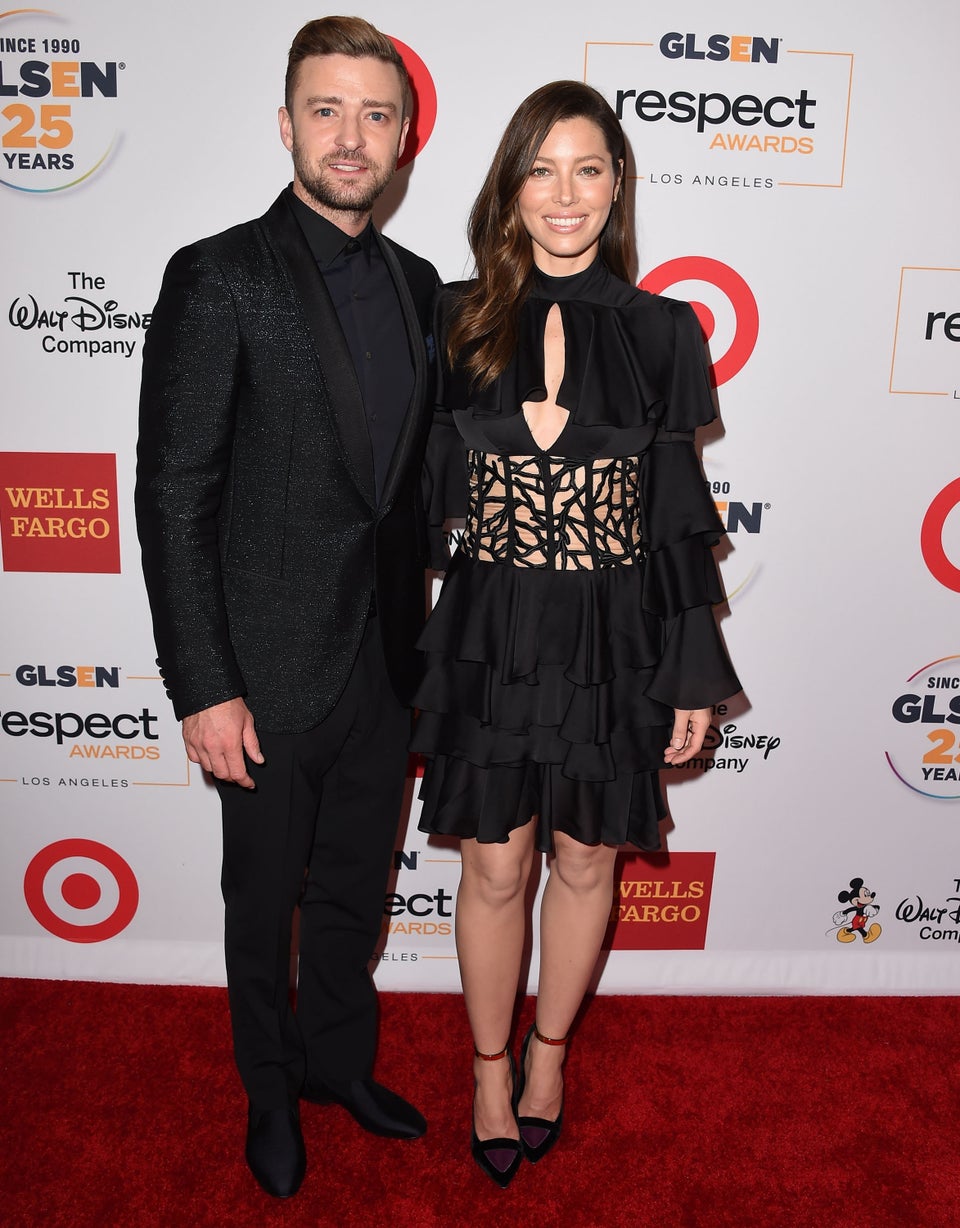 2015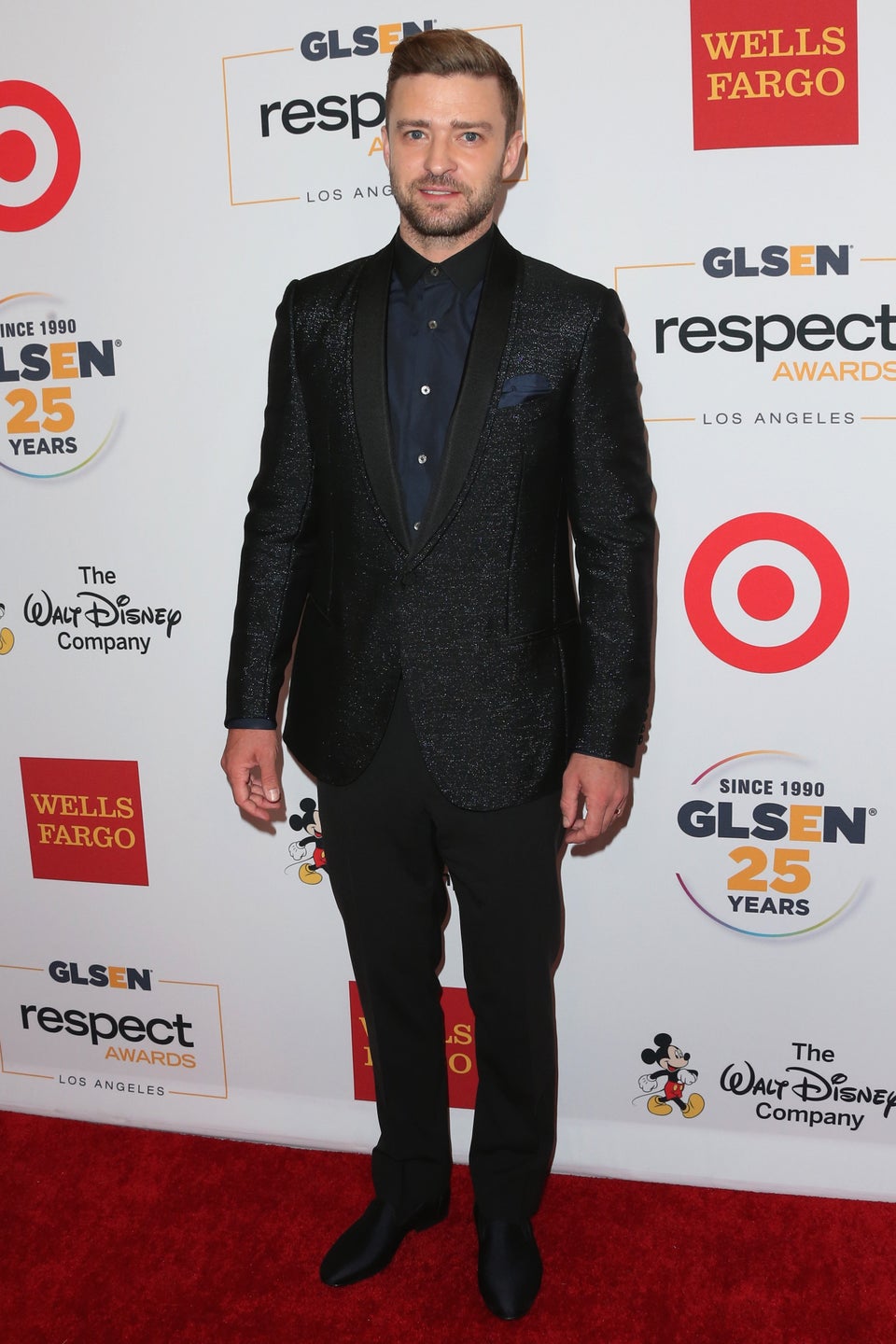 2015