 Biel, who has always been particularly guarded about her relationship with Timberlake, opened up about marriage in a May interview with the French magazine Gala.
"I don't think our marriage will change anything," she told the magazine. "It will be a challenge finding a balance between my private life, family and work, and I'm ready."
Timberlake, who has also always been hush-hush when it comes to talking about his bride, recently opened up to the Hollywood Foreign Press, saying Biel's a "really, really, really special person ... plus she's really, really hot!"
He continued to joke, revealing he "answers to a higher power now."
"We have a couple of rules in our relationship. The first rule is that I make her feel like she's getting everything," he continued. "The second rule is that I actually do let her have her way in everything. And, so far, it's working."
Congrats to the happy couple!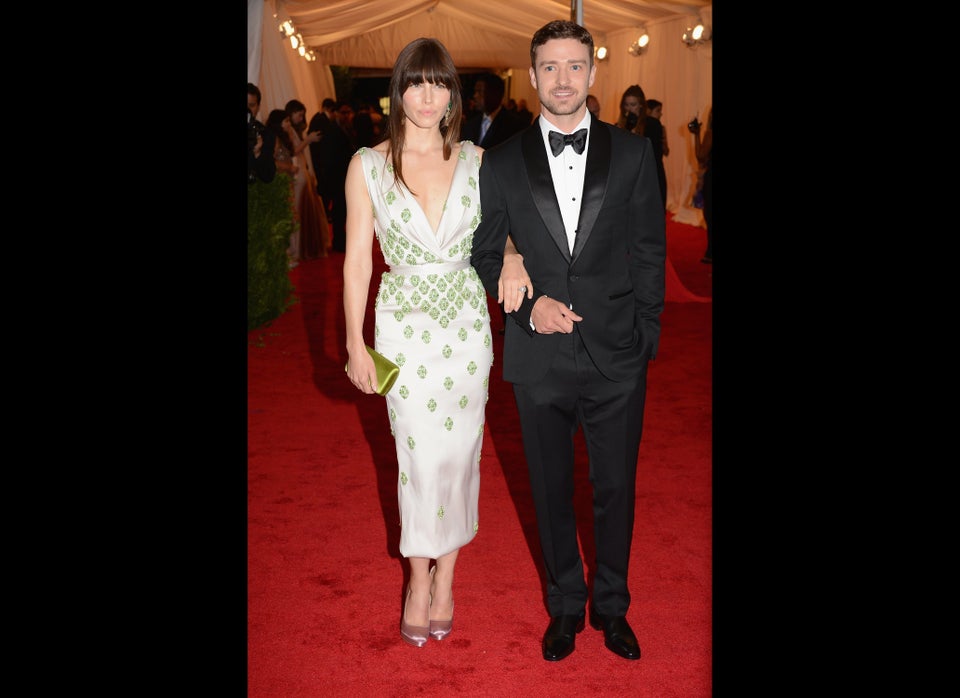 Jessica Biel & Justin Timberlake: Through The Years
Related
Popular in the Community