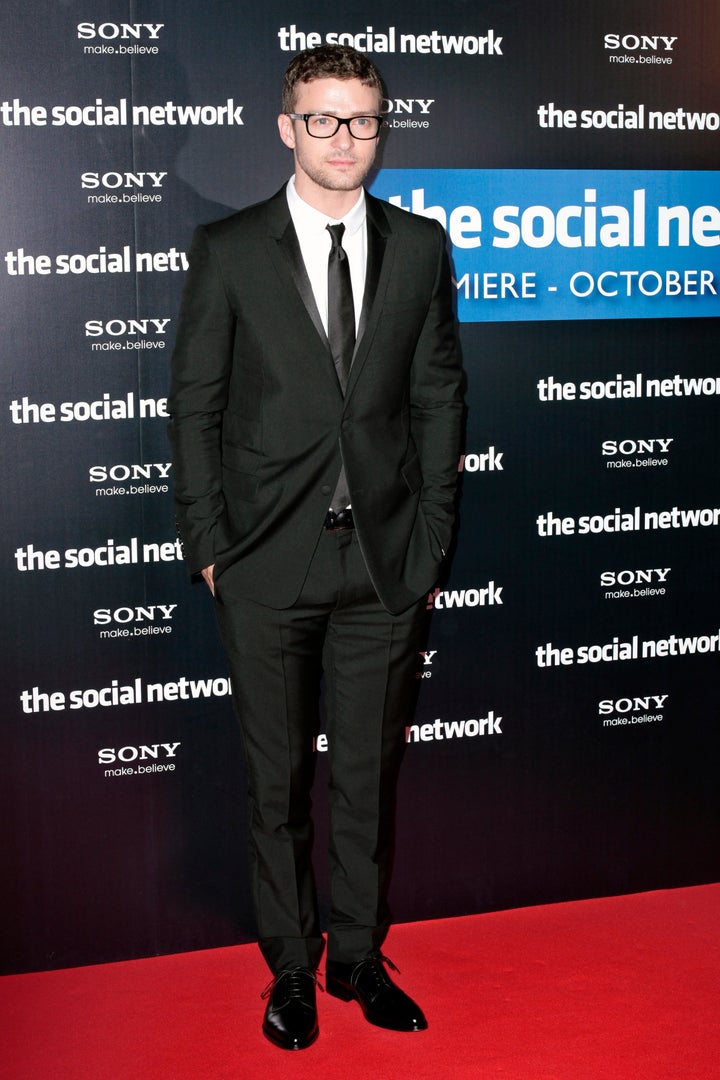 File this under 'life imitating art.' Boy bander-turned-actor Justin Timberlake has signed on to lead creative strategy at the newly sold Myspace.
The decision was announced by Myspace's new owners, Specific Media, Wednesday afternoon not long after the acquisition itself was made public. Under his new title Timberlake will take the lead at a "Social Network" all his own and develop the site's creative direction and strategy.
In a media release, Timberlake was optimistically quoted as saying, "There's a need for a place where fans can go to interact with their favorite entertainers, listen to music, watch videos, share and discover cool stuff and just connect. Myspace has the potential to be that place."
Besides his recent film portrayal of Internet tycoon Sean Parker, Timberlake's involvement in the music industry is likely what drew them to the celeb. It's a strong indication that Specific Media is likely to grow on Myspace's assumed role as a digital music and entertainment destination.
In an ironic twist, Timberlake's real-life "Social Network" counterpart, Sean Parker, waxed poetic on the failures of Myspace only last week.
Calling all HuffPost superfans!
Sign up for membership to become a founding member and help shape HuffPost's next chapter