Sometimes, what goes around does not come around: Take Justin Timberlake and Janet Jackson, for example.
After Jackson's breast was accidentally exposed during their 2004 Super Bowl halftime performance, her career suffered, while Timberlake went on to release one of his bestselling albums of all time.
As Timberlake prepares to return to the Super Bowl halftime show in February, days after his new album "Man of the Woods" is set to drop, the performer is reflecting on his previous appearance on the stage.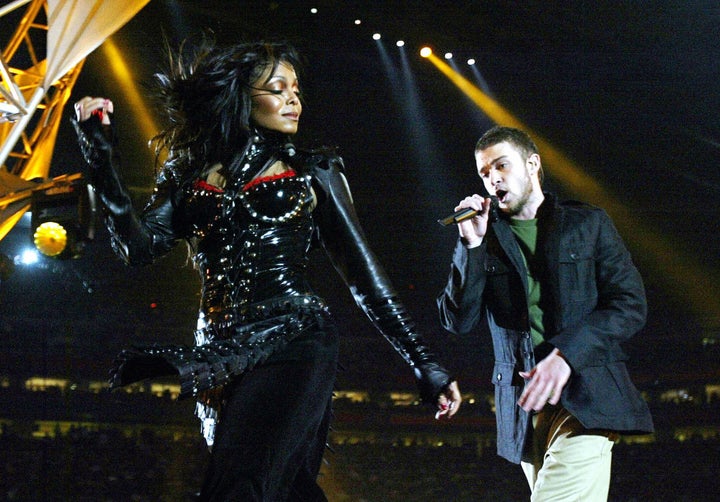 "Naturally, that's something we talked about," Timberlake, 36, told Beats 1's Zane Lowe, referring to Jackson's "wardrobe malfunction," in his first public interview for his new album.
"To be honest, it wasn't too much of a conversation," he continued. "It's just one of those things where you go, like, 'Yeah, what do you want me to say? We're not going to do that again!'"
Many believe Jackson was unfairly punished after the now-infamous TV moment dubbed "nipplegate." MTV claimed the singer "engineered" the stunt, although Jackson and Timberlake admitted they agreed on a version of the costume reveal at the final rehearsal. They intended for the move to expose just Jackson's red bra, but her breast was exposed when Timberlake inadvertently ripped off the bra as well.
"I stumbled through it, to be quite honest," Timberlake said of the scandal.
He added: "I had my wires crossed and it's just something that you have to look back on and go like, OK, well you know, you can't change what's happened, but you can move forward and learn from it."
The former NYSNC singer and Jackson didn't speak for a period after the incident, but he said they've since made peace.
"I don't know that a lot of people know that," he explained. "I don't think it's my job to do that, because you value the relationships that you do have with people."
While the Super Bowl scandal clearly isn't his favorite topic of conversation, Timberlake has addressed the backlash before. In a 2006 interview with MTV, he admitted that he "got 10 percent of the blame," while Jackson shouldered the rest.
"I think America is harsher on women," Timberlake said at the time. "I think America is unfairly harsh on ethnic people."
"I'm a part of a community that consider themselves artists," he continued. "And if there's something that I could have done in her defense, that was more, that I could have realized, then I would have."
Jackson, who recently completed a cross-country tour, has yet to comment on Timberlake's return to the Super Bowl.
This story has been updated to include more information on how Jackson and Timberlake's "wardrobe malfunction" came about.
Before You Go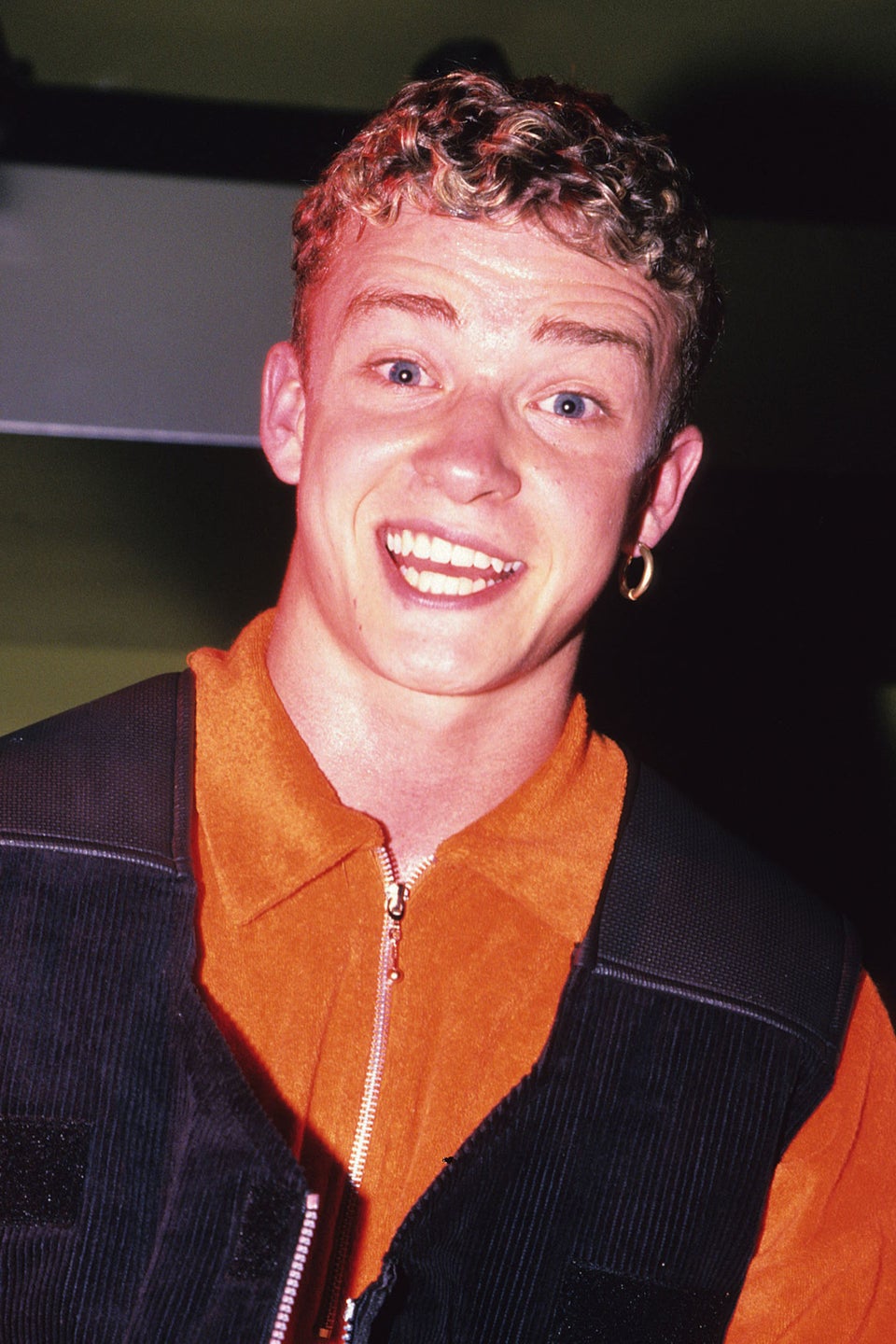 Justin Timberlake's Style Evolution
Popular in the Community