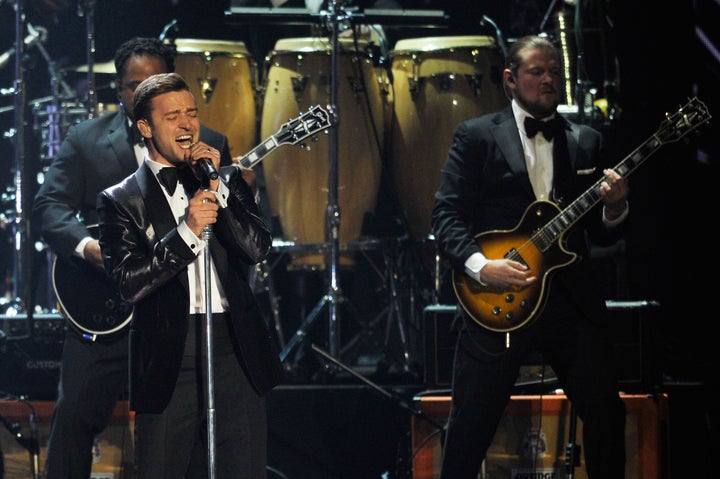 While Timberlake's second studio album earned the singer his first No. 1, "FutureSex/LoveSounds," didn't fare as well with the critics. Selling 684,000 copies in its first week, the album received mixed reviews - a fact that Timberlake himself is very aware of.
"When I put it out, everybody was laughing at me - critics, radio programmers and to their credit, I understand why," Timberlake said in a recent interview with Myspace. "But I wanted to do something different at that time. I wanted to do something that was like, this is like nothing I hear on the radio. That was my effort with that one."
"I got like terrible reviews on that record, and so to talk about it now... I just think that [Timbaland] and I were onto something different and I just think that anytime you put out something different, it's polarizing. And polarizing is good, I think, because polarizing starts a conversation," Timberlake added.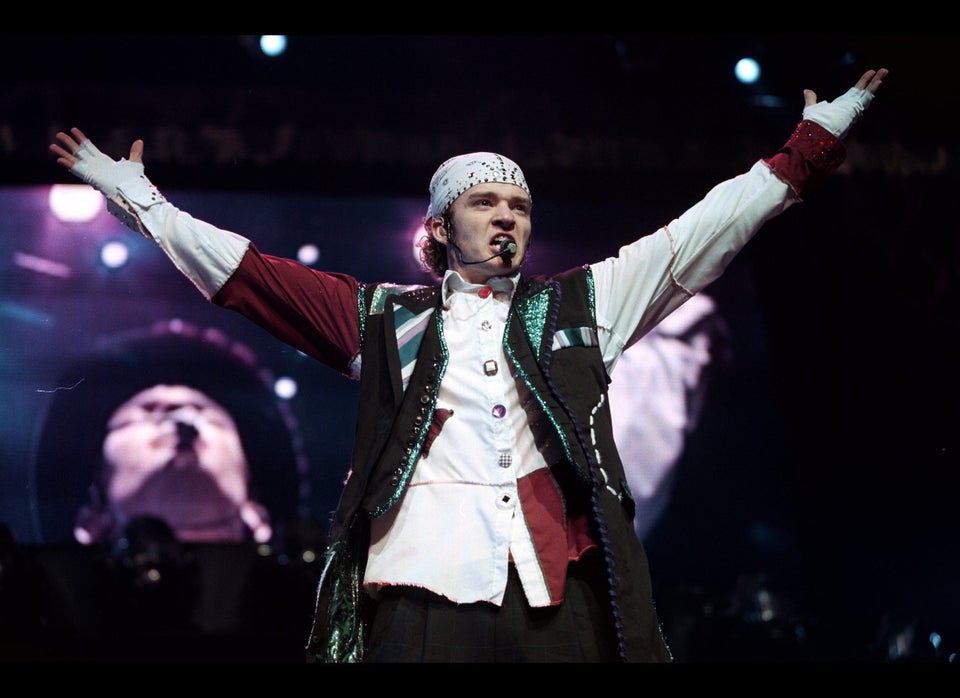 Justin Timberlake, Then and Now