In a recent chat with Esquire UK, Justin Timberlake put in his two cents on the topic of Britain's most popular commodity: Pippa Middleton. The pop star-slash-actor surprised no one with this glowing review:
"Us American males are big fans of Pippa. We like the Middletons very much. I'm going to sound like a sleazeball. I'm going to stop right there."
Thanks, Justin. We get the idea.
But this is one of the rare cases, we reckon, where the admirer might actually have a chance. He is, after all, Justin Timberlake.
Recent pics of Pippa in a little black dress (Justin was probably a fan)...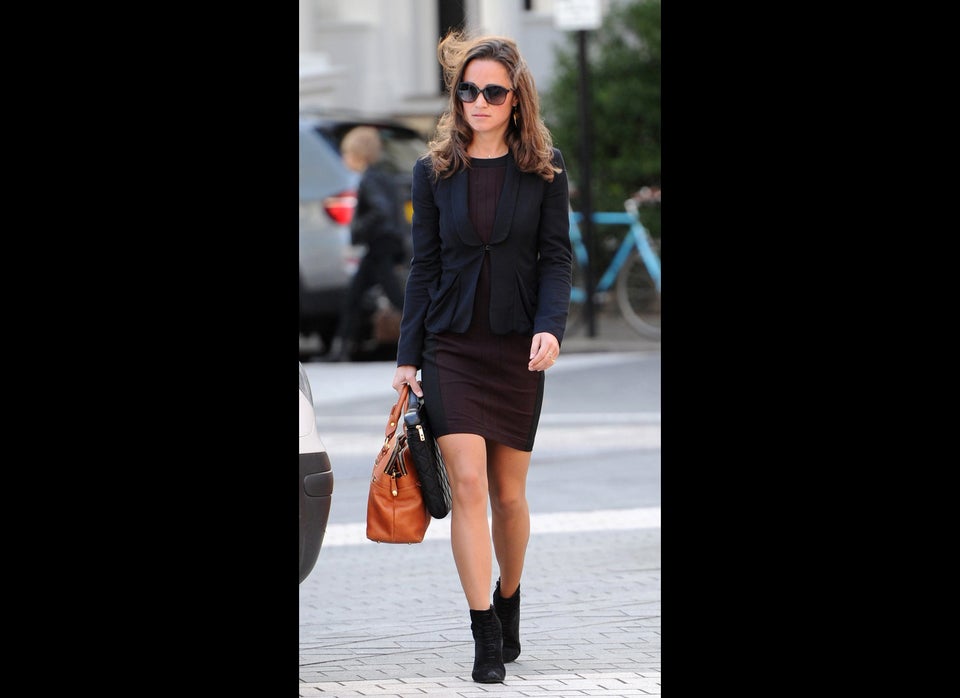 Pippa In a LBD
Popular in the Community