It takes a brave man to propose to his girlfriend when Justin Timberlake is a mere twenty feet away -- but one guy was up to the challenge.
Joshua Clemons took his girlfriend, Kim Martin, to see Timberlake perform Sunday in Louisville, Kentucky. After Timberlake belted out "That Girl," he suddenly stopped the show and brought Clemons and Martin onstage, telling Martin as she walked up, "Josh called me earlier, he's got something he wants to tell you."
Then, in front of a stadium full of people, Clemons got on one knee and popped the question.
In case you're wondering how Clemons pulled this off, he tells HuffPost that once he bought the concert tickets, it took a lot of "outside the box thinking."

"I started emailing anyone I could think of who could help me. After about six weeks and over one-hundred emails to publicists, management companies and others, I heard back from Johnny Wright, Justin's manager," he said.
Wright told him that he would take the request to Timberlake. A mere four days before the concert, Wright called back with good news: the superstar was on board.

Clemons met with Timberlake the day of the concert to plan out the proposal, and the rest is history. To top it off, the newly engaged couple -- along with Clemons' daughter -- went backstage after the concert to visit with Timberlake.
"He was amazing with my nine year old," Clemons said. "I had so much respect for him before on a talent level but now my respect reaches a very personal level as well."
Check out the slideshow below for 22 more epic marriage proposals.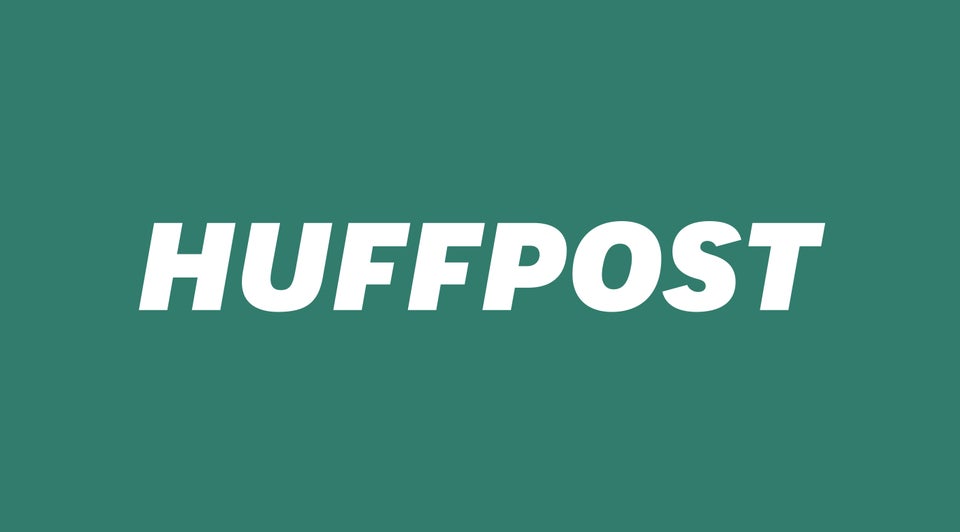 22 Crazy Marriage Proposals