Justin Timberlake may be adventurous, but apparently he can't handle the cold.
The actor revealed he almost died on the set of his new movie "Trouble with the Curve" when he and co-star Amy Adams shot a scene in freezing-cold waters.
At the premiere of the film in Los Angeles on Sept. 19, Timberlake told "Entertainment Tonight" the harrowing story, which took place in northern Atlanta. "We shot that scene in the Blue Ridge Mountains and the water was just below fifty degrees. It was freezing," Timberlake explained. "Amy actually saved my life. Unbeknownst to me, I was turning blue and couldn't process a thought, so she actually saved my life. I owe Amy Adams my life."
And although it was a very serious moment, Adams had to joke with reporters when questioned about giving Jessica Biel's fiancé mouth-to-mouth. "I saved his life; I did," she told "ET." "Some people call it mouth-to-mouth, some people call it kissing -- any way, it's nice work if you can get it."
Eventually, the pair reshot the dreaded scene in a water tank "that was more bearable," according to Timberlake.
Biel better be thanking her lucky stars Adams was there to rescue her man!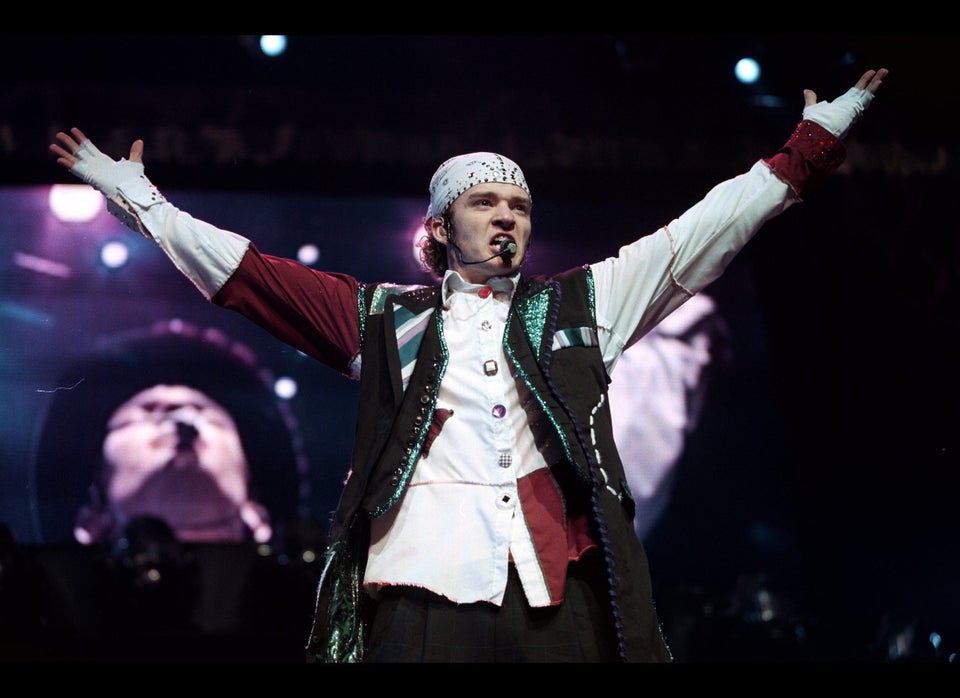 Justin Timberlake, Then and Now
Popular in the Community