 We'll confess to finding the majority of JT's new album to be a bit of a snooze-fest for the most part, but we can't stop listening to "Suit & Tie," and we are generally glad he's back. To celebrate, we're all going to make the "Soup and Thai" sandwich. An unholy combination of southern BBQ ribs, bok choy, ramen noodles (to harken back to JT's questionable 90s hairstyle) and Thai peanut sauce. Get your dancing shoes and sandwich-making pants on.
(Mildly NSFW language in the video below, since Timberlake says sh*t about 45 times in this song.)
Honestly, that sandwich is probably delicious. But we think we'd still prefer Beyoncé's sandwich for now. Although "Soup and Thai" makes us laugh every time we think about it.
Before You Go
Loaded Italian Chicken Sub Sandwich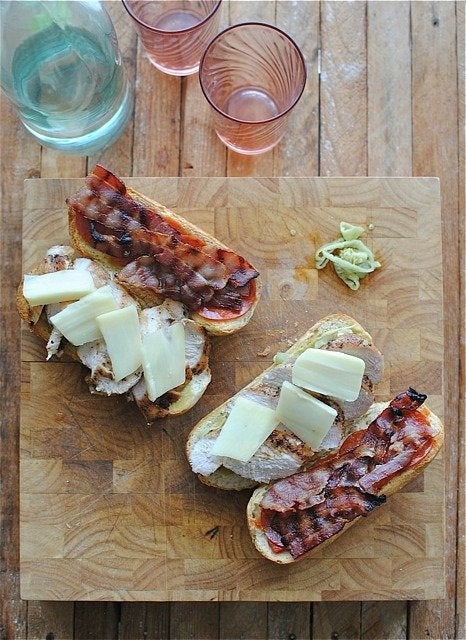 Lobster Roll with Homemade Tarragon Mayonnaise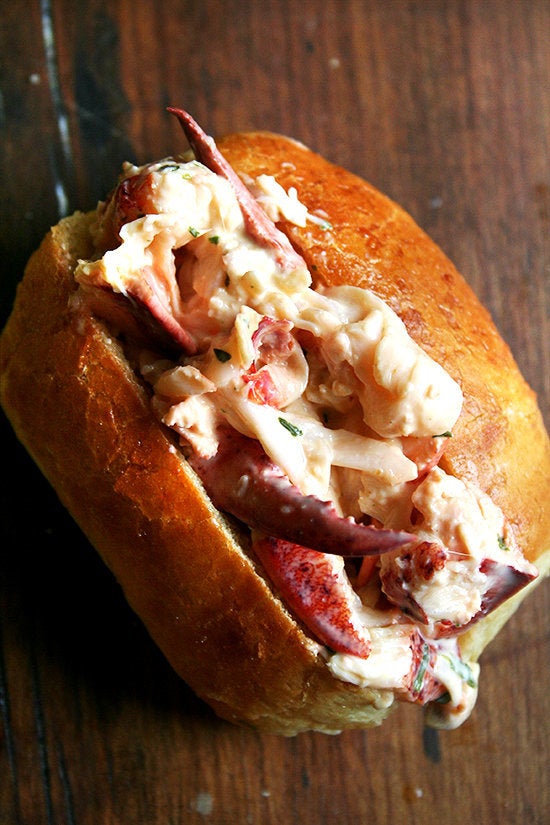 Sweetbreads Po' Boys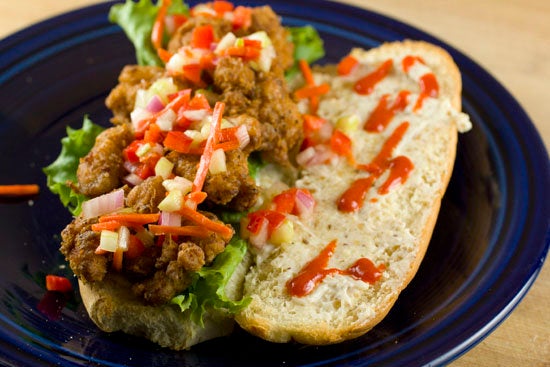 Buffalo Chicken Sub Sandwich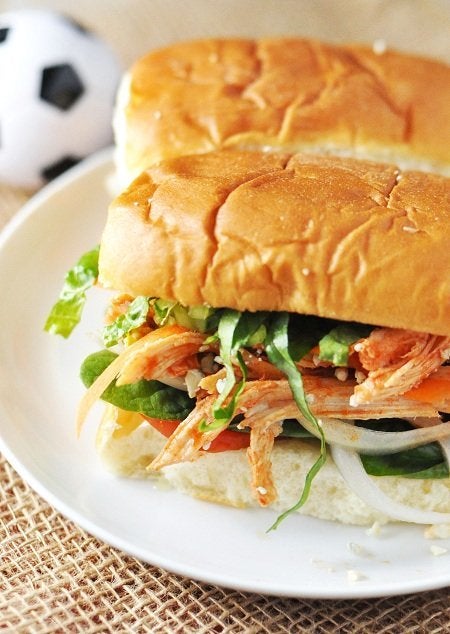 Pork Belly Banh Mi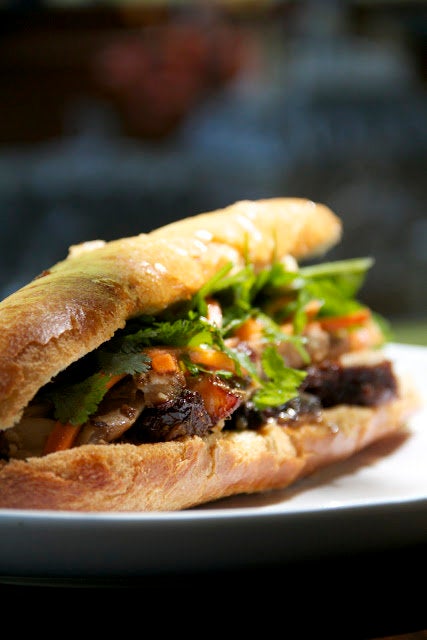 Fried Shrimp Po-boy with Jalapeno Lime Ailoi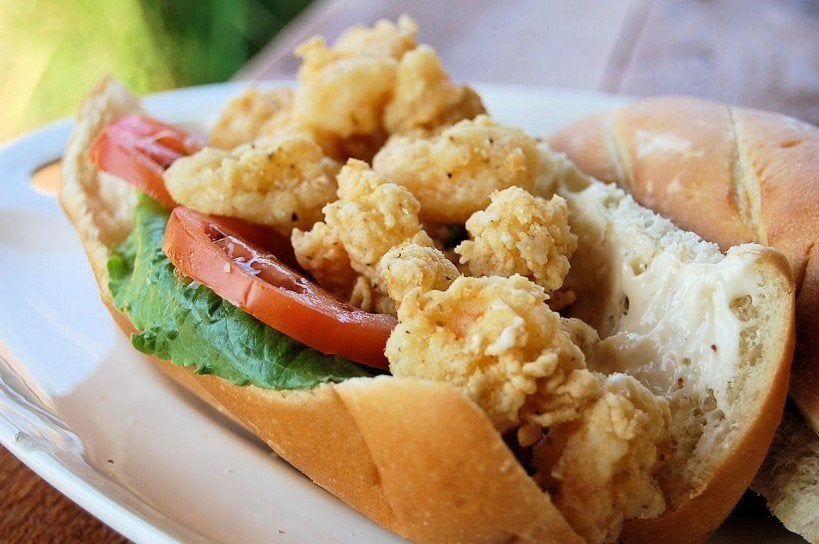 Indian-Style Meatball Sub Sandwich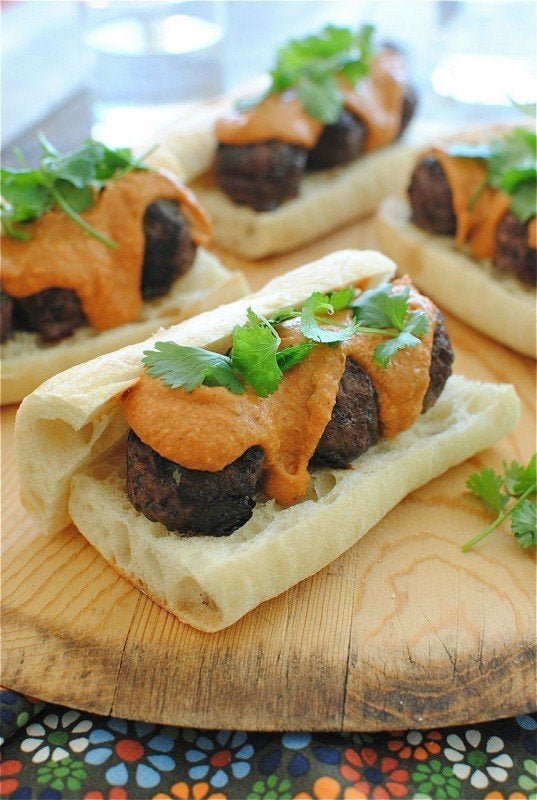 Spicy Turkey Meatball Parm Sub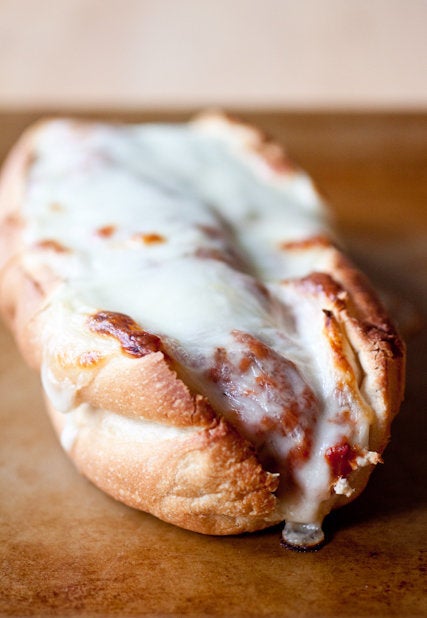 Italian Chicken Cutlet Sub with Broccoli Rabe and Provolone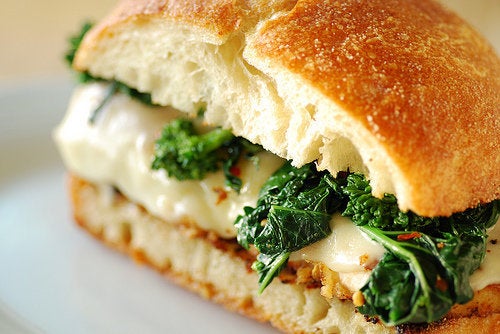 French Dip Sub with Onions and Swiss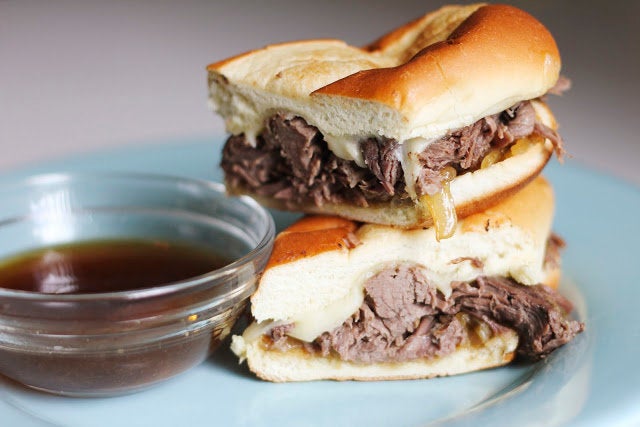 Talkin' Chow Playin' House
Open-Faced Thai Peanut Chicken Sub Sandwiches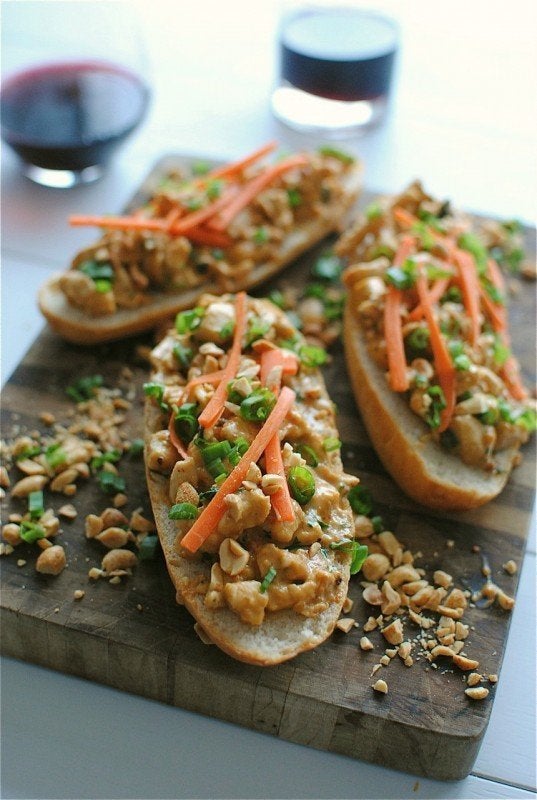 Popular in the Community