"Aerosmith seems really good and bright. He [Steven Tyler] is a genius, I think. He's very rock 'n' roll. He sings from his soul. Gwen Stefani, I think she's great. Justin Timberlake is very good," Spears said, as our jaws dropped to the freakin' floor.
Apparently, JT managed to miss all of the Spears/Timberlake collaboration headlines on the internet, as if you would ever miss an ex-girlfriend name- dropping your married self. No chance. We KNOW Joey Fatone sent him a text or two.
"I have a 17-month-old, so I don't get the headline news," Timberlake said. "I apologize for not being in the know … I'm accessible, you know, [putting on an accent while looking at the camera] 'Give us a call!'"
It's unclear who the "us" is in that quote (JT and the rest of *NSYNC? Justin and his wife, Jessica Biel?), but we're looking forward to more news about this collaboration.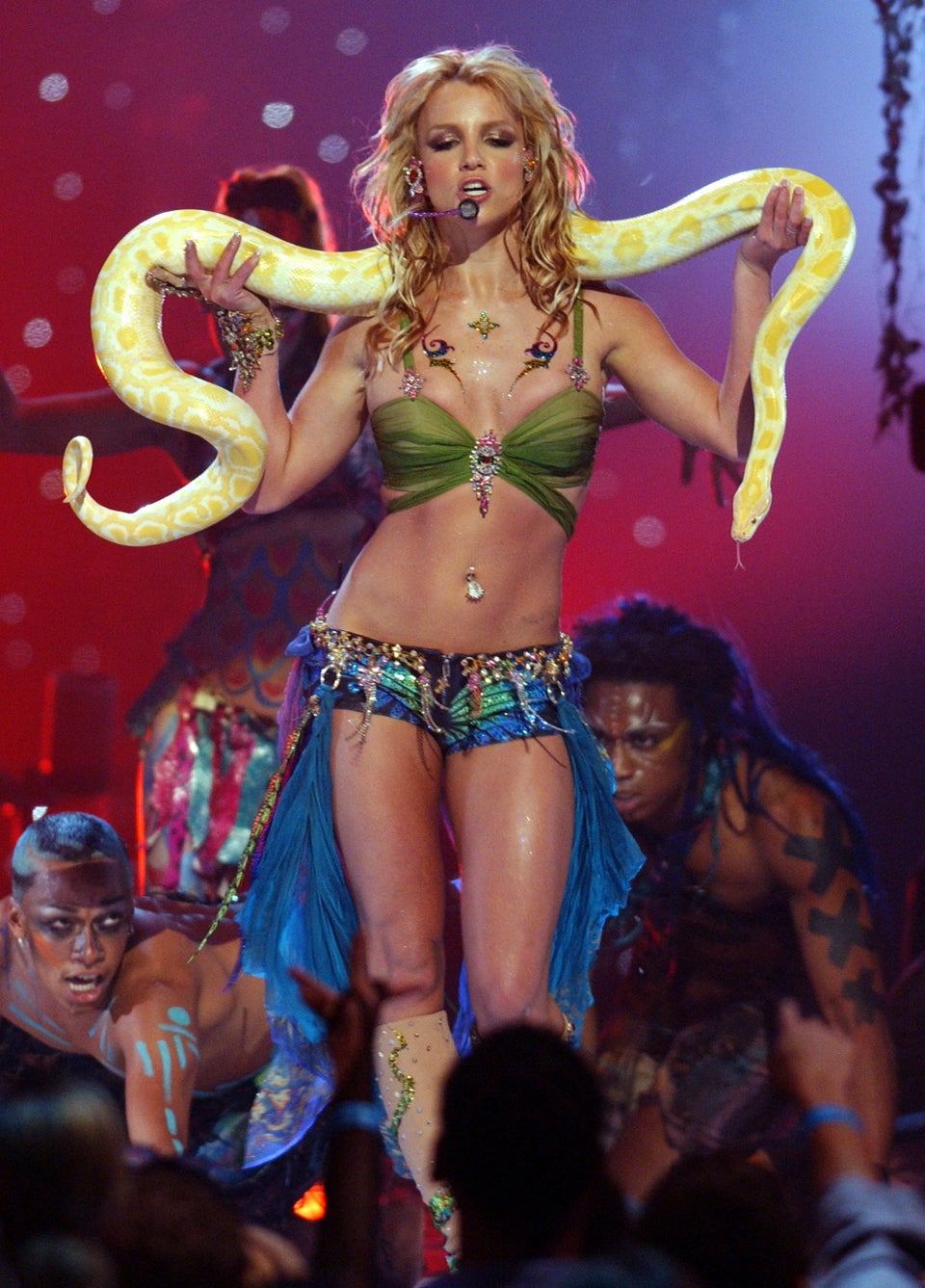 Britney Spears