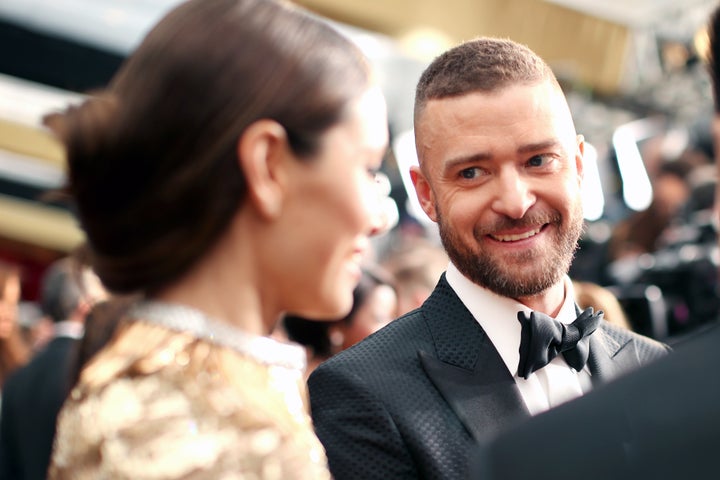 To celebrate the holiday, the "Can't Stop the Feeling" singer wrote on Instagram that he "marvel[s]" at the way Biel parents their son, 2-year-old Silas.
"Thank you for giving me the greatest gift and continuing to show him what it means to be a good person in the world," he wrote. "You make me realize how much my own Mother has done for me."
In his post, which has been liked more than 648,000 times in less than a day, the singer also gave a shout-out to moms everywhere, giving them credit on their special day.
"Y'all really DO RUN THIS... I bow down to you," he wrote.
Timberlake joined many other celeb dads who thanked their spouses on Mother's Day. Retired motocross racer Carey Hart wrote on Instagram that he had never "met a more committed mother" than singer Pink with whom he has two children. Singer John Legend also wrote on Instagram that his daughter Luna is fortunate to have a mom like model Chrissy Teigen "that loves her so deeply and brings her so much joy."