"I would wake up every morning feeling more and more of an urge to step out on my own," Timberlake explains.
No one around him seemed to understand. "What are you doing?" he says they would ask. "Why wouldn't you ride this out? You're the biggest group in the world. Why would you walk away from this?"
Timberlake followed his instincts and took the risk. "It's one of the best/worst things that I have ever done," he says. "It was bittersweet. It was hard to say goodbye to that era, but I felt it changing. I felt music changing. And I felt myself changing."
For Timberlake's second solo album, FutureSex/LoveSounds, he took another risk: releasing "SexyBack" as the lead single, a song infused with distorted vocals, a pulsing beat and backing vocals from rapper Timbaland. It was a unique sound and Timberlake says he had to convince people that it was truly his song.
"People didn't even think it was me," he says. "They thought it was a joke."
Timberlake believed so strongly in "SexyBack" that he refused to give up on it. "I had to call up a couple of radio programmers and say, 'No, seriously, this is my song,'" he says.
He even sparred with the president of his record label. "I got in a full-on argument with the president of the label I was signed to at the time. 'This song will never work,' [he said]," Timberlake recalls. "I said, 'Just put the song out.'"
As a compromise, Timberlake agreed to a contingency plan in case "SexyBack" flopped. "I agreed to shoot a video for the second single within two weeks of putting the song out so we'd have a second single ready to go if the song didn't work," he says.
"SexyBack" became Timberlake's first number-one single on the Billboard Hot 100, topped charts around the world and earned the artist a Grammy for Best Dance Recording.
"I believed in it. I believed in what it made other people do," Timberlake says. "I only had my instinct, which is a powerful thing."
Related
Before You Go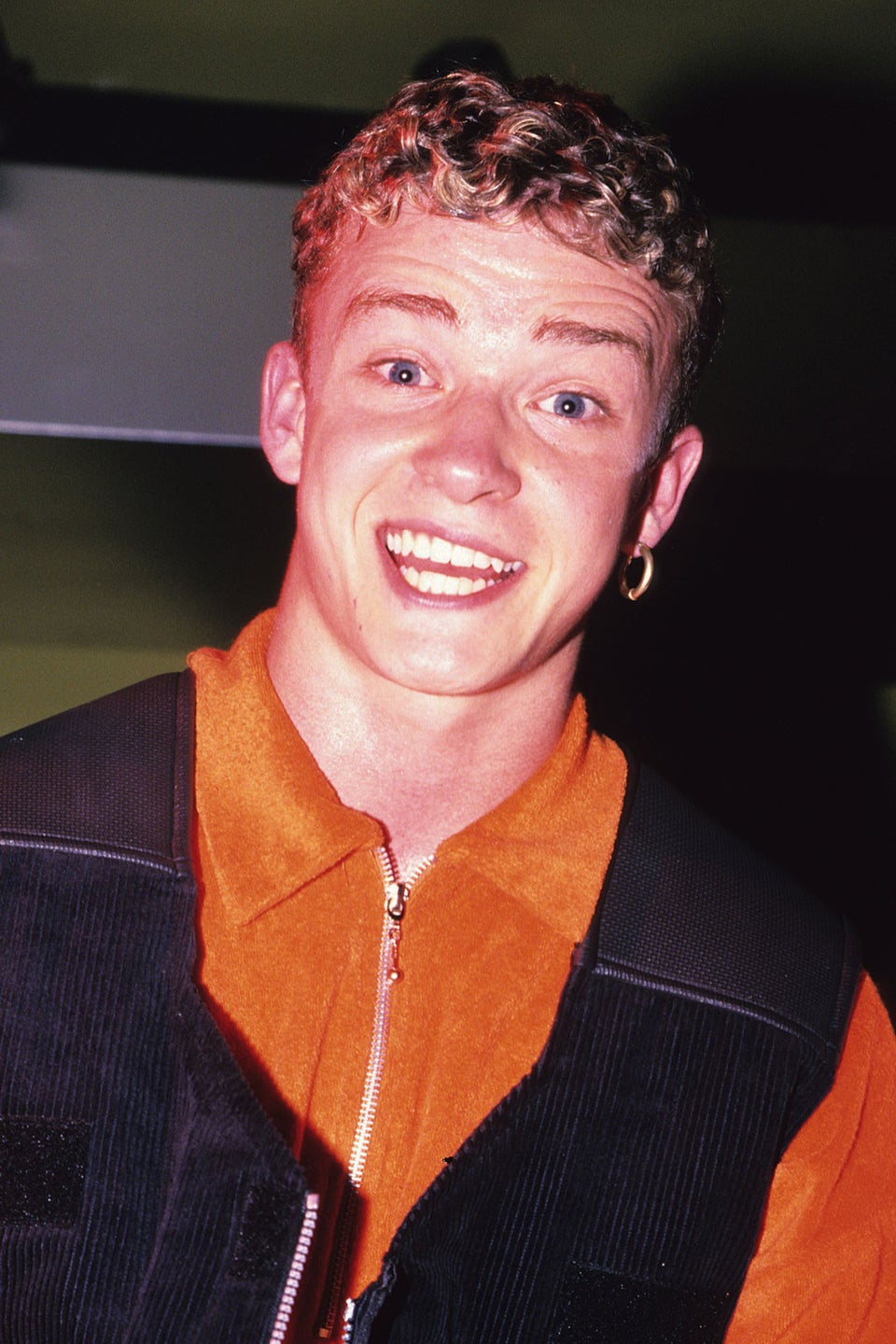 Vintage Justin Timberlake