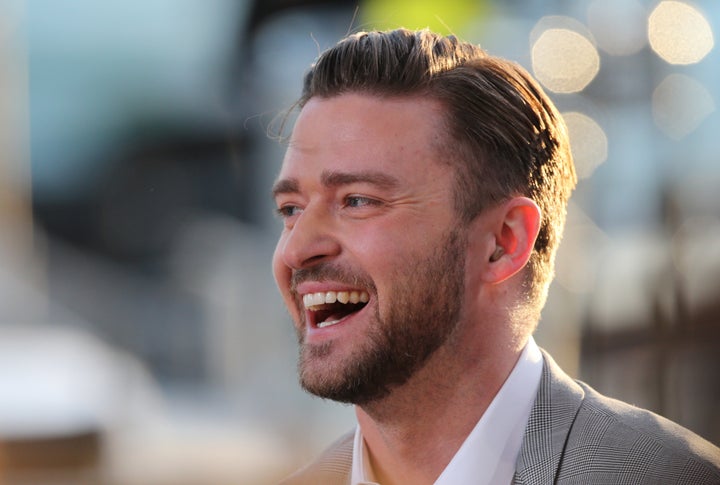 Fatherhood has clearly been very good to Justin Timberlake.
In a radio interview with Carson Daly on May 6, the "Can't Stop the Feeling" singer described being a parent as "amazing" and shared what it's like to have kids.
"Every day is watching them grasp onto something and learn something," he told Daly. "It really blows your mind. It's been an extremely humbling experience."
Timberlake, who has a 1-year-old son named Silas with actress Jessica Biel, also hilariously got real about the not-so-glamorous side of having kids.
"I've never had more poop on my person," he joked.
Timberlake contributed music and voiced one of the characters in the movie "Trolls," which comes out in November. When asked whether his son inspired him to take on the animated family film, Timberlake said it was "kind of serendipitous," but questioned whether he'll actually score some Cool Dad Points because of it.
"Who knows?" he said. "By the time he watches the movie he'll probably be like, 'Dad, that's not cool.'"
Though he said no one could ever accurately describe the joy that comes with becoming a parent, Timberlake gave Daly a sweet explanation of what it's been like for him.
"All I know is I don't know what the hell I did before."
Listen to more of Daly's interview with Timberlake below.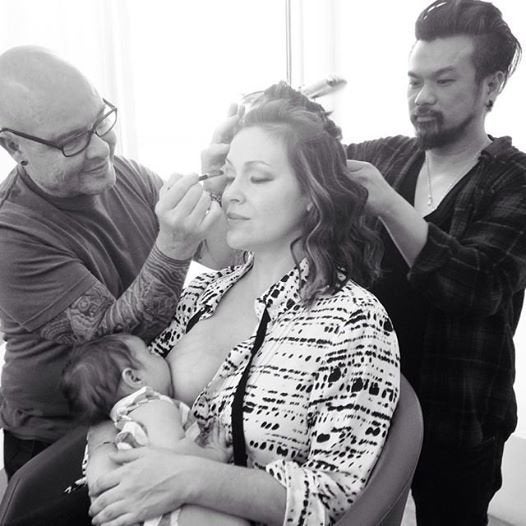 Breastfeeding Moments In Hollywood