 After five long years, Justin Timberlake finally brought "SexyBack," but he didn't keep a penny of the $3 million he was paid for his long-awaited comeback.
The former N' Sync star, who got married and dabbled in film during his half-decade hiatus from concerts, gave an hour-long show in New Orleans on Saturday night for DirecTV's Super Bowl-eve party. JT was paid $3 million for the gig, but decided to give it all away to Shriners Hospital for Children, sources told the New York Post. Timberlake's donation comes as an additional boost, since the invite-only show had already committed to giving over all the proceeds to the hospital, according to the Associated Press.
The pop star's choice of charity comes as a welcome sign considering that Shriners and Timberlake seemed to have hit a rough patch back in October.
The organization announced that it will cut ties with the singer for its annual Las Vegas charity golf tour, according to the Las Vegas Review Journal. The "Cry Me A River" singer initially loaned his name for the Justin Timberlake Shiners Hospitals for Children Open back in 2008 and while the hospital said that he helped raise millions of dollars, representatives also said that he didn't take enough of a hands-on role with the charity.
"Justin's a wonderful person. But we tried everything we could to get him more involved with our kids and the hospitals," chairman and Shiners Hospitals trustee Raoul Frevel told the Journal. "But it seemed that when the TV cameras weren't on, he disappeared."

Before You Go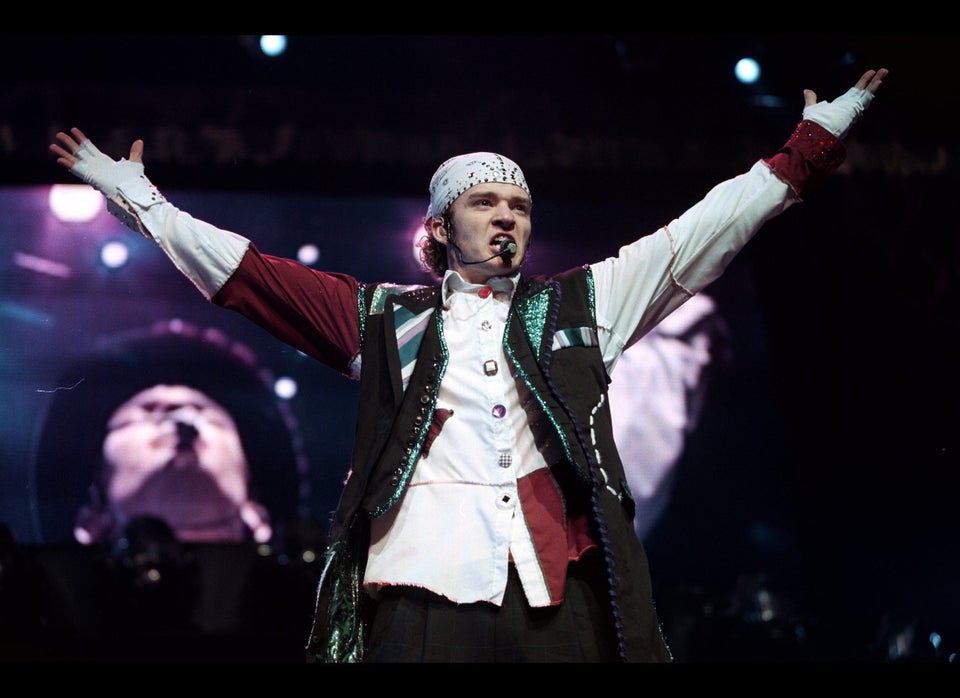 Justin Timberlake, Then and Now
Popular in the Community