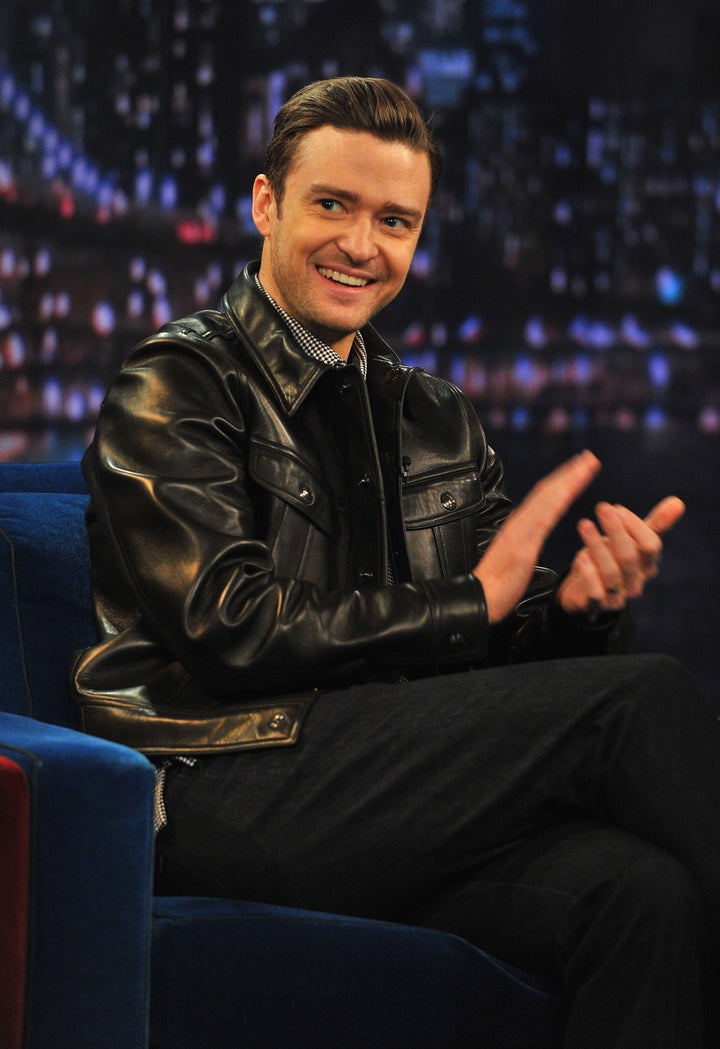 Ever wonder what it would be like to get drunk with Justin Timberlake? Now your fantasies can become a little less hazy.
The "Suit & Tie" hunk recently appeared on the U.K.'s "Jonathan Ross Show," where the host challenged him to a series of tequila shots and a few rounds of miniature golf that got progressively loopier with each drink.
Timberlake was discussing 901 Tequila, his new alcohol brand, when Ross pulled out two shot glasses and the pair proceeded to slam some of it back. By the time Timberlake's stint on the show was over, the pair had taken five shots and were noticeably tipsy.
"Are you serious?" the singer asks by the time Ross pours their fifth shot together.
Watch for yourself, and see your JT daydream satisfied.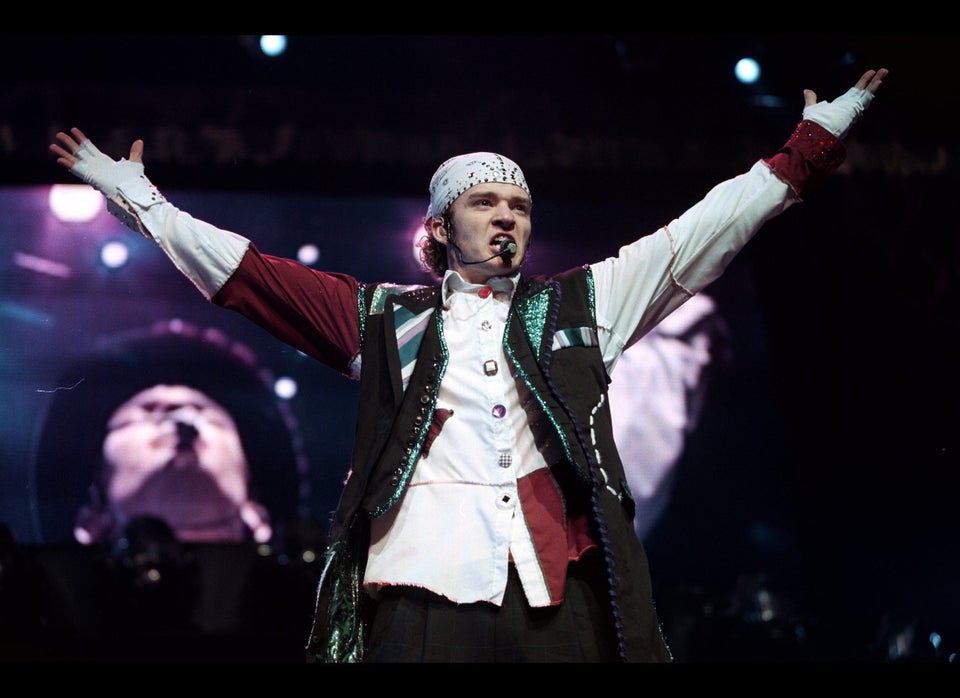 Justin Timberlake, Then and Now