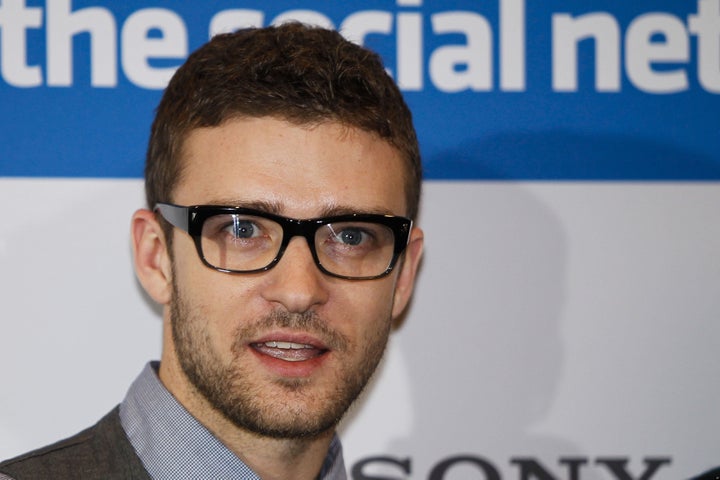 As the April filming date for "The Three Stooges" movie remake gets closer and closer, the Farrelly Brothers still haven't cast the actual Three Stooges. In fact, they've only made the whole thing more confusing, proposing even more famous names for the cast. That includes "Social Network" star Timberlake as Larry, among others.
"We haven't cast it yet, we haven't picked anyone," Bobby Farrelly told the Boston Herald. "It's a little tricky, right? Because they all have to be about the same age and even around the same height. We're waiting for that first person that we're going to say, 'This is going to be our Moe, Larry or Curly' and we'll build around that. But it's going to happen soon. It will be within three weeks."
In addition to Timberlake, the Farrellys are considering Woody Harrelson and Larry David for the role of Larry -- quite a vast array, with each's chances determined by how old they want the Stooges to be in the film. No matter what, we should have news soon. Maybe they'll cast 'em all and use a lot of hammer-to-the-head driven flashbacks?