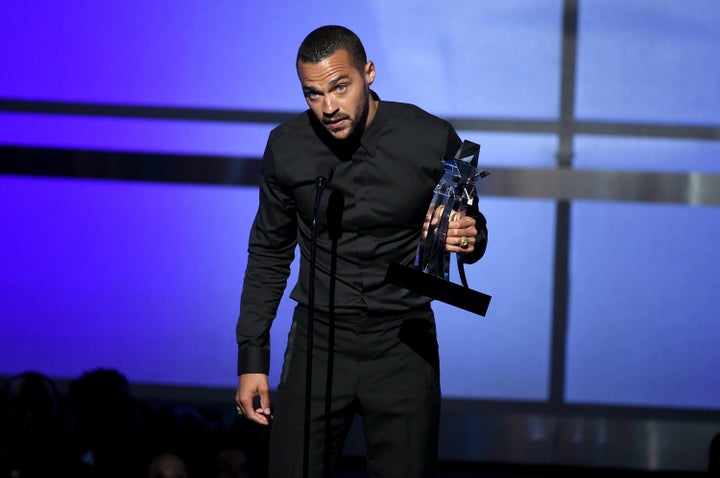 The actor and activist spoke truth to power in the speech, where he called out white America for "extracting our culture, our dollars, our entertainment like oil" and "ghettoizing and demeaning our creations then stealing them."
Many celebs were moved by the speech, including Justin Timberlake, who tweeted about how inspiring it was -- only to later unintentionally reveal that he completely missed what Williams was saying.
After Timberlake tweeted at Williams with the hashtag #Inspired, Twitter user Ernest Owens asked:
The entire point of Jesse Williams speech was that we live in a society where we are not treated as though we are all the same. It's easy for Timberlake, no matter how well-intentioned, to dismiss a very valid critique by trotting out the same, tired, colorblind approach to race. He was essentially saying: "Realize I'm the same as you, be nice to me, then we can talk." And yet, the onus should not be on black people to accommodate white feelings in order to "have a conversation."
As Jesse Williams said last night, "Stop with all that."
Timberlake's comments garnered criticism from black people across social media, calling him out for appropriating black music and culture.
The backlash compelled the singer to issue an apology on Twitter Monday morning:
It's obvious that Timberlake was well-intentioned with his original comments, but his complete tone-deafness and colorblind approach to the very valid critiques against him is just a prime example of the privilege that Jesse Williams referenced in his speech.
Timberlake, who has been nominated for eight BET awards, has been largely embraced by the black community, and yet even after being called out, he failed to actually acknowledge the fact that the music and persona that's made him so successful is steeped in black culture.
Being "woke" or showing solidarity is more than just heartfelt tweets about how we're all the same, it's about doing the work and recognizing your role -- and complicity -- in the oppression of black people. Hopefully, Timberlake got a wakeup call.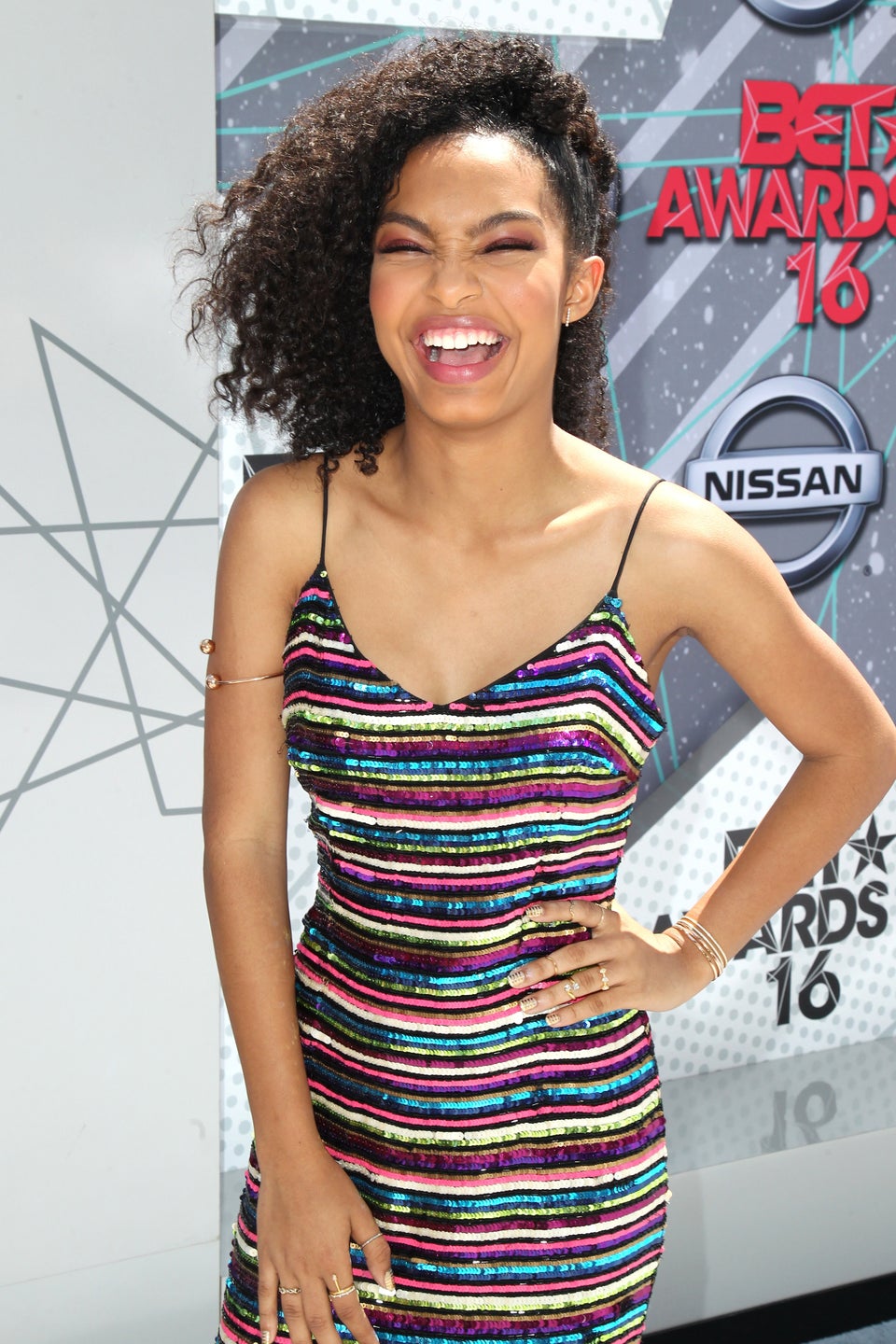 2016 BET Awards Red Carpet
Popular in the Community