Calling Jessica Biel your college roommate has certain perks.
J.T. sat down at the keyboard to perform his hit song "Señorita." You can watch a snippet of it courtesy of model/TV personality Kim Stolz, who shared a video on her Instagram account.
"Justin was really, really amazing icing on the already gorgeous, happy cake," wedding planner Ashley Douglass of Ashley Douglass Events told The Huffington Post. "He seemed right at home and while he and his wife Jessica are obviously A-list celebrities, it didn't really feel like a 'thing' during the wedding. When he got up on stage, the excitement was obviously there, but it wasn't crazy as some may expect."
One thing is for sure: Had we been there, we definitely wouldn't have been able to play it cool!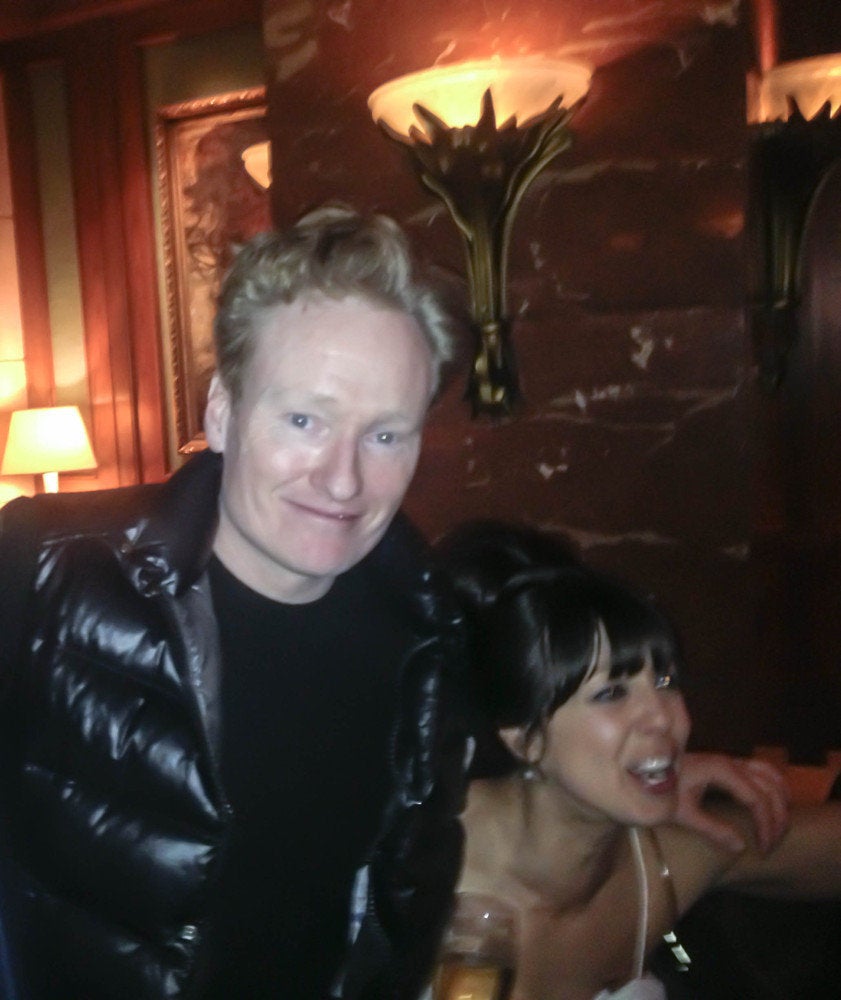 The Best Celebrity Wedding Crashers