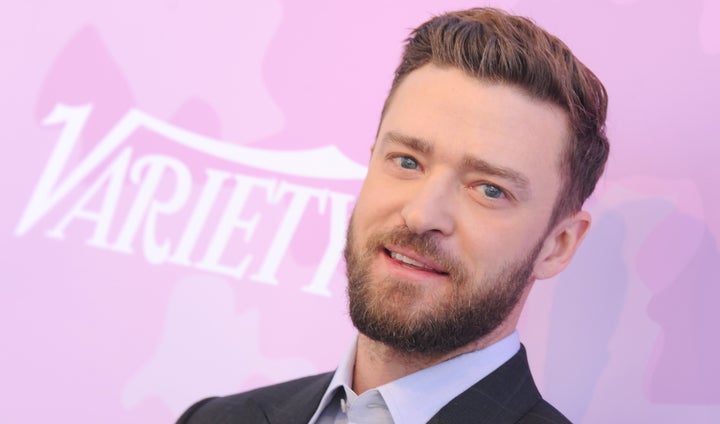 It's Justin Timberlake's birthday! We imagine the singer will be celebrating with his wife, Jessica Biel, and their son, Silas Randall.
Over the past year, the new dad hasn't been afraid to get real about the highs and lows of parenthood ― from the feelings of inadequacy to the everyday failures the to all the poop.
In honor of his birthday, here are some of Timberlake's best parenting quotes:
1. "Fatherhood is super scary. Because you don't know what the hell you're doing. But you figure things out as you go. It does give your life a different meaning, and lights you up in a way that you never imagined."
2. "It's an extremely humbling experience and I've never had more poop on my person! I was talking with someone the other day and they were like, 'Well, I have a dog!' But imagine when you clean up your dog's poop. You roll in there with the heavy duty Bounty paper towels and you stand like you've got a 10-foot pole away from it. I'm like, 'Dude, when you have a kid, you just get in there, man!'"
3. "It's just one of those bridges you cross in life that everyone tries to explain to you and now I know why they couldn't explain it. You can't explain what happens. Here's what I'll say ― All I know is I don't know what the hell I did before."
5. "It changes everything. You literally just wake up in the morning, look in the mirror and go, 'I have no idea what I'm doing.'"
6. "I'm a softie, man ... Just watching your son learn the smallest thing can bring you to that place. I become a mess."
9. "Every day is watching them grasp onto something and learn something. It really blows your mind. It's been an extremely humbling experience."
The HuffPost Parents newsletter offers a daily dose of personal stories, helpful advice and comedic takes on what it's like to raise kids today. Sign up here.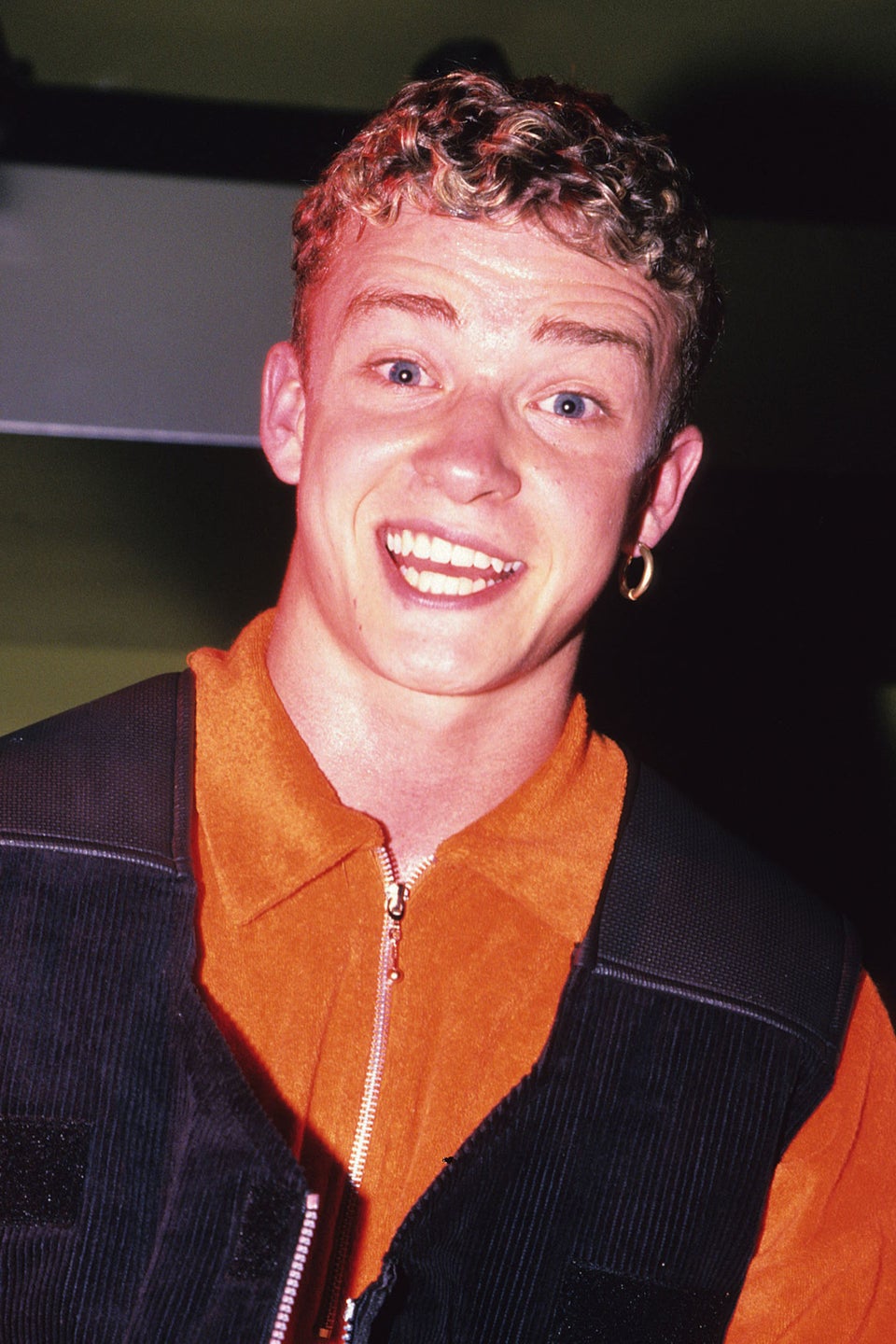 Justin Timberlake's Style Evolution