Justin Timberlake's first new song in three years, "Can't Stop The Feeling," dropped Thursday night and it makes us wanna "dance, dance, dance."
The song is the first single from the upcoming "Trolls" movie soundtrack, which Timberlake is executive producing, according to an RCA press release. A few of the singer's cast mates from the film, like Anna Kendrick, James Corden and Gwen Stefani, appear in a video for the track.
Timberlake wrote three other songs for the "Trolls" soundtrack, which will come out on Sept. 23. For inspiration, the singer told SiriusXM's The Morning Mashup on Friday that he thought back to "classic soundtracks," like "Saturday Night Fever" and "Grease."
"Back in those days, like, they would release songs from the soundtrack first, and I feel like the songs were such a part of the DNA of those movies, too," Timberlake said, adding that writing for "Trolls" got him writing a lot of other stuff too -- possibly for a new album (!).
Listen to the whole song below:
Before You Go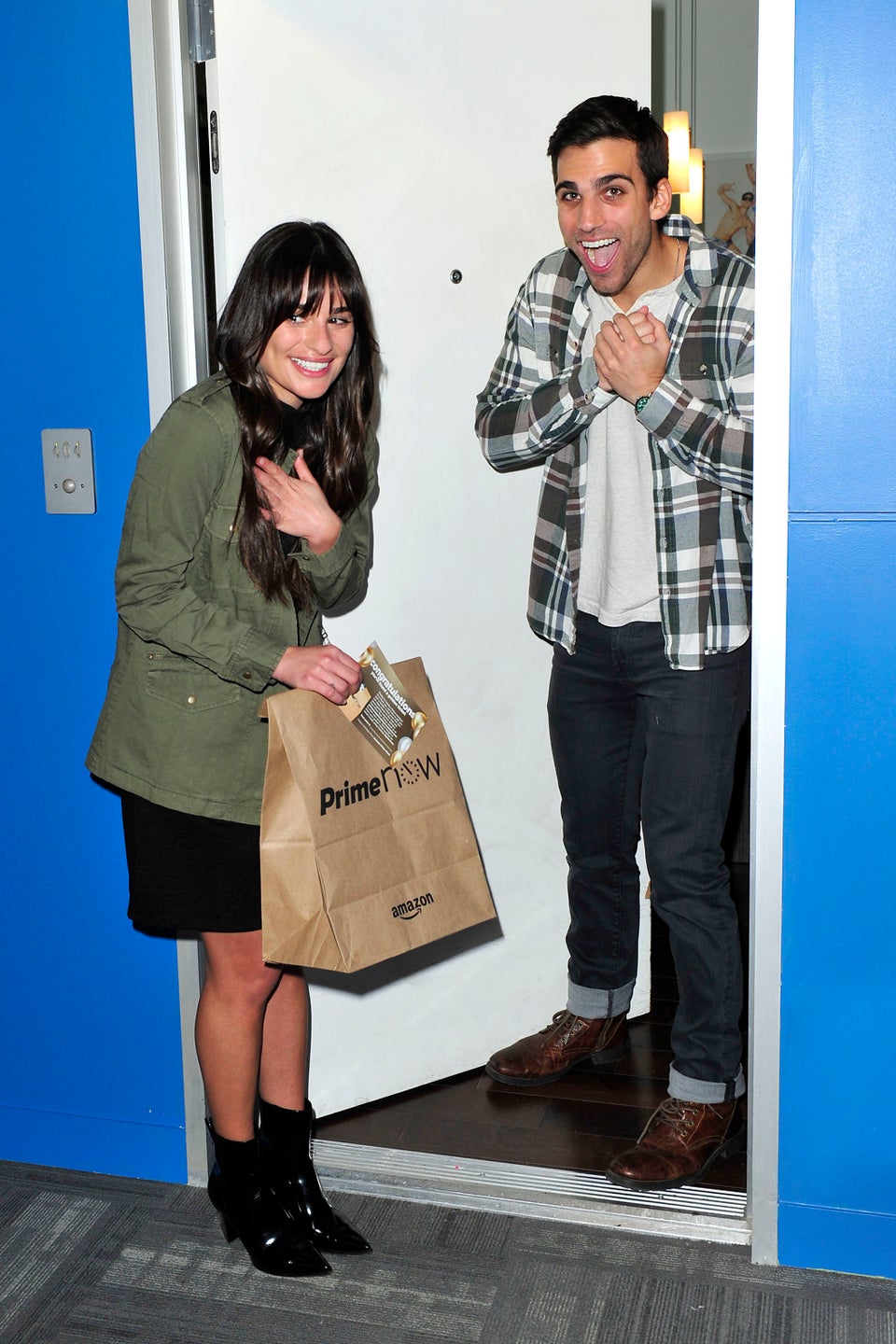 Celebrity News & Photos
Popular in the Community