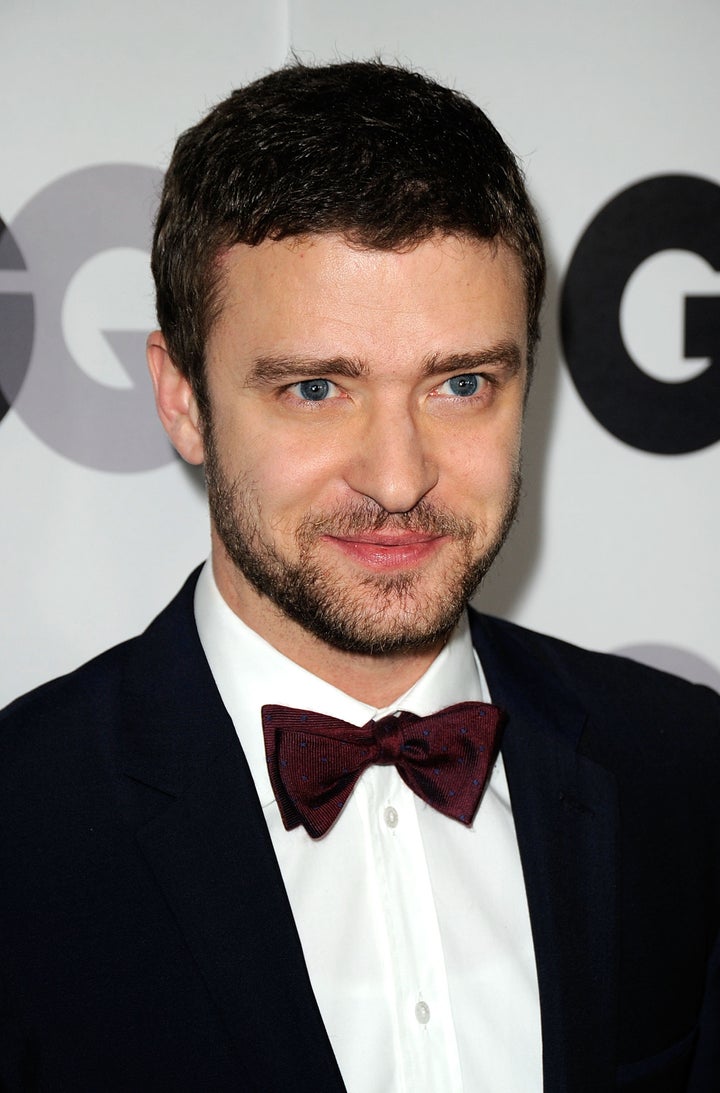 Now, one of his earliest girlfriends has revealed some of their "sizzling love letters" from their teenage romance, reports RadarOnline.
"He was very special. Our love was unique, and he was an absolute sweetheart," she told the website. "I was a 'girl version of Justin,' We hit it off right away."
Finn, now 30, remembers that their relationship wasn't "typical dating" because they were both touring with their respective groups by then, but said that when they did have time together they'd do normal teenage things like see a movie, go to the park or just hang out at each other's houses.
Finn has left her music career behind and now works in real estate, but holds on to her memories with Timberlake. She even admits she has a box of letters, cards, photos and other sentimental items from their romance, which ended because she was concerned he was being unfaithful while touring around the world.
Though RadarOnline claims that Finn is Timberlake's first girlfriend, she wasn't the first to romance the former boy bander.
"I was a virgin and so was Justin," Ditto told the paper. "Of course, the first time was very scary and kind of awkward. But when you do something like that with someone you love, it's incomparable."
Justin would go on to later date Fergie, Britney Spears, Jenna Dewan, Alyssa Milano, and Cameron Diaz, to name a few, before proposing to Jessica Biel in January 2012.