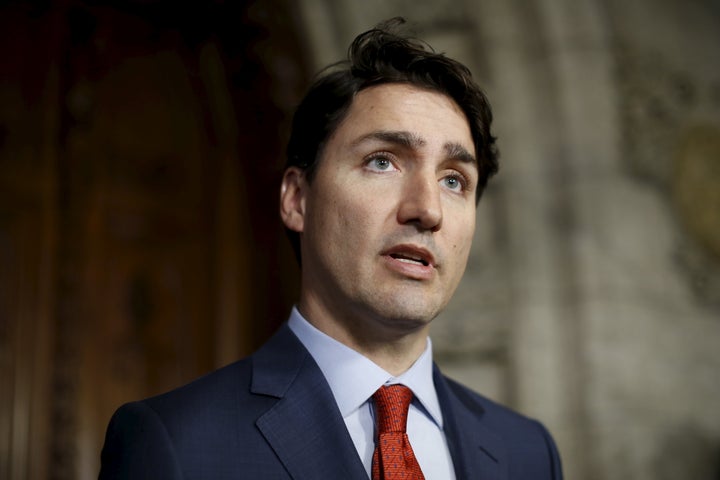 In a long-awaited move, Canadian Prime Minister Justin Trudeau's government introduced legislation on Thursday that would legalize assisted suicide for people who are suffering intolerable pain from serious medical conditions.
The option would be restricted to mentally competent adults with a "serious and incurable illness, disease or disability" who are "in an advance state of irreversible decline in capability." The legislation is likely to pass, according to The New York Times.
"Every Canadian deserves access to timely and high-quality health care, including at the end of life," Canadian Minister of Health Jane Philpott said in a press release.
Canada's Supreme Court overturned a criminal ban against assisted suicide in February 2015, before Trudeau took office in the fall.
After the ban was overturned, "it was no longer a question of whether we would have medical assistance in dying in Canada, but how it would be made available," stated Jody Wilson-Raybould, the minister of justice and attorney general of Canada.
Then-Prime Minister Stephen Harper opposed assisted suicide and took no action following the Supreme Court's decision. But Quebec's own law allowing assisted suicide went into effect last December, and judges across Canada granted permission for assisted death on an individual basis, The New York Times reports.
When Trudeau's Liberal Party came into power, the Supreme Court decided to extend the one-year deadline for introducing a new bill to June 2016.
"An awful lot of Canadians have experienced and accompanied their loved ones through difficult moments at the end of their lives."
Trudeau has been a vocal supporter of assisted suicide since the Supreme Court ruling. He watched his own father, former Prime Minister Pierre Trudeau, live out his final days in 2000 while undergoing aggressive treatment for prostate cancer and Parkinson's disease.
But the advocacy group Dying With Dignity Canada has serious concerns about the proposed legislation, since it does not allow patients diagnosed with dementia, Alzheimer's and other conditions that diminish mental competency to give advance consent to their assisted death.
"We are deeply disappointed because we would expect this of the Harper administration, not from a government that came into power vowing to respect Canadians' Charter rights," Shanaaz Gokool, the group's CEO, said in a statement to The Huffington Post.
"Without the option of advance consent," Gokool explained, "Canadians with devastating conditions who want to exercise their right to physician-assisted dying may face a bleak choice: end their lives too early, while they are still competent; or risk waiting until it's too late."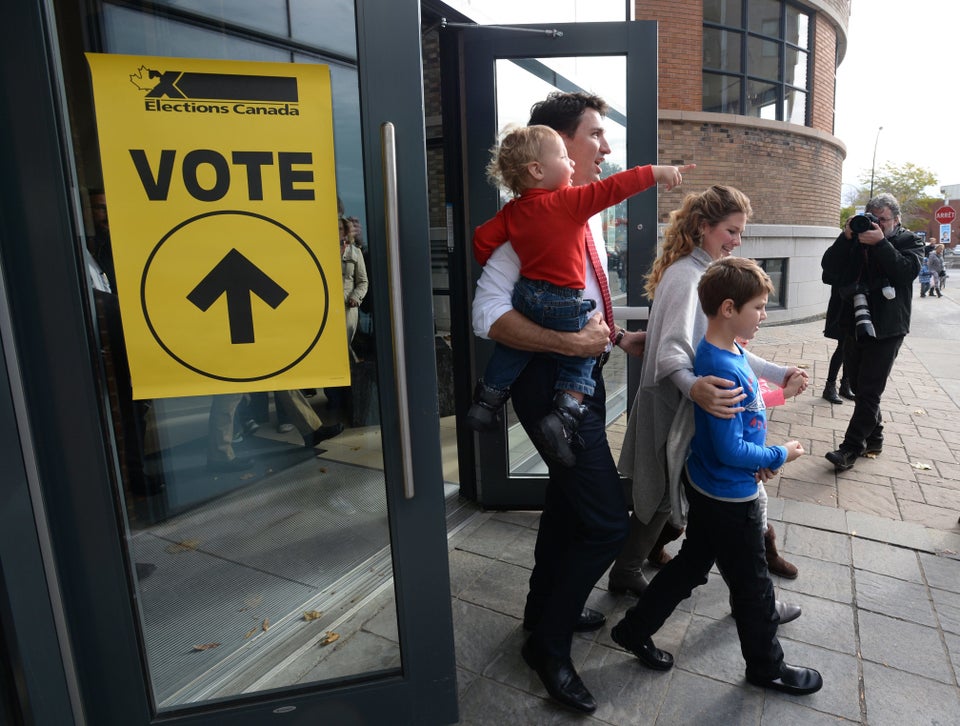 In Photos: Canada Election 2015
Popular in the Community