Canadian prime minister Justin Trudeau responded with a call for friendship and understanding when asked about the controversial burkini bans that have been enacted in several French towns in recent weeks.
At least 15 towns in France have banned the burkini, the name given to a full-body swimsuit used by Muslim women who want more coverage on the beach. The mayors who have imposed the ban have claimed that the burkini is a "symbol of Islamic extremism" that contradicts French laws on secularism. The ban has been defended by France's prime minister and its minister for women's rights.
But it doesn't look like that kind of attitude would fly Trudeau's Canada.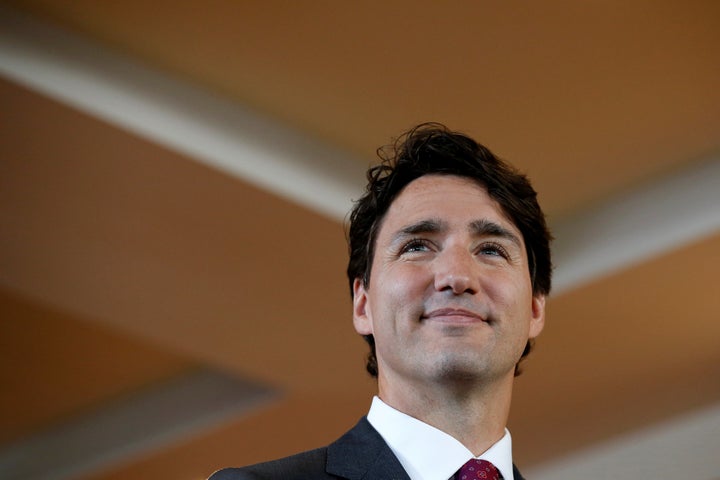 "In Canada, can we speak of acceptance, openness, friendship, understanding? It is about where we are going and what we are going through every day in our diverse and rich communities," the prime minister said.
The burkini bans in France arose amidst tensions in the country following a string of terrorist attacks linked to the Islamic State. Critics have said that the ban stigmatizes Muslim women and that it is wrong to suggest that the burkini is a symbol of extremism.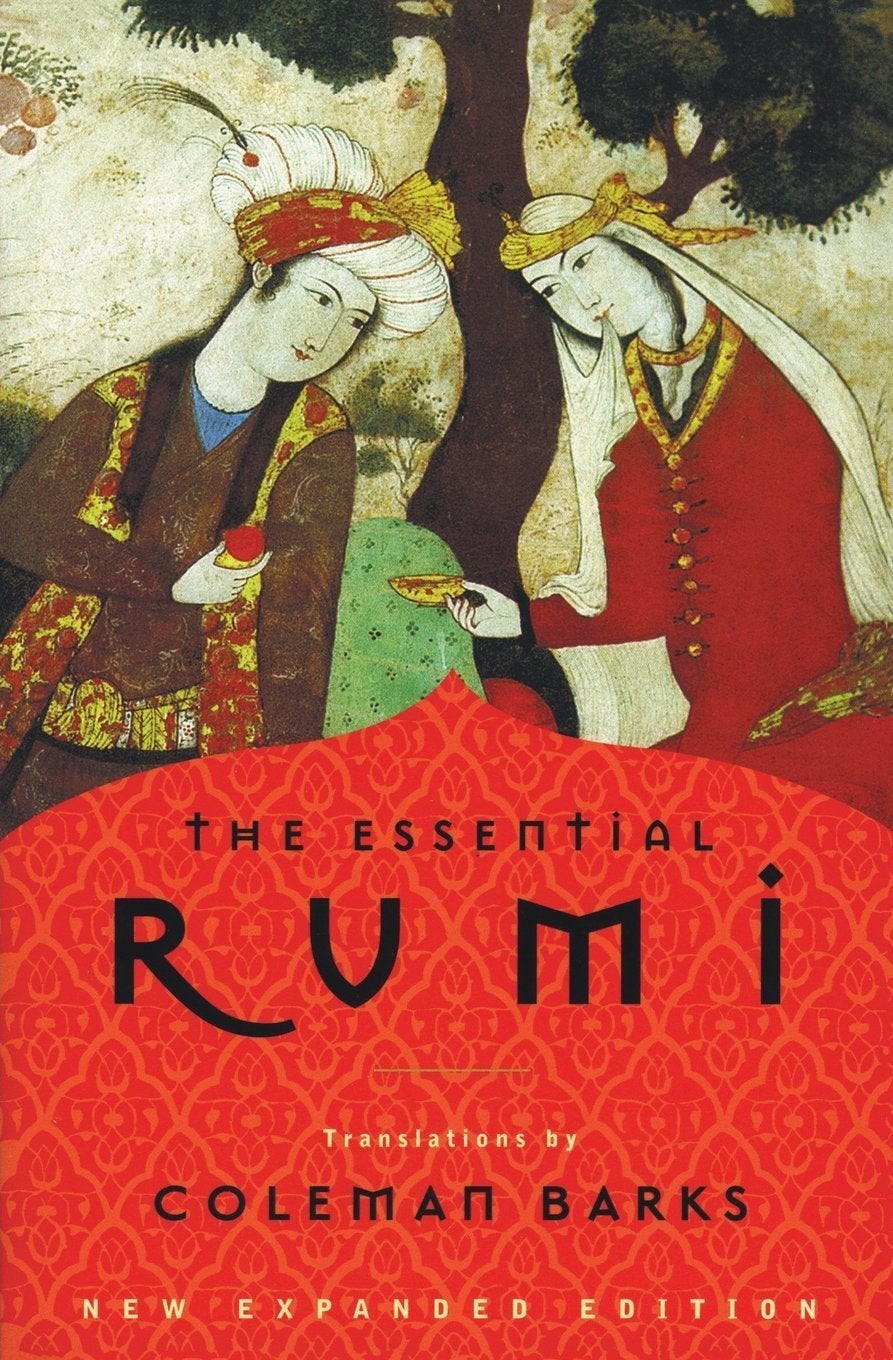 Must-Read Books By Muslim Authors
Popular in the Community