Justin Trudeau might be admired around the world, but that doesn't make him immune to mistakes.
People are upset with the Canadian prime minister for accidentally using an Arabic word to celebrate Diwali. Diwali is the biggest holiday in India held for five days in autumn to coincide with the Hindu new year marked by the lunar calendar. Trudeau tweeted out a message to celebrate the event but ended up offending his followers.
"Diwali Mubarak! We're celebrating in Ottawa tonight," Trudeau wrote.
"Mubarak," is the Arabic word for "blessed" that is typically used to commemorate the Islamic holiday of Eid. But Diwali, also known as Deepavali, the festival of lights is honored by Hindus, Jains, Buddhists and Sikhs across the world.
The snafu is an embarrassing one for Trudeau, who has been known to embrace multiculturalism in Canada. The prime minister has paid similar respects by publicly celebrating Ramadan and the Chinese New Year. Some Twitter users defended Trudeau by remarking that it was the respect behind the tweet that truly matters.
Others, however, were upset with Trudeau and surprised that the world leader would make such an obvious mistake.
Trudeau did not tweet a correction to address his mistake. He did post a video to his account in both English and in French encouraging Canadians to use Diwali as an opportunity to celebrate shared values such as "inclusion, pluralism, and respect for our differences."
Related
Before You Go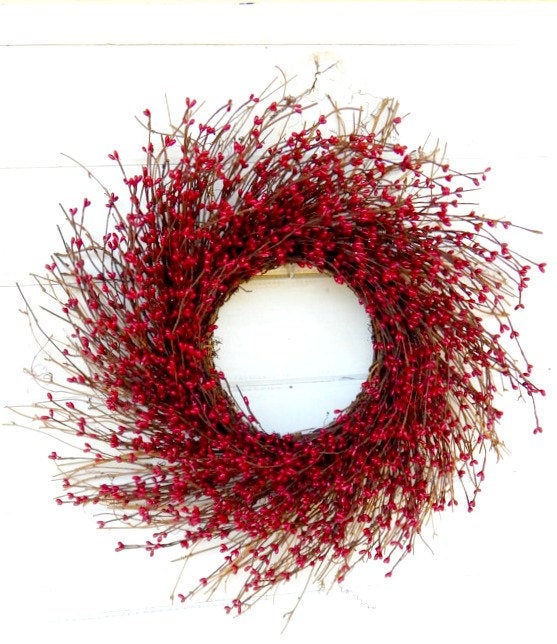 How To Get Your Home Guest Ready For The Holidays
Popular in the Community