"I myself am a feminist and I believe that we need to make sure that we have pay equity and gender equality right across the board," he said.
Trudeau dominated headlines late last year when a reporter asked why it was so important for him to appoint Canada's first-ever gender-balanced Cabinet on the day of his inauguration. "Because it's 2015," he replied, without hesitation.
The WEF predicted it would take another 117 years to close the global economic gender gap, noted HuffPost reader Bushra Ebadi, who asked Trudeau what Canada would do to expedite the process.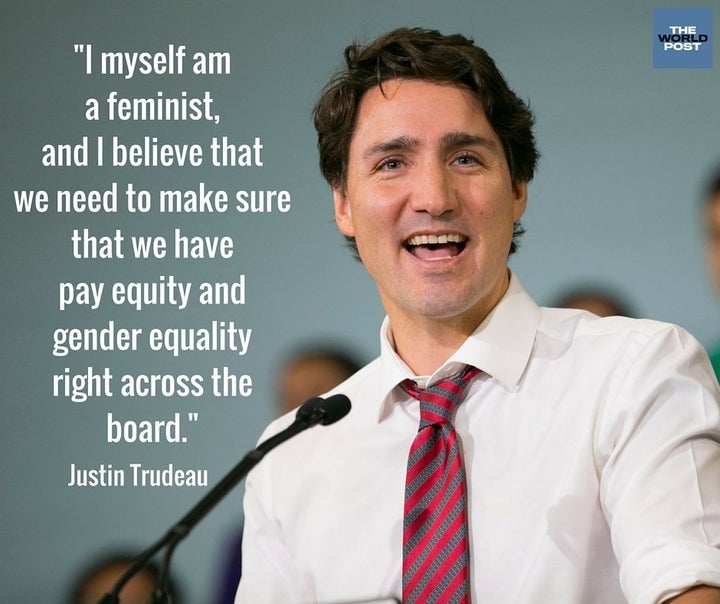 Trudeau pointed to the need for legislative and social changes to advance gender equality. Women succeed and excel with equal opportunity and support, he said.
"How we look at education in schools, how we look at how we raise young women and men to see that the future is there for each and every one of them. How we crack down on patriarchal thinking and gender-based violence," he told HuffPost Canada. "I mean, there's an entire social change that has to go, that goes through women's reproductive rights as well and a range of other things."
In an editorial that appeared in The Globe and Mail on Tuesday, Trudeau praised his country's strides toward gender parity, but stressed there is "a lot of hard work" left to do.
"Quite simply, we must do more," he wrote in the Canadian newspaper. "We should not be afraid of the word feminism ... Equality is not a threat, it is an opportunity."
Related Stories: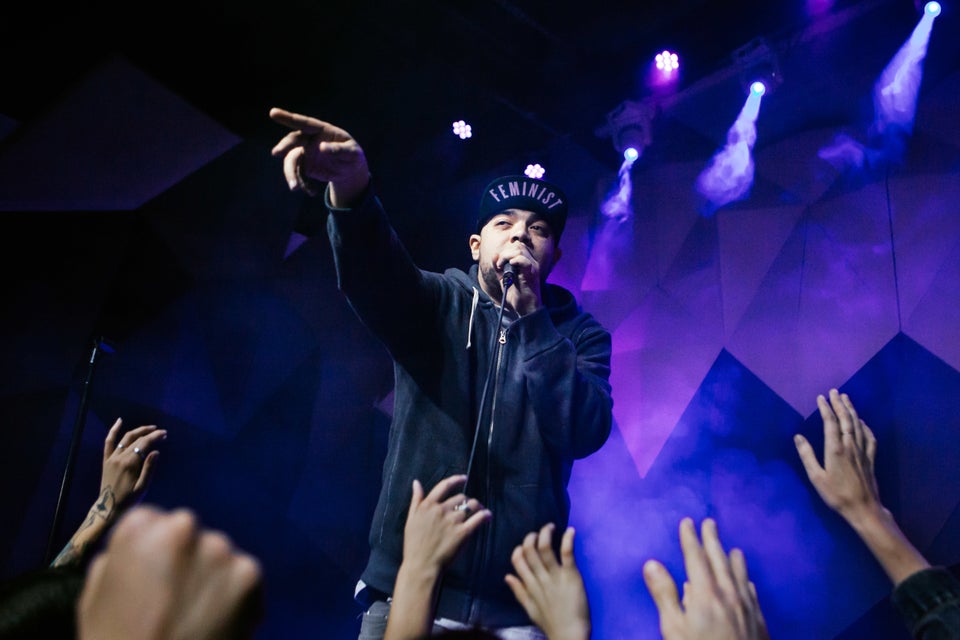 Images That Prove Anyone Can Be A Feminist