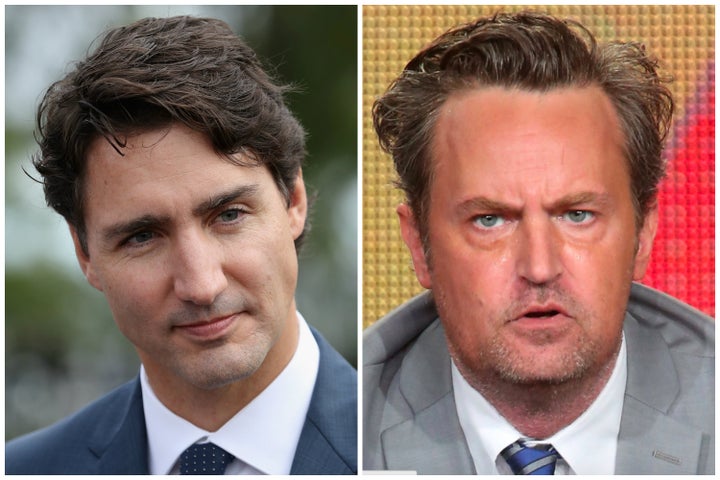 Canadian Prime Minister Justin Trudeau playfully challenged actor Matthew Perry to a fight over Twitter on Saturday, just weeks after Perry let the world know that he once beat Trudeau up at their elementary school in Canada.
During an appearance on "Jimmy Kimmel Live!" last month, Perry told the story, as extremely unlikely as it might seem.
"My friend Chris Murray, who was also in the fifth grade in Canada, reminded me that we actually beat up Justin Trudeau," he said. "We both beat him up. I think he was excelling in a sport that we weren't so it was pure jealousy."
"I think he was the only kid in school that we could beat up," he added. "You know, I'm not bragging about this, this is terrible. I was a stupid kid, I didn't want to beat him up. In fact, I think at one point I tried to turn it into love play."
Even though Perry expressed remorse, that wasn't good enough for Trudeau, who in his challenge on Saturday ― which was April Fools' Day ― correctly noted that Chandler, Perry's character on "Friends," has a very punchable face.
Guys, just one request: If this goes down, just make sure it's streamable ― not some of that pay-per-view bull crap.
Before You Go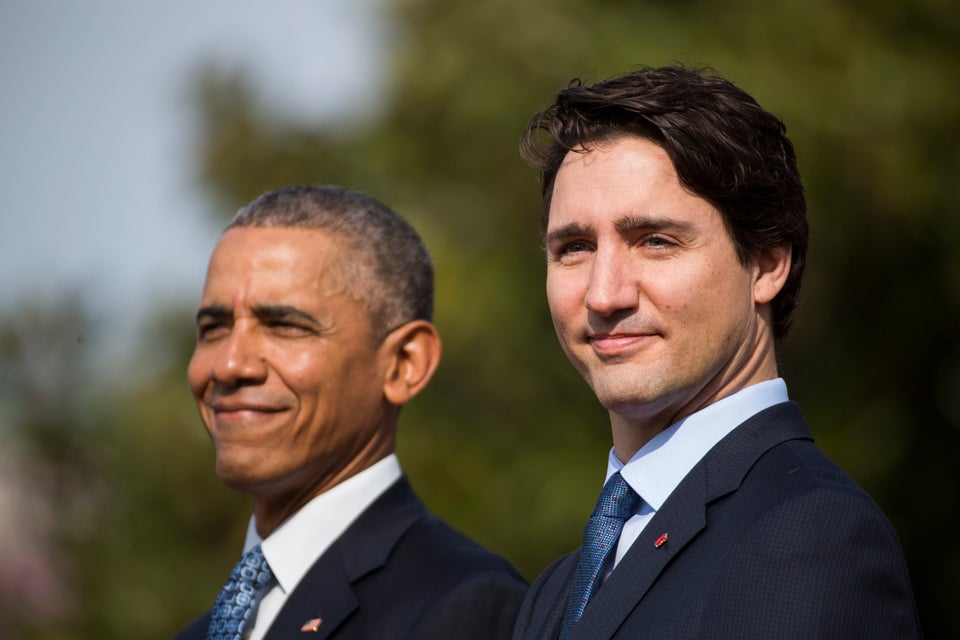 Obama and Trudeau Are Just Awesome Together
Popular in the Community