Trudeau sent holiday greetings on Saturday to people of Tamil heritage around the world observing Thai Pongal, a Hindu harvest festival that originated in southern India.
"We should seize every opportunity to celebrate the many cultures, languages and beliefs that make our country such a wonderful place to live," Trudeau said in a video posted to Twitter on Jan. 14.
Trudeau began his message with a traditional Tamil way of saying hello: "Vanakkam." He ended in Tamil as well, saying, "Iniya Pongal Nalvazhthukkal," or "sweet Pongal greetings."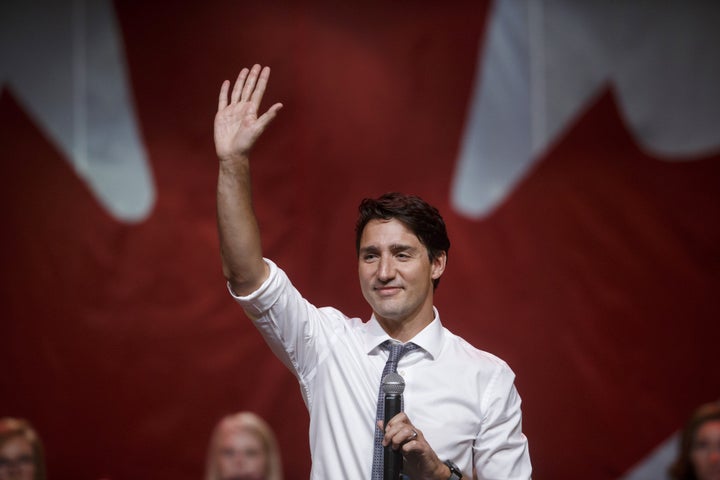 According to the prime minister, Canada's House of Commons voted in 2016 to recognize every January as Tamil Heritage Month. Canada is home to close to 200,000 people of Tamil heritage. Many have settled in the suburbs of Toronto.
"I encourage everybody to reflect on the strong heritage of Canada's Tamil community. Our nation is stronger and richer because of Tamil-Canadians," Trudeau said.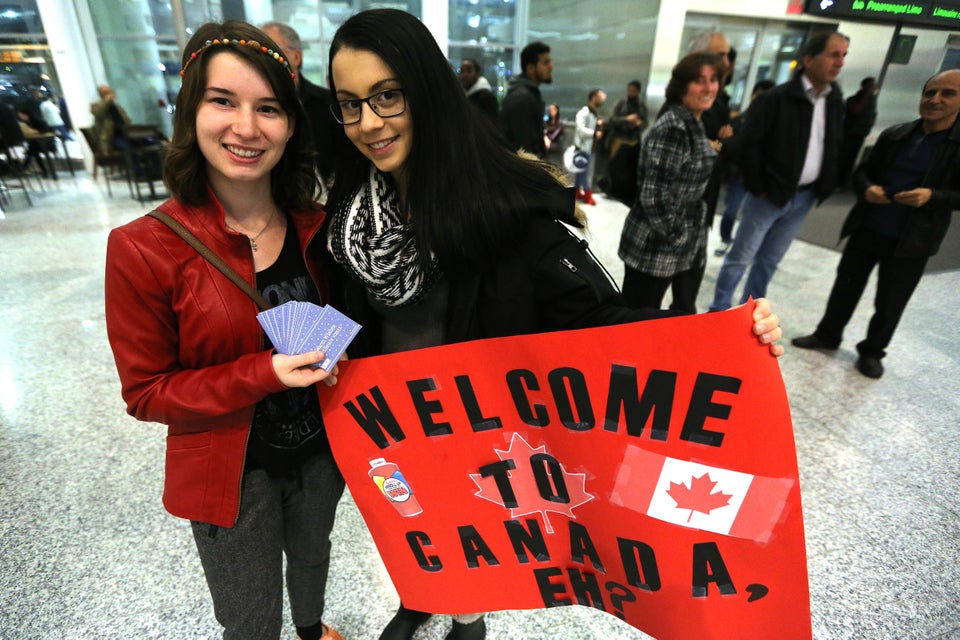 Canada Welcomes Refugees