A video of Trump welcoming Trudeau shows the prime minister quickly grasping the president's shoulder with his left arm, seemingly bracing for a potential pull. Trudeau then brings the handshake close and toward his center, cutting off Trump's leverage and ensuring that his shoulder remains intact.
The whole affair still seemed forceful and perhaps even aggressive, at least by Canadian standards. But it lacked the awkwardness of a number of recent Trump handshakes.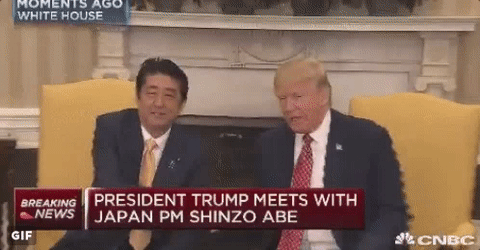 And here's Trump congratulating Neil Gorsuch, his Supreme Court nominee, after announcing his selection last month.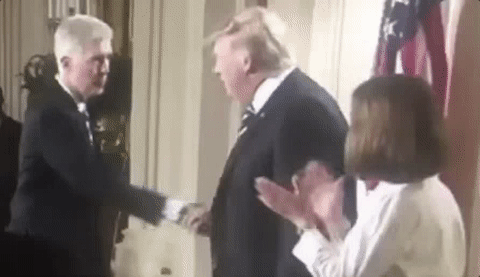 If you're gonna shake hands with Trump, take a cue from Trudeau and come prepared to play defense.
Before You Go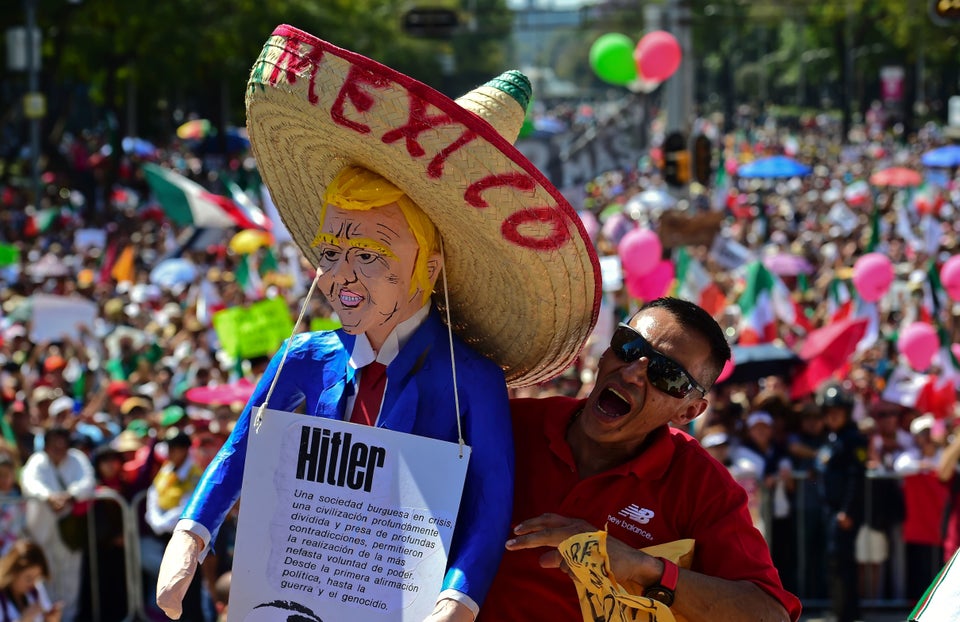 Trump Protests In Mexico
Popular in the Community