Justine Bateman only had two small acting gigs prior to being cast on "Family Ties" at the age of 16.
"The rule was ― the kids in this agency ― had to do 15 commercials or something before they sent them out on a theatrical audition, for a television show. And I had only done two commercials," she told HuffPost in a Build Series interview.
But Bateman's agent defied the "rules" and sent her out to audition for a part on "Family Ties."
"Within four months I had two commercial and the pilot of 'Family Ties' ― and that was it," said Bateman, who was cast as Mallory Keaton on the show alongside Michael J. Fox, Tina Yothers, Michael Gross and Meredith Baxter.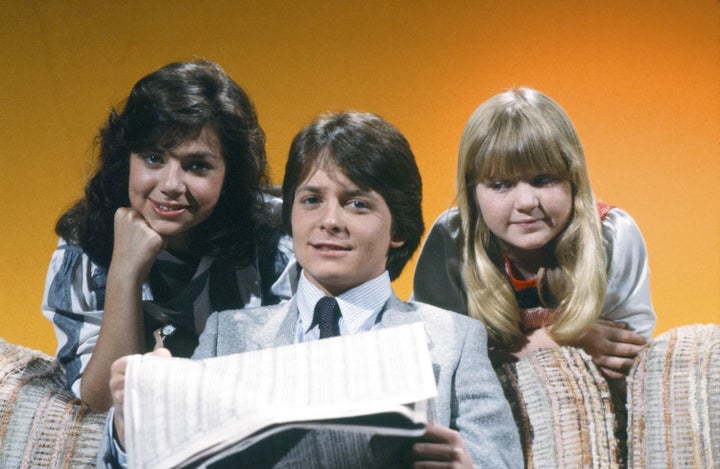 The series, which debuted in 1982 and ran through 1989, became so successful ― with viewers and critics alike ― that it catapulted Bateman and her cast mates to fame. Millions of viewers tuned in to NBC every week to watch the Keatons navigate politics and family dynamics in the 1980s. Pretty soon, Bateman could hardly go anywhere without being mobbed by fans. Though she appreciated all the success, Bateman admits that it became overwhelming at times.
Looking back, she says her co-star Michael J. Fox had an even more intense experience with fame.
"It was great to have Michael there at the same time. His fame was always bigger than mine. So, it was nice to have a sort of mentor — whether he knew it or not — like a fame mentor for me. And no matter how bad it got for me, whether you're mobbed in a mall or something, I'd always tell myself, Mike's got it worse."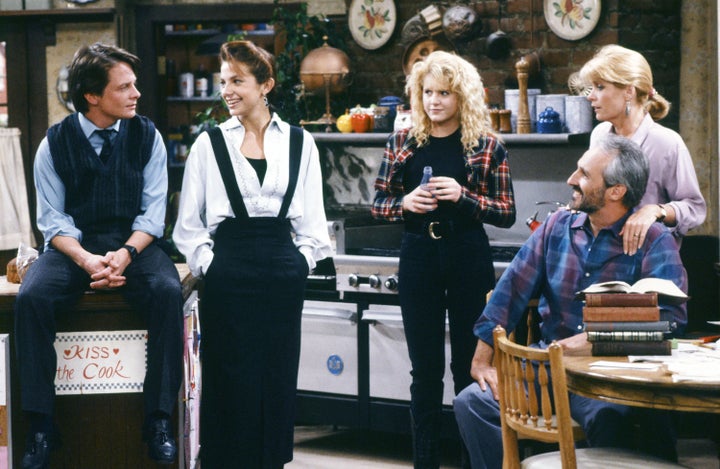 Bateman's star would never shine as brightly as it did during her time on that show. Now, nearly 30 years after "Family Ties" went off the air, Bateman is examining the ins and outs of stardom in her new book, Fame: The Hijacking of Reality. In it, she looks at the internal reality-shift of the famous and explores theories on the public's behavior at each stage of a celebrity's career. She also gets candid about her own ups and downs with stardom.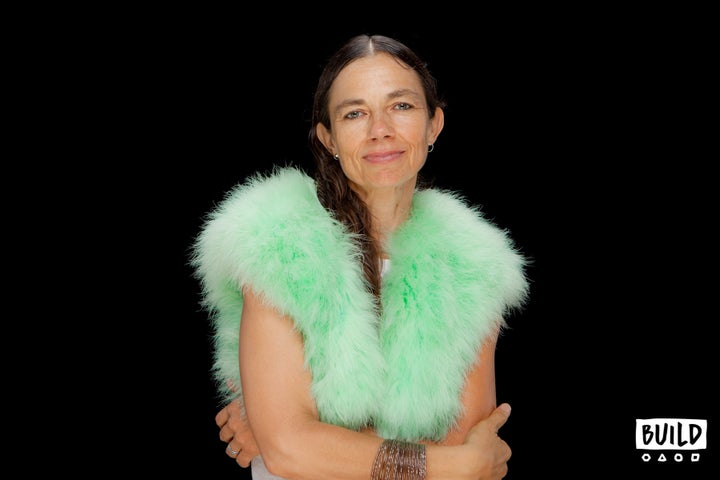 "It's a really trippy experience. … This happens for such a small subset of people but it's relatable in this sense," she said. "For all of us, we have a certain reality — where we live, what language we speak, what job we have, who our parents are, sisters, brothers, whatever. And if any of those items were to be removed, it's hugely traumatic because it's become a part of our reality. And for a tiny subset of people, fame comes in and inundates everything."
Bateman has acted in the years since "Family Ties," making appearances on "Californication," "Desperate Housewives" and "Arrested Development." But her fame never reached "Family Ties" levels again.
"When it [fame] starts leaving, it tethers into lots of things, especially how you feel about yourself or how you feel about where you fit in society. ... And that's what I call 'post-fame' — when the fame goes away, which isn't really talked about that much."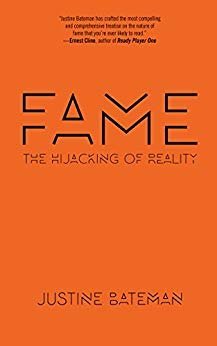 She doesn't miss much about the fame part of her time on "Family Ties." And in case you're wondering, Bateman would like to the leave the show right where it ended.
"My personal feeling about reboots is — I'm very against it," she said. "I feel bad for the pop culture of this generation because I feel like they're getting a lot of retread … a lot of digested and vomited stuff from our teens and 20s and all of that. And I think that's a shame. There's a lot of new stuff, too, of course. But I think the reboots and sequels has just gone really overboard now. They're not even reimaginings. It makes sense to me that there would be a lot of comfort-food programming right now because things feel so in flux and people want that sort of comfort. But I don't think it's the right way to go."
Despite the new spate of revivals, Bateman says she's "100 percent against a 'Family Ties' reboot." But she's not against the general concept of "Family Ties" making a return.
"If somebody did a new show that within a family had conflicting political views, that would be great," Bateman said. "'Family Ties' to me was strictly '80s. It was from the beginning of the '80s until the end of the '80s and it was very specific to that time. Ronald Reagan was president. It was different."
Bateman, meanwhile, has been busy studying at UCLA (she graduated with a degree in computer science in 2016), as well as working behind the camera, producing films and shows. And she's already writing her next book. Bateman plans to tackle the idea of women's faces getting older in the public eye and "why it makes the public so angry."

With everything going on, Bateman's post-fame world isn't looking too shabby these days.
"I have so many great professional opportunities right now as a writer, director and producer — and as an author — I'm so happy right now with everything that's happening," Bateman said.
Support HuffPost
The Stakes Have Never Been Higher
Popular in the Community