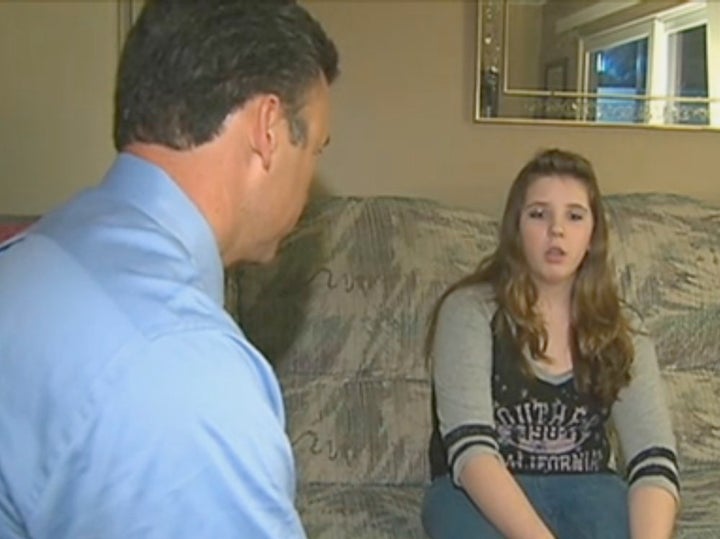 Fourteen-year-old cancer survivor Justine Williams thought her struggles were behind her -- until she started receiving threatening messages from the last person she would have ever suspected.
CBS Boston reports the North Andover Middle School student received text messages that said things like, "I'm going to kill your animals," and "Set a bomb off outside your house," and "I'm going to rape you." Within a month, Williams' inbox was flooded with over 90 such messages.
Concerned for their daughter's well-being, Williams' parents took the matter to police, who uncovered the culprit -- Williams' classmate and best friend.
The bully was ordered to attend eight counseling sessions, perform 20 hours of community service and write Williams a letter of apology.
The Williams family, however, feels the punishment was too lenient. According to WCVB TV, they are considering pursuing the case in civil court.
Popular in the Community