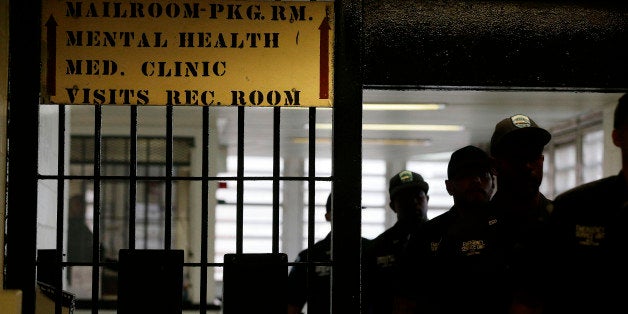 Reduced sentences and community-based treatments are more effective for most juvenile offenders than locking them in correctional facilities, according to new report by the Pew Charitable Trusts.
The report, released last month, says research shows that lengthy stays for juvenile offenders in out-of-home settings, like a correctional center or residential facility, are expensive for governments and fail to reduce young offenders' risk of recidivism, making for a poor return on investment.
Alternatives to correctional facility placement showed better outcomes for young offenders in numerous studies cited by the Pew report.
In Ohio, an evaluation of a state program that supervises young offenders in the community as an alternative to incarceration found that recidivism for low-risk and moderate-risk youth sent to facilities was double that of those monitored in the community. The high-risk group monitored in the community had a higher recidivism rate than those in a facility.
The Ohio program, founded in 1993, has cut the state Department of Youth Services institutional population to fewer than 510 in June 2013 from 2,600 in May 1992, according to the program's website.
The report found mixed evidence on whether the length of a juvenile offender's incarceration affected recidivism. A study in Florida found no consistent relationship between the length confinement and the likelihood of reoffending, while a separate study in Ohio found that longer stays in state facilities were associated with higher rates of being incarcerated again.
The report noted that many states have taken action to either limit juvenile offenders' placements in facilities or to moderate their sentences. Hawaii banned commitment to youth facilities for misdemeanor offenses, and Kentucky prohibited misdemeanor offenders and low-level felons from being committed to the Department of Juvenile Justice.
The Texas state legislature this week approved legislation juvenile justice advocacy groups called "a fundamental shift in how young people would be served by the justice system," the San Antonio Current reported. The bill, which awaits the expected signature of Republican Gov. Greg Abbott, would keep young offenders out of large, state facilities and in regional and community programs instead. The bill also would keep 17-year-olds out of the adult justice system.
At the federal level, there is progress as well. The Youth Promise Act, aimed at keeping at-risk youth out of the prison system by awarding grants to local governments for programs that prevent juvenile delinquency, was introduced this month, for the fifth time, by Rep. Bobby Scott (D-Va.) with more bipartisan support than ever.
Before You Go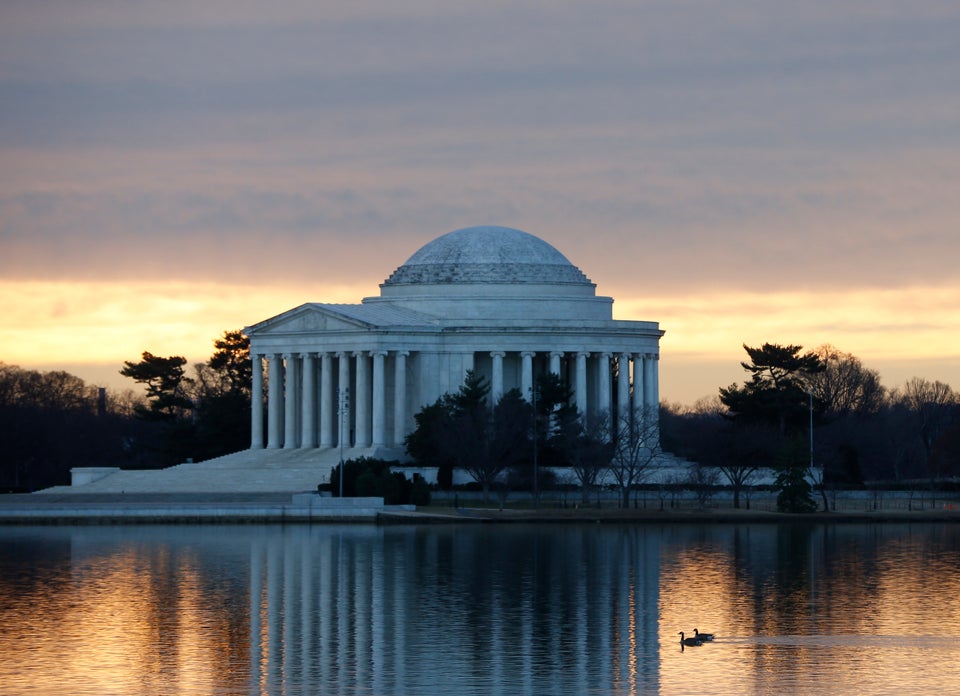 Monuments in Washington D.C.
Popular in the Community