 "Bristol should keep her uneducated ignorant mouth shut. If Ur living in the past u wouldn't have a kid w/out marriage #hypocrite. It's 2012!" JWoww tweeted Thursday afternoon.
The secretly savvy guidette's tweet comes in response to Palin's criticism of Obama's explanation for his evolving views on gay marriage. Obama explained that because his daughters have friends whose parents are same-sex couples, he could no longer explain to them that those couples should be treated any differently.
"While it's great to listen to your kids' ideas, there's also a time when dads simply need to be dads," Palin wrote in a public Facebook post. "In this case, it would've been helpful for him to explain to Malia and Sasha that while her friends parents are no doubt lovely people, that's not a reason to change thousands of years of thinking about marriage. Or that – as great as her friends may be – we know that in general kids do better growing up in a mother/father home."
But JWoww isn't the only famous face taking to Twitter to show Sarah Palin's daughter the error of her ways.
Before You Go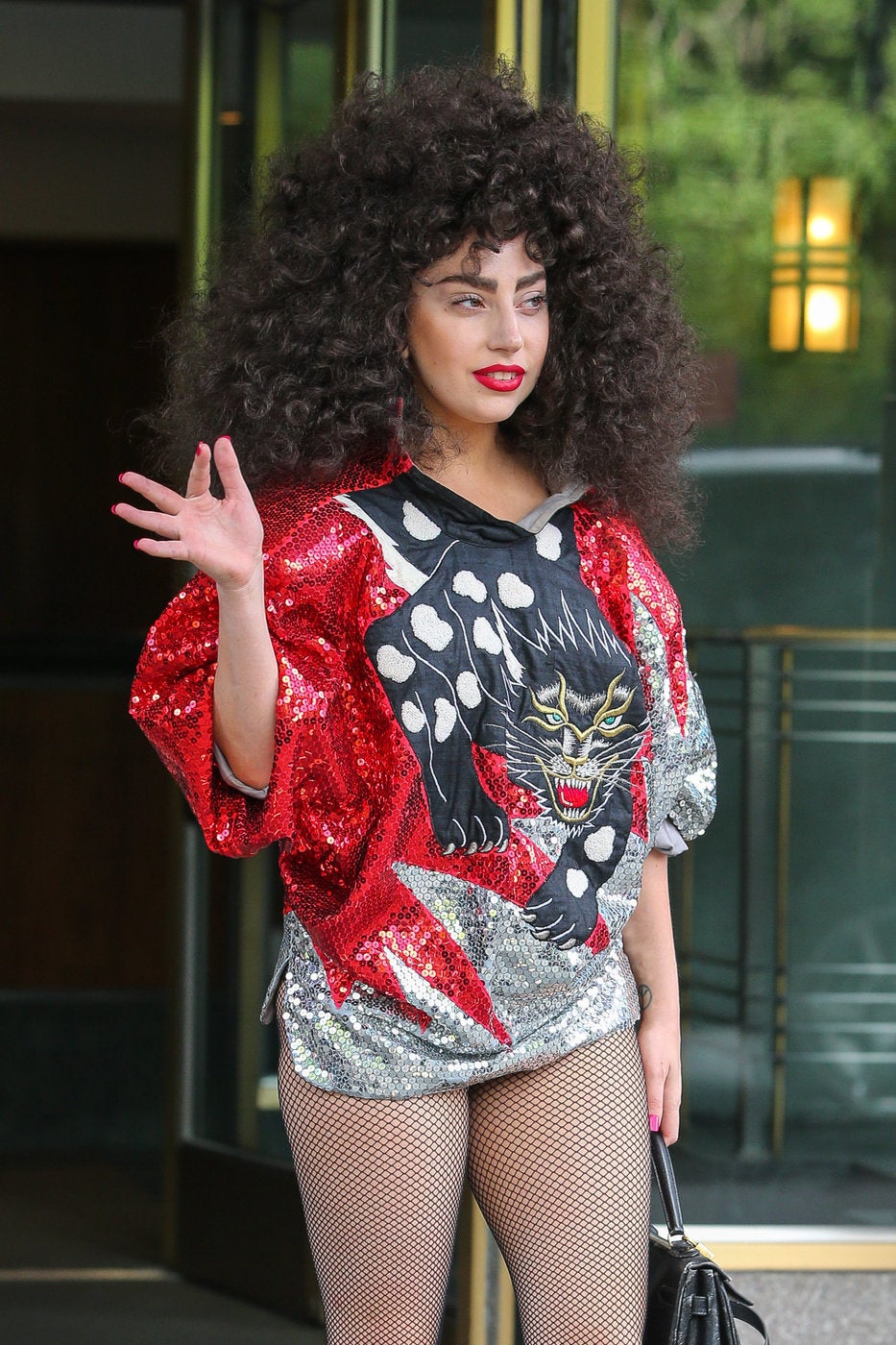 Celebrity News & Photos
Popular in the Community