 JWoww rang in 2013 in an embarrassing way.
The 26-year-old wore a ultra short, ultra sparkly dress to host MTV's New Year's Show from Times Square, but the dress wasn't working from every angle.
The former "Jersey Shore" star apparently wasn't wearing any underwear, and when she bent over the slightest bit her butt cheeks were left hanging out of her dress.
"I just wanted to wish everybody a happy New Year, and one of my favorites: HAPPY NATIONAL HANGOVER DAY!!"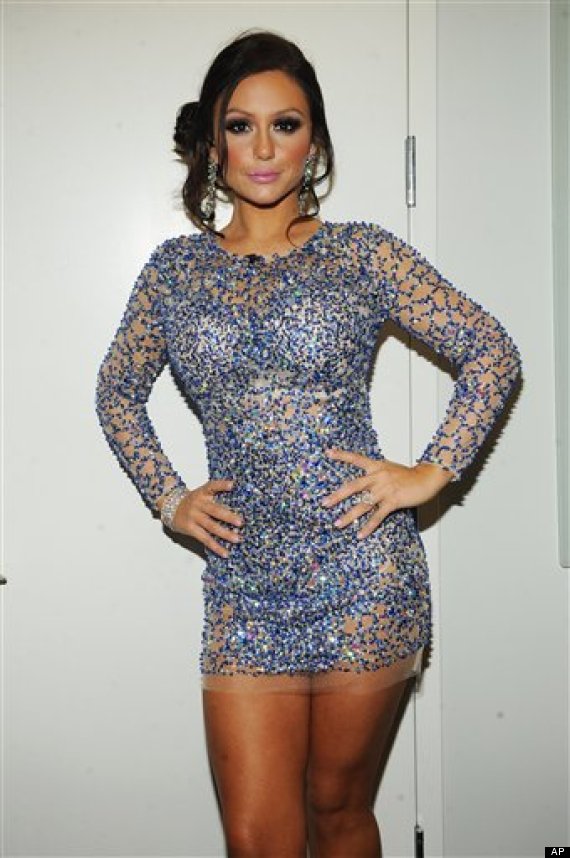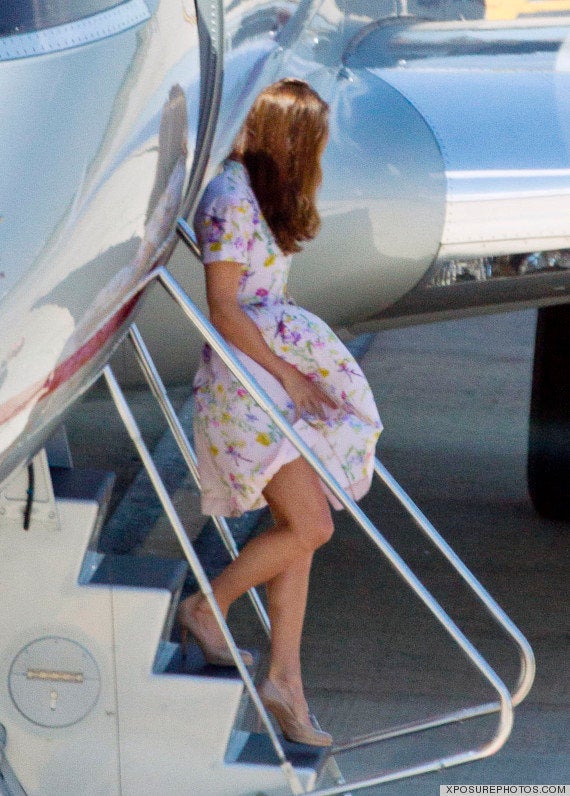 "Eek!" Inducing Moments
Popular in the Community