When she gets a break from gym, tan and laundry, Jenni "JWoww" Farley stands up for equality -- and she does it topless.

JWoww posed topless for the newest NOH8 campaign to stand up for gay rights. NOH8 is a photographic silent protest against Proposition 8 that has been speaking volumes for marriage equality since 2008.
As we all know, this "Jersey Shore" alum certainly knows how to turn heads.
JWoww's topless NOH8 photos, which were unveiled on Tuesday, got the thumbs up from her home network.
The reality star recently spoke with MTV Act about how she got involved with the NOH8 campaign, revealing that she first got in touch with representatives via Twitter and asked to pose.
"It was a great experience," she told MTV. "The story blew up because of human kindness. Don't hate on your fellow man. It's very inspirational."
"My best friend, Joey, is gay and he was with his boyfriend, Eric, for seven years," she told MTV. "He wanted to get married so bad for like the last four years. Three months before the law was passed, he went to a courthouse for the common law, and I don't want to say they disrespected him, but they just treated him like another number ... I think everyone, gay, straight, should be able to have that and cherish that and have all the pictures, the family, everything. It's really important to me."
As for her own nuptials, the 27-year-old is planning a Vegas wedding for the spring or summer with 500 of her closest friends and family, according to Celebuzz.
Check out JWoww's NOH8 photos in the slideshow below, and take your own NOH8 photos from anywhere in the world using the free NOH8 App for iPhone.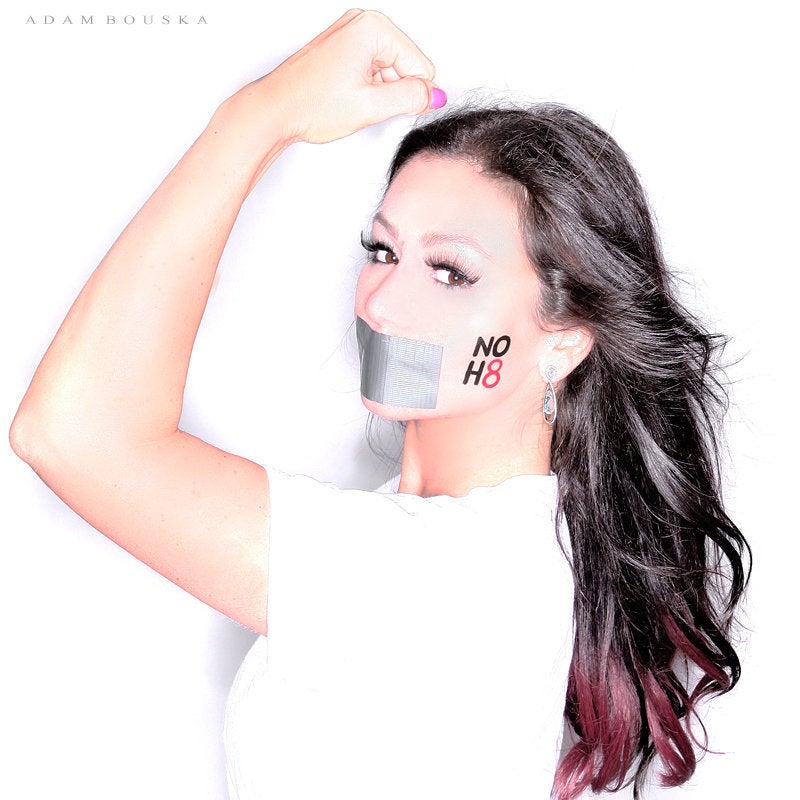 Jwoww Goes Topless For NOH8 Campaign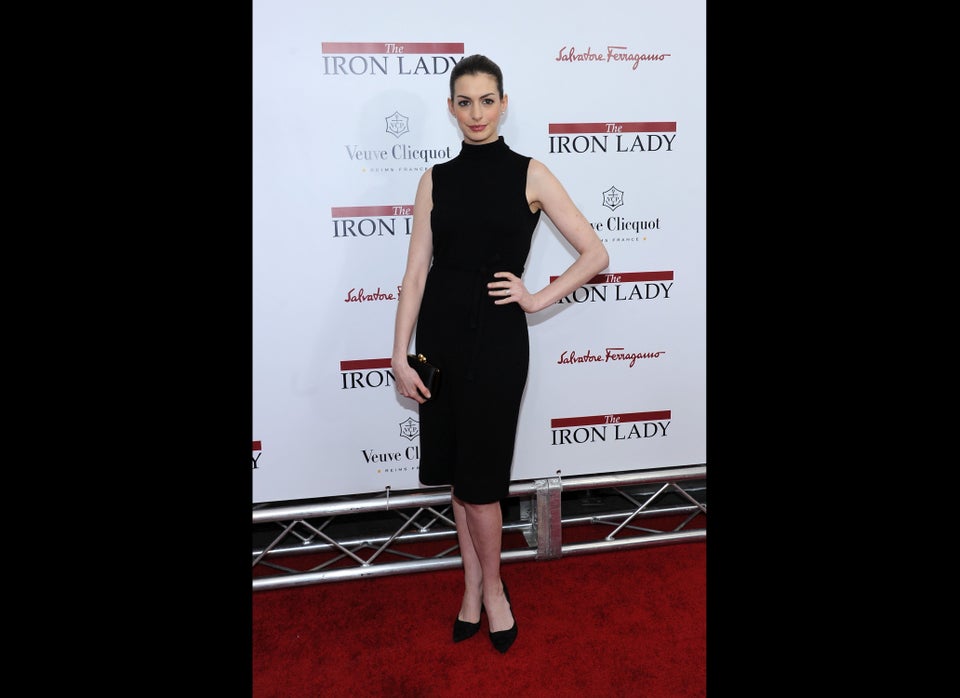 Straight Allies
Popular in the Community