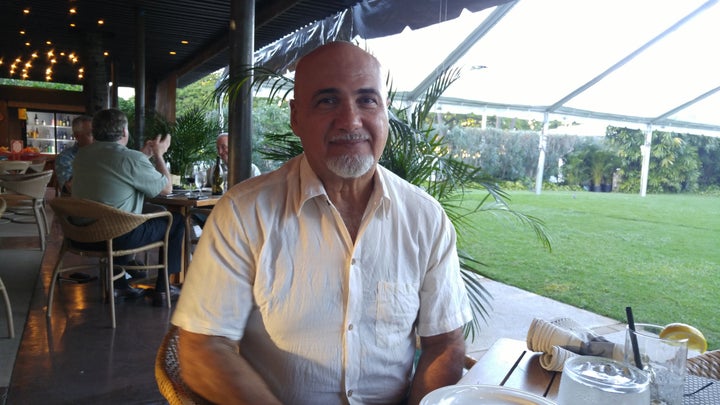 Steve Mitchell likens his years of looking after his ailing wife and mother before they passed away to the experience of being a passenger in a car that is hurtling backwards.
"You stretch your foot forward to press down hard on the brake. But you can't. You are not in the driver's seat. You have no control. Events just take over and you try to cope as best you can," said the retired businessman.
"Under duress, I made poor decisions that negatively affected many lives. I closed our three-store cell phone business on Maui (my late wife and I were partners) and had to let go 15 people. We sold our home in early 2009 (near the bottom of the market), and struggled to take care of myself, ballooning to almost 300 pounds, endangering my own health," he recalled.
The news that the legislature is considering a bill to give family caregivers some respite is news that Mitchell greets with hope and a sense of urgency.
The bill offers access to $70 a day to allow family caregivers to hire trained home aides to help seniors with some of the functions of daily living that they may no longer be able to manage on their own.
"There were days when I would have welcomed that kind of assistance, he says.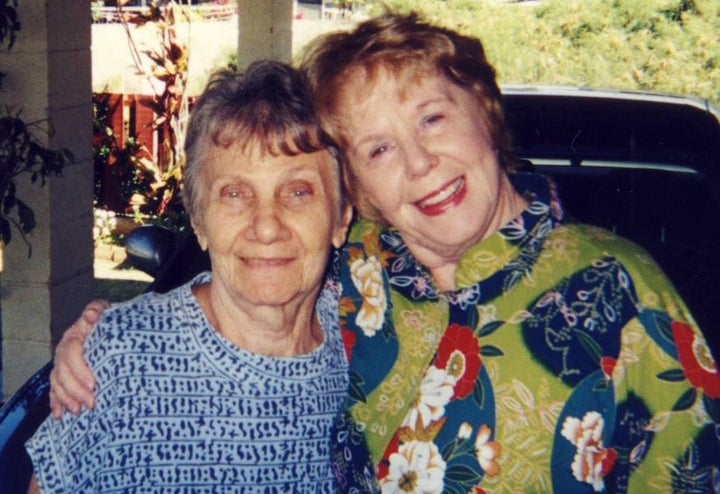 At some point the care of his mother in her nineties, converged with the care of his wife. They spent their last days in the same care home, being looked after by a wonderful couple. The challenge of taking care of a parent. Mitchell points out, brings its own complications. It strains sibling relationships as the responsibilities are borne differently, depending on each one's circumstances.
"As the eldest son, I made decisions about how to pay for my mother's care. The income from renting the family home did not cover my mother's expenses nor the cost of tending to maintenance. Eventually, the only smart thing to do was to sell the house. But of course those kinds of decisions get second-guessed. It's not easy."
If caregiving brings increased responsibility, it also teaches grace. Steve Mitchell cannot say enough about how gracious his mother was, right to the very end.
"She never complained. She expressed delight in living in the first senior facility we took her to. She wasn't above poking fun gently at how some of the other elderly residents walked or behaved! She was so graceful, right to the end. Her life was a lesson in how to age gracefully."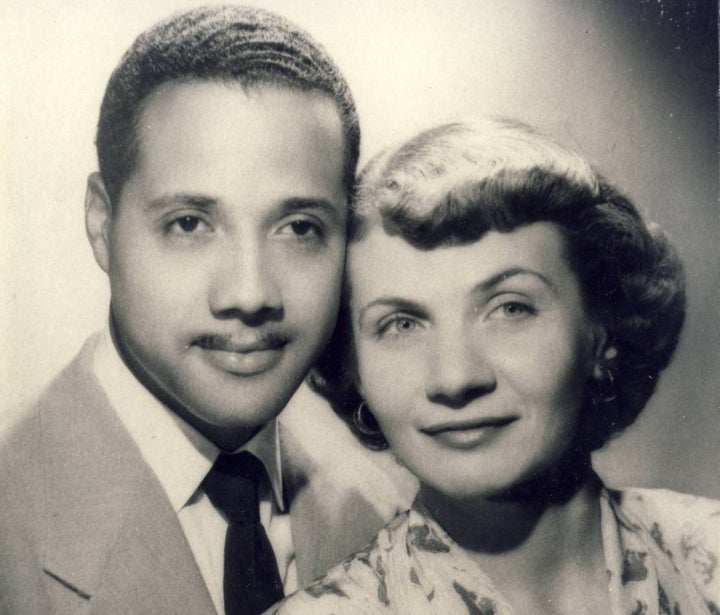 Mitchell has a message for legislators considering the Kupuna Caregivers Assistance bill SB534. They should understand, he says, that people's desire to care for their loved ones causes them to do irrational things.
"Caregivers damage themselves, we neglect our own needs, we sell our assets, we put ourselves on the backburner, we make decisions under duress and we sometimes take on unconscionable levels of debt. We don't want to leave any stone unturned. We need to tell ourselves that we have done our best. In the process we do emotional, physical and financial damage to ourselves," he said. "We simply refuse to make time for ourselves. That's not a healthy situation for the individual or for the community or for a state that is aging as fast as Hawai`i is," he said.
Like the thousands of other quiet caregivers who have had their endurance tested, Mitchell welcomes the prospect of a policy that will allow family caregivers to pay for trained aides. "A little respite would have gone a long way when I was dealing with my caregiving challenges," he said. "I hope legislators understand my story is not unique. The state needs to adopt the bill that is before them now, even if it isn't the perfect solution. We have to begin somewhere, and now more than ever, with all the turbulence in Washington, it's time we find local solutions for local problems."
Advocates will be holding a rally at the Rotunda of the Hawai`i State Capitol on Beretania St. on Tuesday Feb 7 at 10 a.m. All are welcome.