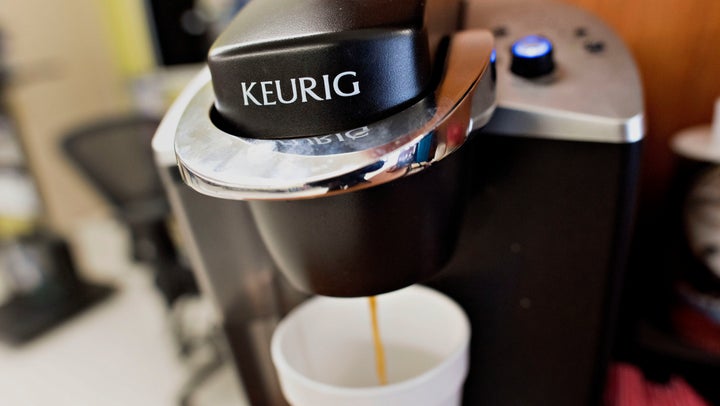 We all know that a hot drink can help ease some sickness symptoms. Now that hot drink is more convenient than ever, and it comes with actual cold medicine.
Just pop 'em into your Keurig, stir, and you're good to go. If you don't have a Keurig-compatible coffee maker, then you can empty the pod and mix its contents with hot water for a similar effect.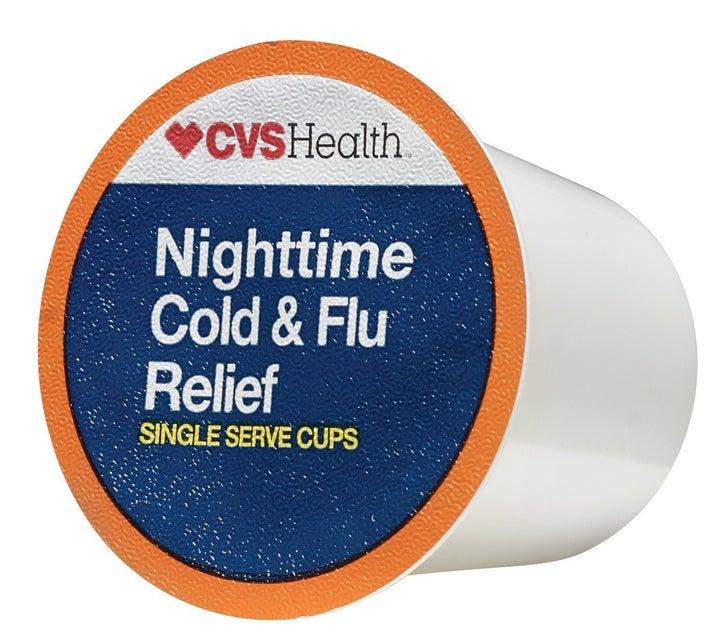 Dissolvable cold and flu remedies like Theraflu have been around for a long while, as Refinery29 notes. But CVS is the first store to market cold medicine via this "innovative delivery method," according to a company press release.
They just might be onto something: Certain warm drinks are known to ease nasal congestion, according to the Mayo Clinic. And liquid medicine typically absorbs into a person's system faster than pills, said Dr. Mohamed Jollah, a spokesperson for the American Pharmacists Association.
The convenience of CVS' new invention might encourage some people to seek relief even if they don't normally do so, he added.
"This is going to make it easier for people to take cold medicine, especially if they have trouble swallowing whole pills," Jollah told HuffPost. "I wouldn't be surprised if other companies follow suit."
Keurig has come under fire for delays in producing a recyclable K-Cup coffee pod. The CVS Health Cold & Flu Relief Single Serve Cups, which aren't affiliated with Keurig, are in fact recyclable, as long as you separate the aluminum top from the plastic base and sort them appropriately, a spokesperson told HuffPost. They're currently sold online and in CVS stores for $8.49 per 8-count package.