Navigating the music industry as a black woman hasn't been easy, singer K. Michelle told HuffPost Live last week.
The former "Love & Hip-Hop: Atlanta" star, whose third album "More Issues Than Vogue" drops later this month, said she faced pushback for her soulful singing style and has found it tough to get her music played on top 40 radio stations, while white artists with similar music styles get airplay without hesitation.
"There's certain formats and radio stations and certain things we can't sing as African American women," she said. "For instance, if I'm to do a ballad, it's going to go to Urban [Adult Contemporary] -- a very small audience. But if other artists, of other ethnicities are to do a ballad, it'll be played on Top 40 and it'll be played on Rhythmic."
K. Michelle lamented the "unfair" treatment and said that her experience is reflective of a bigger trend in popular music.
"The blue-eyed soul era is here," she said. "I don't care what color you are, but that is not the industry that I'm working in. I can sing the same song as a white artist and they're going to ship me off to never be heard … but they're not going to do that to white artists."
This isn't the first time K. Michelle has spoken out about white artists who've gained recognition in the R&B/soul genre. In January, K. Michelle pointed to the success of Adele's soulful hit "Hello" as an example of the issue. She's also been vocal about the problem on Twitter.
The artist said her label, Atlantic Records, has been "very honest" with her about the commercial viability of her bluesier tracks like "If It Ain't Love." Unfortunately, that song wasn't likely to end up on the usual radio rotations, she said.
"They were like, 'If this record was from a white girl, it would be number one,'" she said. "They know that the people who [run] these stations are going to give them a hard time about playing it. They are in the fight with me to get this music out there. ...It's very discouraging. It doesn't matter how great of a song it is."
Watch the full HuffPost Live conversation with K. Michelle here.
Before You Go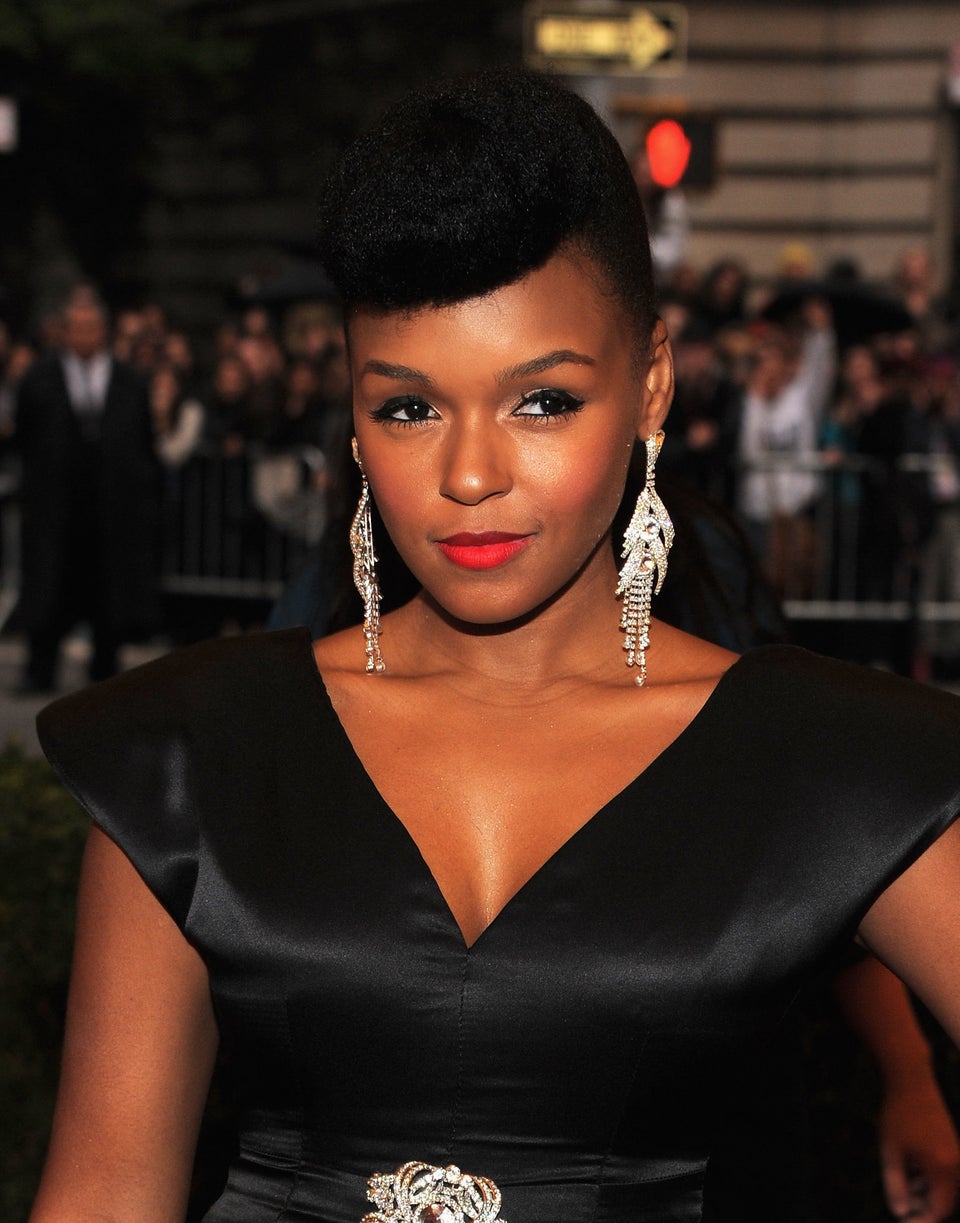 Beautiful Black Women Of Hollywood