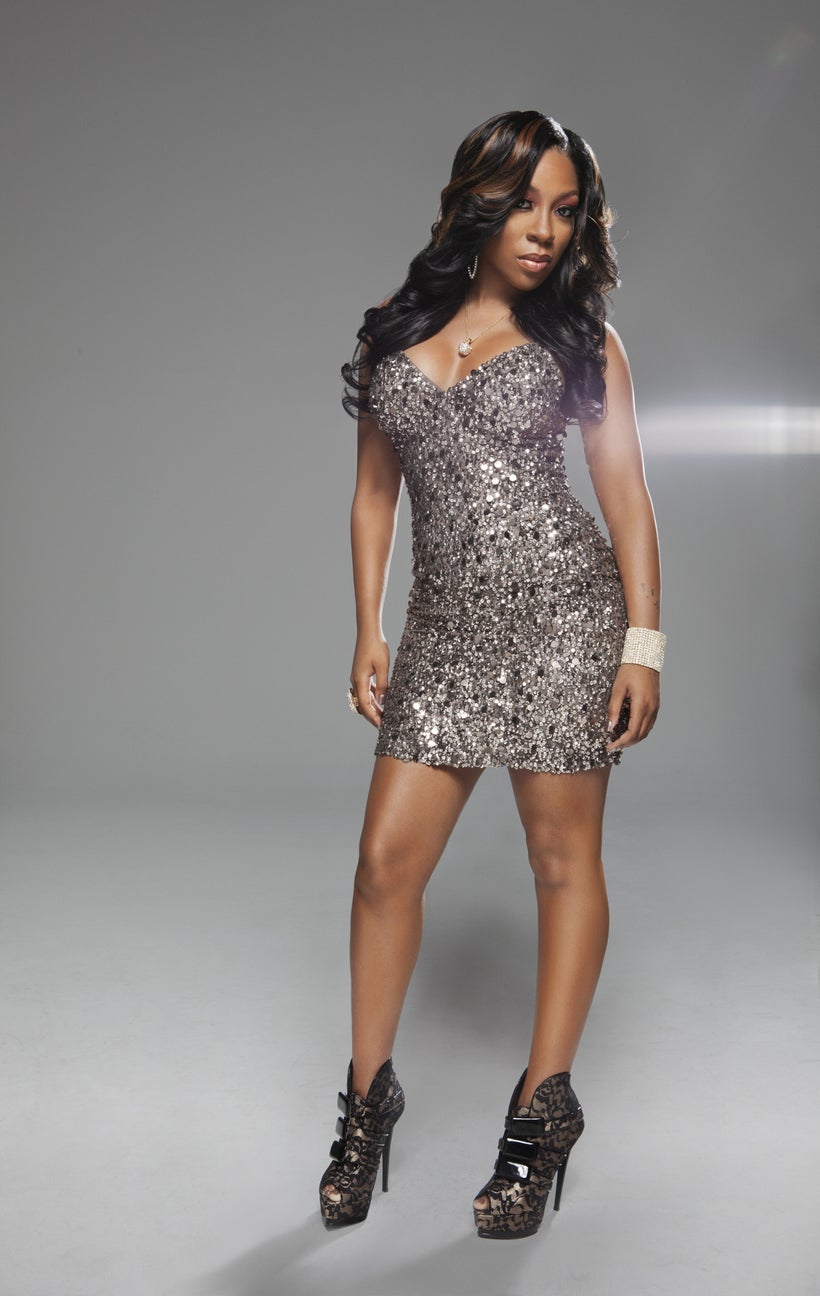 Singer-songwriter K. Michelle is back for the third season of her reality television show, "K. Michelle: My Life." The Memphis native is once again allowing the cameras to capture her every move in life and career and she's opening up more than ever before. K has a career that's hotter than ever and that includes a successful tour but the singer says she wants more. She is ready for a family and she's putting on her businesswoman hat for the launch of her home décor line and the opening of a restaurant.
When I caught up the singer she was just landing in New Orleans. We had about a ten-minute phone conversation and kicked it off with talking about the new season of the show.
"I think this season goes much deeper into my life. I've been doing reality for so long that it's somewhat kind of natural to me so I am ready for people to see this phase of my life," she says.
K. Michelle has lived her life in front of the cameras for a few years now. Viewers have seen the ups and downs, the success and the label pushbacks. The singer in this new season has some very honest and open conversations about what it is truly like to be the personality that is K. Michelle.
"I don't like it, I don't like being K. Michelle, I want out completely. So I'm just at a point in my life where family is important to me and businesses and things like that but this whole entertainment thing I see the evil in it and I see how people use you for their own advantage," says K. Michelle.
One thing is for certain; K. Michelle does not hold anything back. She is a vocal component for what she feels is right and it shows throughout season three of the show. The singer revealed something to me that she is now contemplating.
"I just want to be Kimberly for now on, I've thought about not singing anymore and I've felt this way for a while but I've just kept tucking it in for everybody else and at this point I don't think it's healthy for me, so I have been tucking it away, I love to sing but I don't love the business and I know that's its paid the bills. I know the real about being in the music industry and I always say it's like finding out Santa is not real. So I don't like playing the political game especially ones that I have to go against my morals to win," she tells me.
K. Michelle has shown over the years that reality television is not for the faint of heart. You have to be able to stand your ground against everything that comes your way.
"I like to show my fans who I am and I like them getting the real me," K says.
K. Michelle is getting real about wanting to start a family with someone she calls the man of her dreams.
"The viewers of the show will get to meet him somewhat a little bit on the show. I was very big on not letting reality television destroy my relationship. So I have known this guy for like 18 years and he has been the most supportive person in my life and I've decided and after spending time with him I couldn't help it, I fell for him and I just made a decision to myself once again not to be scared of love and to be loved by somebody and openly love someone back."
K. Michelle is also getting ready to drop a new album that she says is the first time she has ever really sang a long song. The singer says her upcoming album will feature love songs and that it will chronicle her progression into the woman she is today. That progression she speaks of demonstrates itself in the third season of "K. Michelle: My Life." The show premieres tonight (Monday 12/19) on VH1 at 9:30 eastern time right after "Leave It To Stevie."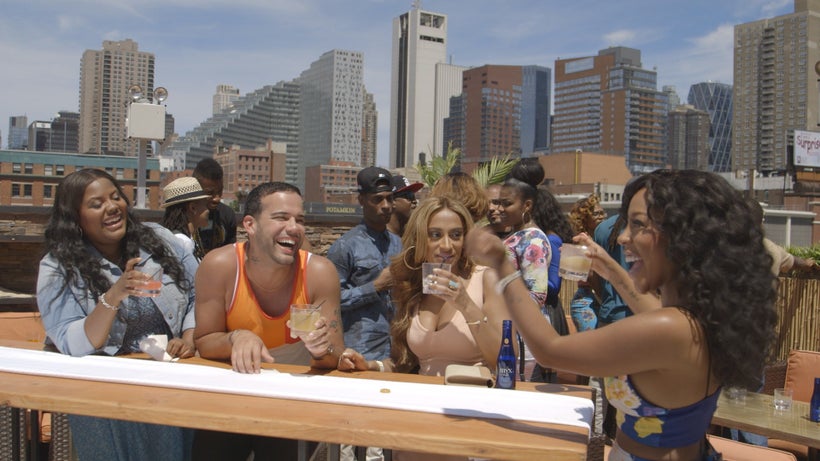 Calling all HuffPost superfans!
Sign up for membership to become a founding member and help shape HuffPost's next chapter
This post was published on the now-closed HuffPost Contributor platform. Contributors control their own work and posted freely to our site. If you need to flag this entry as abusive,
send us an email
.