With her crazy antics, amazing pipes and curvaceous figure, singer and TV personality K. Michelle has made quite a name for herself. Although her curves aren't au naturel, she's completely open about the surgeries she's undergone to achieve them.
In an interview with HuffPost Live, the former "Love and Hip Hop: Atlanta" star revealed a few of the procedures she's had and explained why she was filmed going under the knife for her upcoming VH1 reality show "My Life."
"I got my boobs done, I had fat transferred to my butt, I sucked out the stomach. You know, just normal women things," she said. "And they say, 'Are you really going to do this surgery [on camera]?' I said, 'Yes, because it's my life.' And I'm not ashamed. I'm not ashamed of wanting to suck the rolls out of my stomach."
Part of the reason K. Michelle is so forthcoming about her figure stems from how she hopes to be perceived by her younger fans.
"I don't want little girls to feel like I really did wake up like this, okay?" she said. "I'm not like that."
Despite going to great lengths to perfect her figure, she added some wise words of advice for young women who are struggling to accept their bodies.
"You don't have to do anything to be popular. You need to do what makes you happy. Don't look at me as the poster child of 'I need to change my appearance' or whatever," she said. "For a long time I didn't change my appearance. And now it's something that I wanted to do. I woke up in the morning and wanted a little whatever, but you're beautiful however you are."
Watch the full interview with VH1 star K. Michelle here.
Sign up here for Live Today, HuffPost Live's new morning email that will let you know the newsmakers, celebrities and politicians joining us that day and give you the best clips from the day before!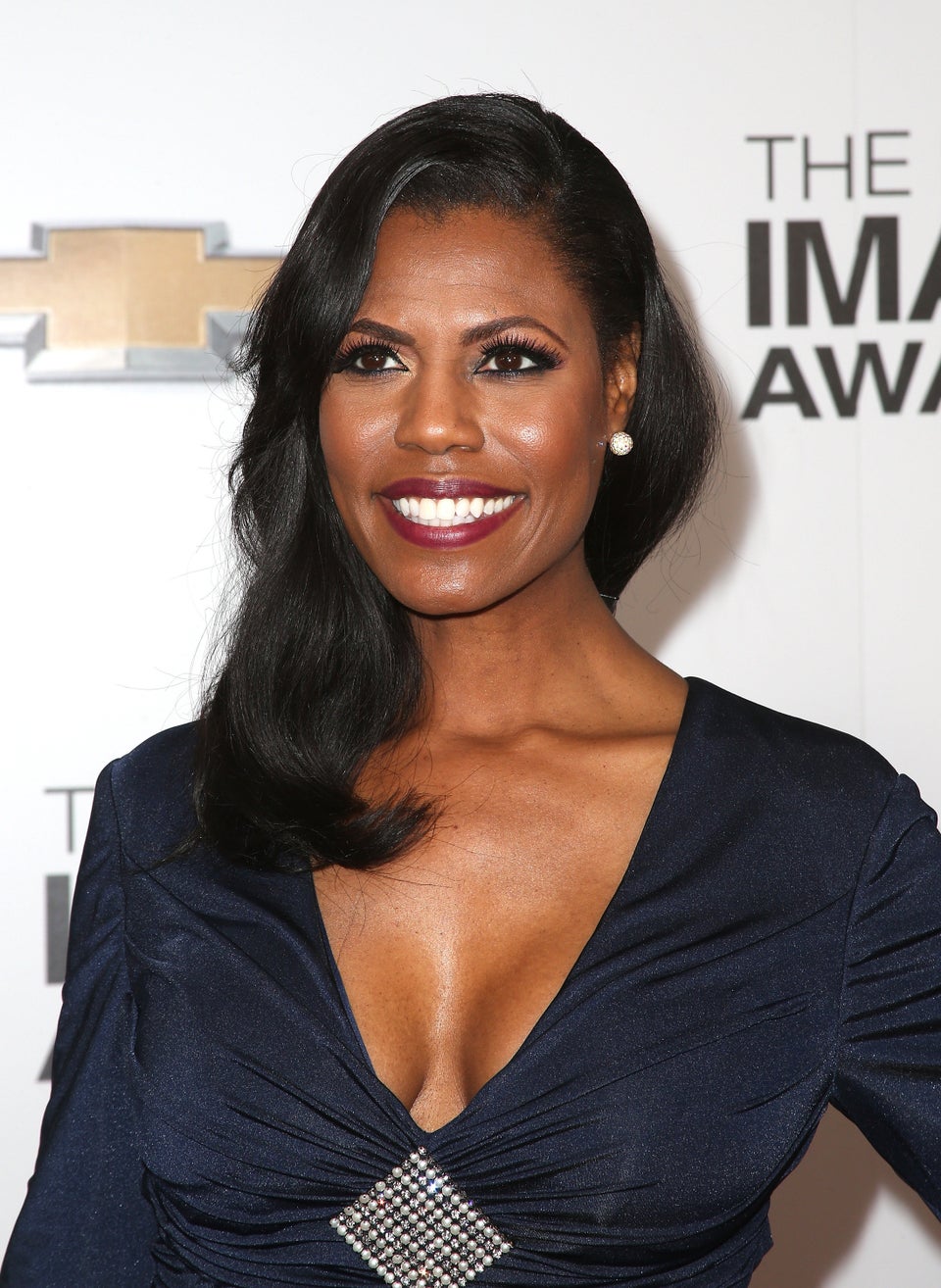 Famous Black Reality TV Stars
Popular in the Community