Marines have been reconnecting with some longtime friends who've been through a lot with them.
K2 Solutions, a company that trains dogs for different needs, reached out to some current and former Marines to give them the opportunity to adopt the war dogs they'd worked with, according to the Richmond County Daily Journal. The pups were the last 12 animals from the now-defunct Improvised Explosive Device Detector Dog program.
A few Marines recently reunited with their furry friends at the Richmond County training facilities in North Carolina to give them a forever home -- and they couldn't be happier. 
"It's like winning the lottery," Marine Sgt. Chris Jaramillo, who spent time in Afghanistan with his war dog Shooter and hadn't seen him in about nine years, told ABC11. "Life's complete. I got my buddy back."
There were a total of 647 dogs and their 950 Marine Corps in the IDD program, according to the Richmond County Daily Journal. The dogs, most of which were trained at K2 Solutions along with their handlers, were used to sniff out IEDs.
After their time with their first handlers, most of the canines headed off to their following assignments. Eventually funding for the program decreased and was later shut down completely, so the government allowed K2 to reunite the final cohort of dogs with their handlers. 
Sgt. Mark Slocum, who hadn't seen his dog Tug since 2011, was ecstatic to hear he could actually own the life-saving canine. 
"When I first got the call from K2 two weeks ago, I was super excited," Slocum told ABC News. "I never thought I would see my buddy again. I was glad he was OK and even more excited I could adopt him."
But life off the battlefield with their dogs, Slocum explained, may take a bit of adjusting. 
"He was one of us," Slocum told ABC News. "It's weird now, because he wasn't a pet before, but now he is, so I have to treat him like a puppy and teach him how to be a normal indoor dog."
Handlers will continue to reunite with their beloved pups on Friday and Saturday, ABC11 reported.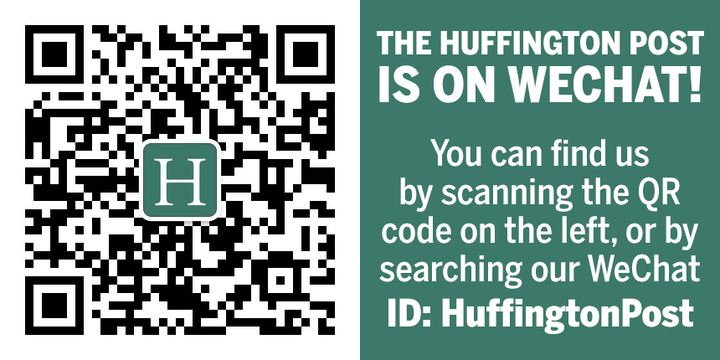 PHOTO GALLERY
Dogs Who Can't Stop Giggling
Calling all HuffPost superfans!
Sign up for membership to become a founding member and help shape HuffPost's next chapter