But unlike the German shepherds and Belgian Malinois dogs most people are used to seeing working with law enforcement, Sarah and Phantom are both pit bulls, rescued from shelters in New York and Texas, respectively. Sarah had been in a shelter for a year awaiting a home before Clay County hired her.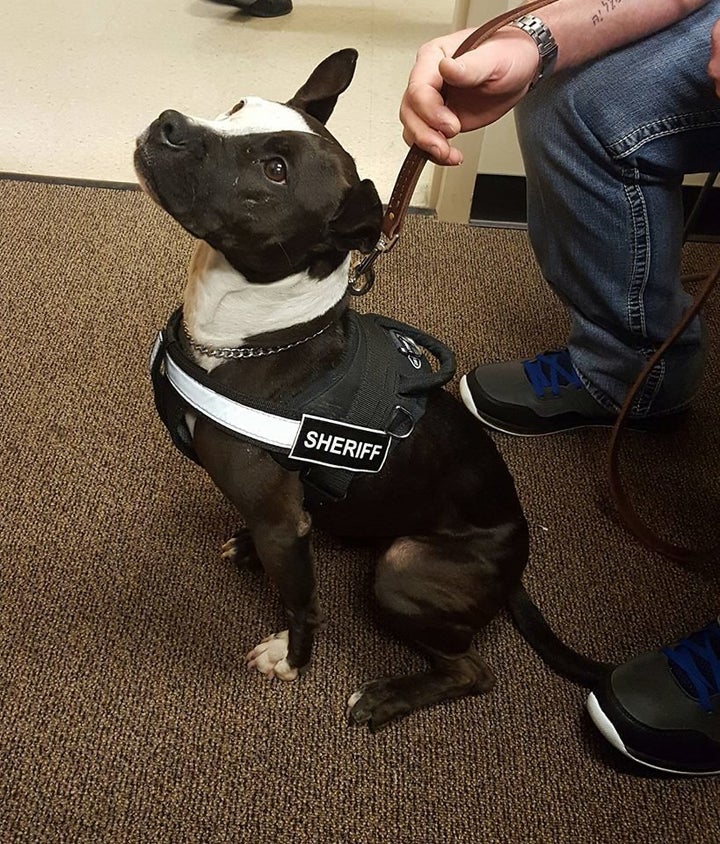 "They want to show the country and the world the loving and caring nature that most of us have experienced with our Pitbull's and show that the pound puppies have what it takes to go up against and sometimes exceed their expensive pure breed cousins," the department wrote in a Facebook post Wednesday.
Sarah and Phantom will not be trained in apprehending criminal suspects, the post notes, only in drug detection.
The two dogs came to Clay County through grants from Animal Farm Foundation in New York and Universal K9 in Texas. They're not only serving as as ambassadors for shelter dogs and, more specifically, pit bulls — which often get a bad rap in the media — they're also saving taxpayers a significant amount of money.
"The two foundations have taken on the mission to show that Departments do not need to spend $15-$20,000 for a pure breed German Shepard or Belgian Malinois to search and find illegal drugs, at the same time giving dogs destined for a life in a shelter or euthanasia a second chance at life serving Law Enforcement Officers and Departments around the country," the Facebook post states.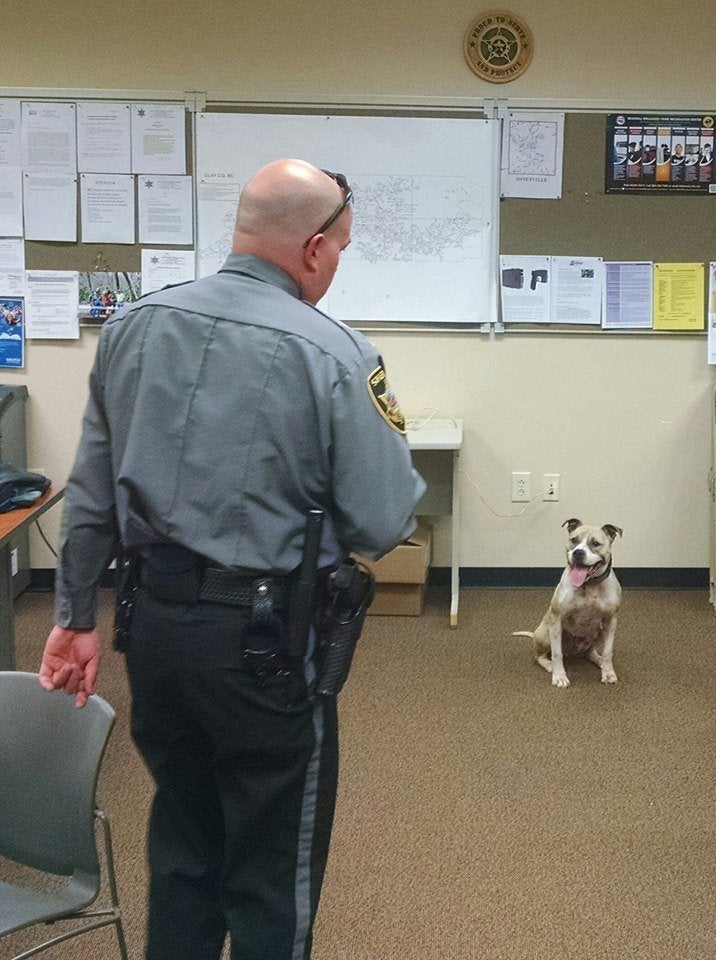 Good luck out there, Sarah and Phantom!
Before You Go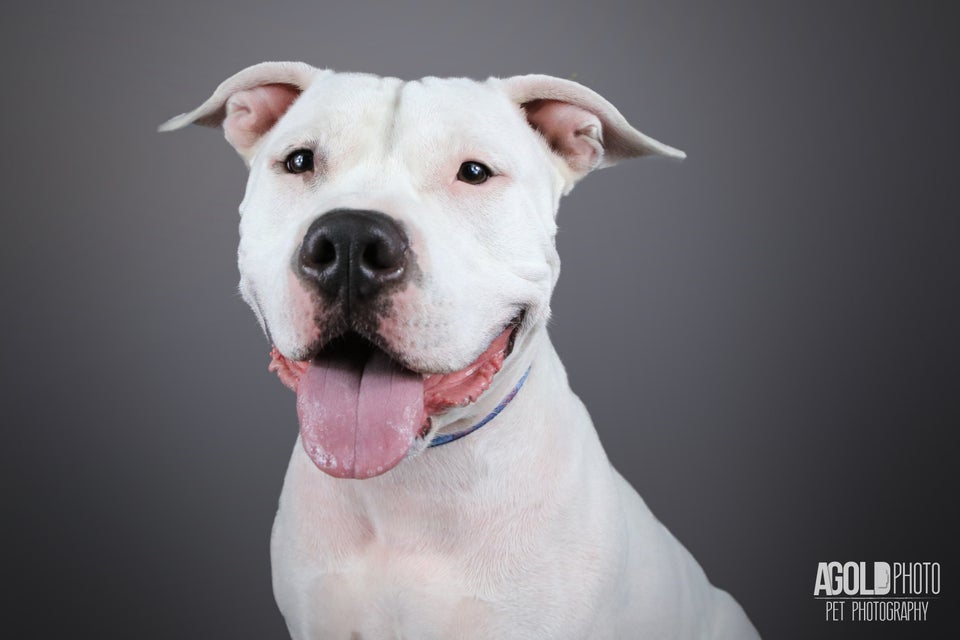 Pit Bull Picture Project