Kaboodle celebrated their five-year anniversary last night at their Fab at Five Fête and Fashion Show in New York's Altman Building featuring a fusion of fashion and tech -- with prominent fashion bloggers, editors, and influencers from the New York tech and media circles modeling fashions exclusively from Bloomingdale's.
This event featured the first-ever crowd-sourced runway show, with looks inspired by styleboards created by Kaboodle community members.
Among the models were Yuli Ziv Founder & CEO of Style Coalition and Fashion 2.0, Grace Gold of AOL StyleList, Meghan Peters and Brian Hernandez from Mashable, Celebrity Stylist Lauren Solomon, Valerie Nome Celebrity Editor and Red Carpet Confidential Blogger at OK! Magazine, Bryce Gruber of The Luxury Spot, Katy Atlas of Sugar Laws, Jordana Bruner of Clutch22, Delmy Rivera of Fashion Bananas, Angel Laws of BUZZMEDIA's Concrete Loop, Meghan Donovan of Wit & Whimsy, Taylor Davies of Shut Up I Love That Shirt on You, Hanna Choa Yu of Little Miss Dress Up, Lauren Brenner of Everyday to Runway, Nick McGlynn of RandomNightOut.com; and tech industry Tweet-hearts Emily Gannett, Caroline McCarthy, Maya Baratz and Sarah Kunst.

Check out our slideshow for a glimpse at the glam!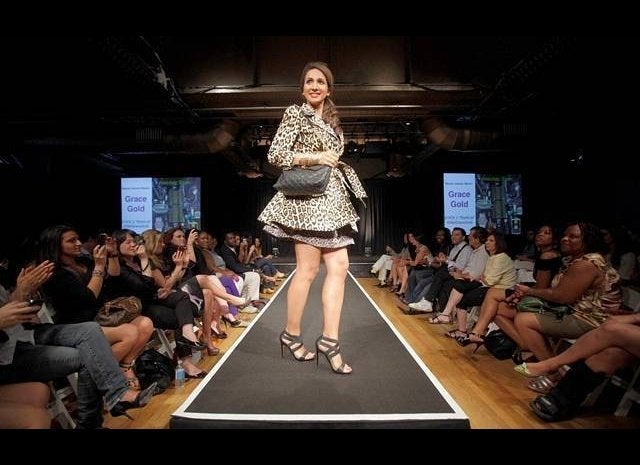 Bloggers Become Models at Kaboodle's Fifth Year Anniversary Fete
Related