Mark Barnett's explosive idea to manipulate the price of Target's stock fizzled out before it could be realized, authorities in Florida say. 
Prosecutors accuse the 48-year-old from Ocala of plotting to plant multiple improvised explosive bombs ― disguised in food packages ― on shelves in Target stores along the east coast of the United States.
"Barnett theorized that the company's stock value would plunge after the explosions, allowing him to cheaply acquire shares of Target stock before an eventual rebound in prices," said the U.S. Attorney's Office for the Middle District of Florida in a Thursday press release.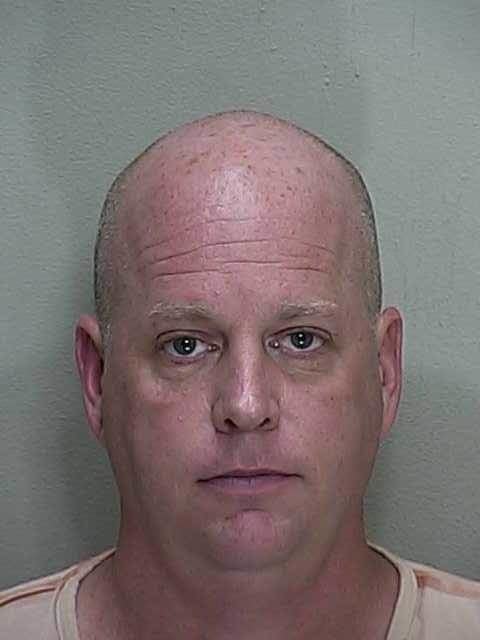 The bombs were allegedly disguised in packages of breakfast bars, pasta and stuffing mix.
Authorities said Barnett offered his fellow probationer, identified in court documents as "confidential source," $10,000 in "easy money" for the task and supplied the person with a bag of gloves, a mask, and a license plate cover.
 "Barnett told the [confidential source] not to let the box bounce around or they would explode," according to the complaint.
Asked if the devices were deadly, Barnett allegedly said, "No, they'll just take your hand off."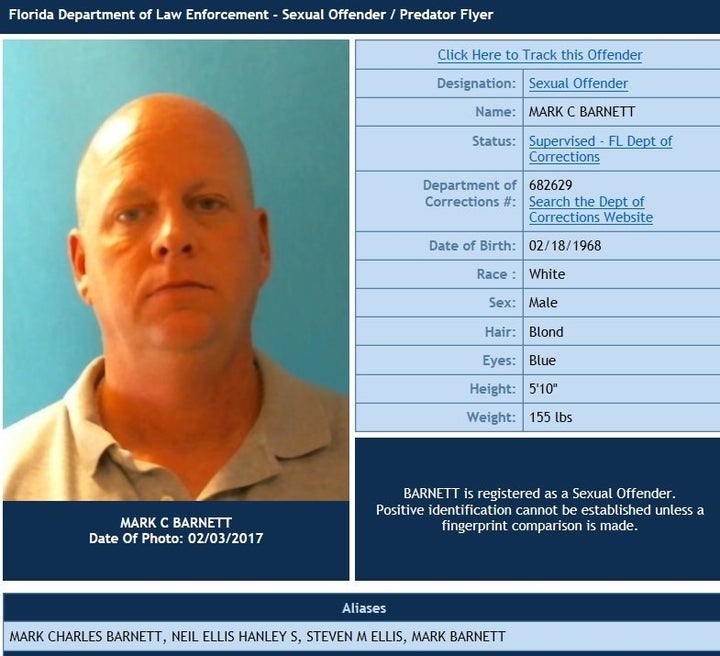 The bizarre plot was foiled on Monday, when the individual Barnett entrusted with his supplies went to police, according to authorities. Investigators say they covertly recorded a subsequent Valentine's Day meeting between Barnett and the source.
Barnett, according to the affidavit, was recorded discussing the plot and said he was monitoring the stock market to see "if anything major happens."
Investigators said they later conducted a search of Barnett's home, during which they found "components consistent with those used to create the explosive devices." 
Barnett has been charged with violating the terms of his probation and possession of a destructive device affecting commerce by a previously convicted felon. If convicted, he will face up to 10 years in federal prison.
David Lohr covers crime and missing persons. Tips? Feedback? Send an email  or follow him on Twitter.
Calling all HuffPost superfans!
Sign up for membership to become a founding member and help shape HuffPost's next chapter