As Right Wing Watch is reporting, Pastor Kevin Swanson condemned Musgraves in a recent broadcast, claiming that the 25-year-old star would've been executed for "promoting homosexuality" in her song, "Follow Your Arrow."
"If she had sang [sic] that thing in a country bar in the 1920s or 1880s in Denver, Colorado, somebody would've called for a rope," he proclaimed. "She would not have made it out of town."
He later accused Musgraves of promoting "homosexuality" and "the abandonment of the traditional church," noting, "That's critical for the dismantling of the Christian faith in the heartland."
"Follow Your Arrow," which Musgraves performed on the 2013 CMA Awards, was hailed by Rolling Stone as a "come-one, come-all progressive pop-country anthem that sidesteps traditionalist country themes." The song, which was co-written by Musgraves along with Brandy Clark and Shane McAnally, features the lyrics: "Make lots of noise, kiss lots of boys/Or kiss lots of girls, if that's something that you're into."
Of the song, Musgraves told Rolling Stone's Adam Gold, ""It just feels good to be [working] in a time period there's room for everyone."
Before You Go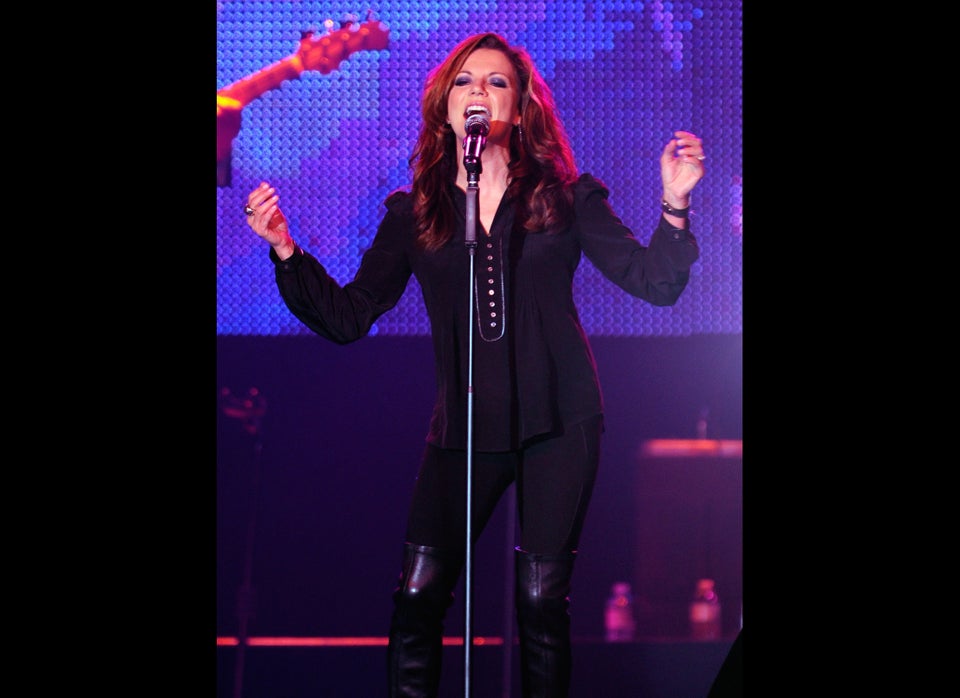 Country Music And The LGBT Community
Popular in the Community